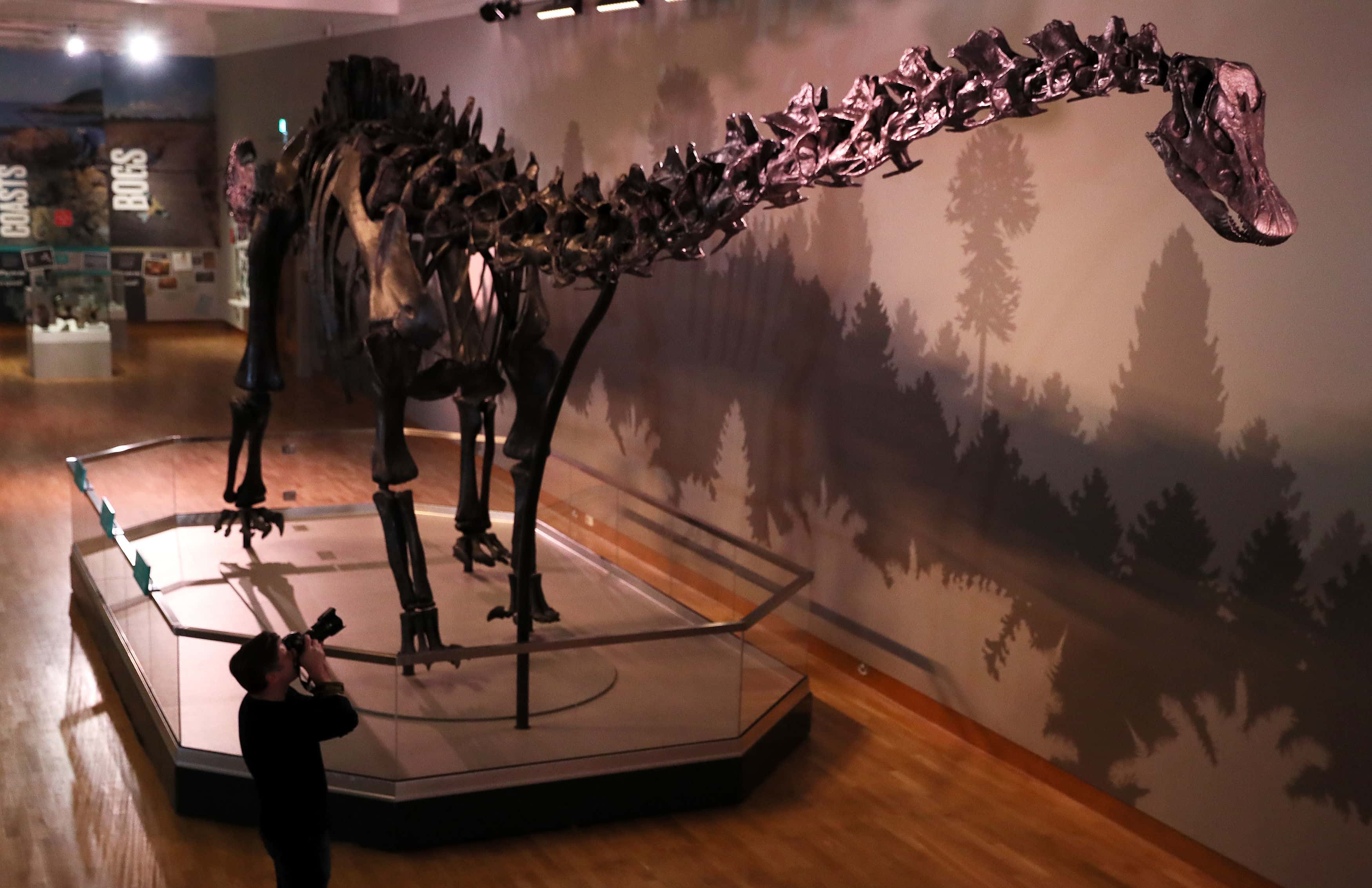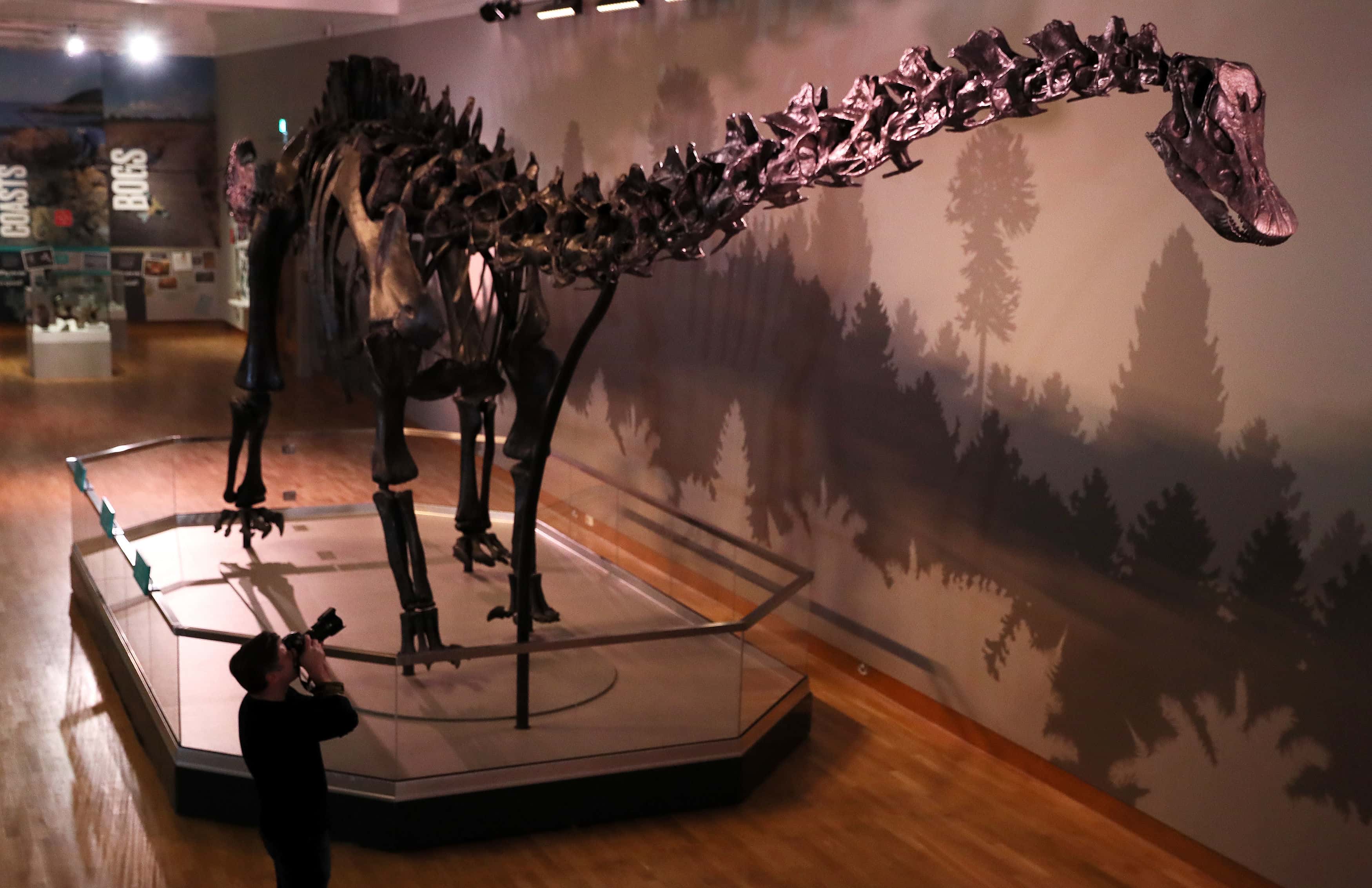 One of the UK's most famous and beloved museum attractions will be making his way to Newcastle University's Great North Museum-Hancock later this year as part of a national tour.
Dippy the Dinosaur, the iconic four metre tall, 21 metre long skeleton cast, will be in Newcastle from May 18 – October 9 2019, following his visits to Dorchester, Birmingham, Belfast and Glasgow. The visit is expected to draw thousands of visitors from around the region and is aiming to encourage people to explore nature and inspire the next generation of scientists.
Free tickets for the exhibition will be available to the public from the Great North Museum website on Friday 1 February at 9am, but those subscribed to the museum's free membership scheme will be able to secure their tickets two days earlier on Wednesday 30 January. Anyone wishing to receive this benefit should join Must-see Museums by 30 January.  You can do so by clicking here.
Professor Vee Pollock, Dean of Culture and the Creative Arts at Newcastle University said: "We are very much looking forward to welcoming the Natural History Museum's iconic dinosaur to the North East. The Great North Museum team are working hard with a range of experts to develop an inspiring programme so that visitors of all ages can not only enjoy encountering Dippy, but also see him as a catalyst for exploring important issues facing us today, like extinction, biodiversity and climate change."
Dippy was the star at the Natural History Museum in London for over 100 years and a familiar sight to visitors in the main hall. Now a skeleton of a Blue Whale has taken his place while Dippy goes on a tour of the UK.
The tour has so far been a success, with Dorset, Ulster and Birmingham museums reporting an increase in visitor numbers and income thanks to Dippy.
Visitors to the Great North Museum- Hancock in Newcastle are advised to book online in advance to guarantee entry at their preferred time. A limited number of walk-in tickets will also be available at the museum each day of the visit. Tickets will be available to buy from here. 
Relaxed sessions for will be available every Sunday at 11.15am and on the first Wednesday of every month at 4.15pm.
Schools wishing to arrange a visit can do so by following this link.