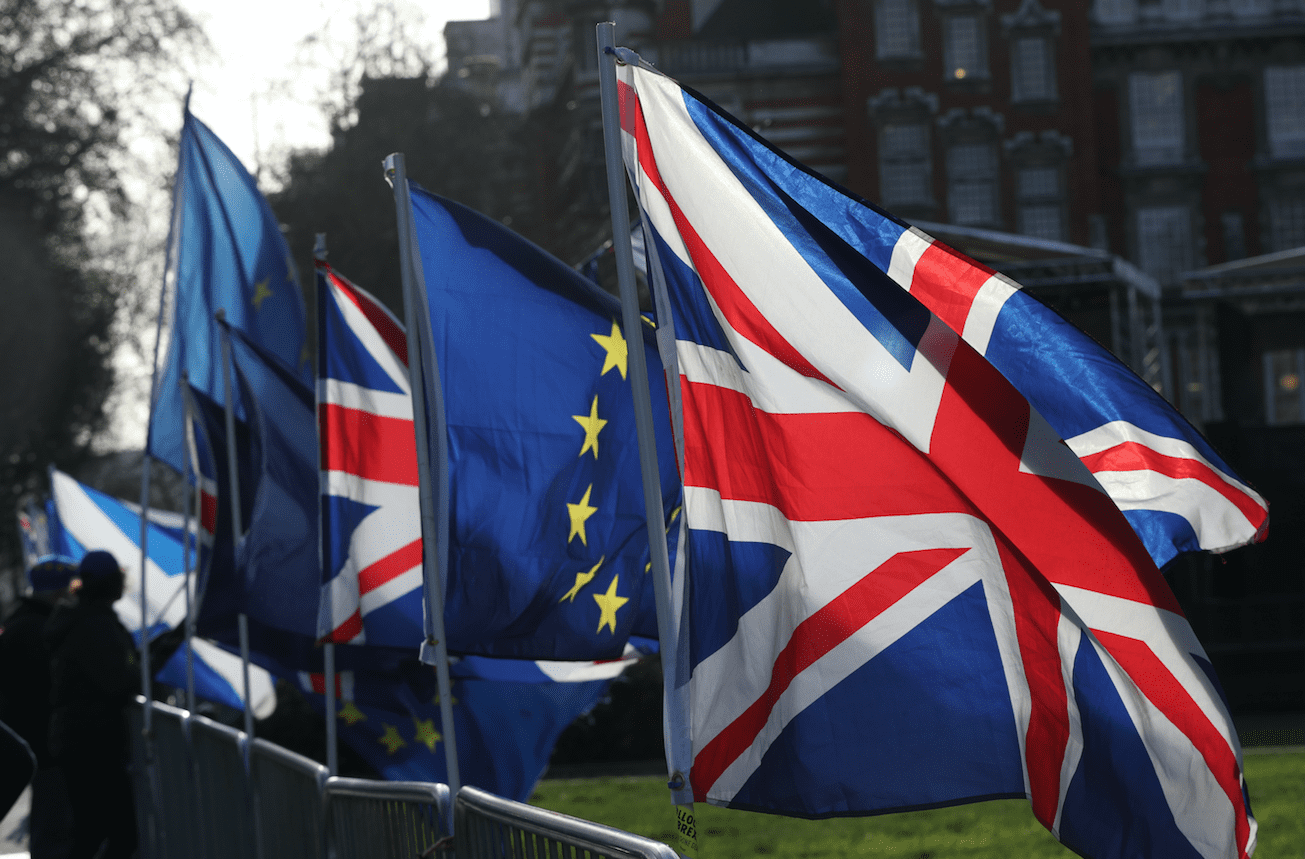 Sharon Hodgson, the Member of Parliament for Washington and Sunderland West, has vowed to vote against the Prime Minister's Brexit deal in a speech to the House of Commons.
The Labour MP, who also serves as the Shadow Minister for Public Health, was speaking in the European Union (Withdrawal) Act 2018 Debate in parliament on Wednesday, January 8. She said:
"Although I campaigned and voted to remain in the European Union in the referendum, I have set out to respect the result of that vote and taken great care to listen to the concerns of my constituents as the process unfolds.
"I cannot in good conscience vote for the Prime Minister's deal, which in my mind represents the failure of her Government's approach to the negotiations. It does not protect jobs, workplace rights or environmental standards. It will not ensure frictionless trade for UK businesses and the lack of a clear future relationship also means the Northern Ireland backstop is highly likely to come into place, which would have significant implications across the UK.
"Hundreds of my constituents have written to me in recent weeks urging me to vote against the deal, both those who voted to leave the EU and those who voted to remain.  Almost nothing of what was promised during the referendum campaign has been delivered and as such I will be voting against the Prime Minister's Deal next week."
The vote on the Prime Minister's Brexit deal, which was postponed in December 2018, is due to take place on Tuesday, January 15. The UK is scheduled to leave the EU on March 29, with or without a deal in place.
Mrs Hodgson was one of more than 200 MPs to petition the Prime Minister to rule out leaving the EU without a deal. As a result, she has received threats from members of the public, with one referring to her as "a traitor who should be hung for treason."
The MP referred to this elsewhere in her speech, saying:
"This threat was not even made anonymously. It was made very publicly and traceably, and the man—I believe it is a man because I have seen a photograph of him—who made this threat must know that it is public and easily traceable, which makes this change in our national and political discourse all the more worrying.
"My worry is that the genie may be out of the bottle and the country may not heal for decades, no matter what happens here. That is why, as others have said, this is probably the most important decision and vote that I will have made in my almost 14 years as an MP, and perhaps may ever make."