Properties owned by a Newcastle student accommodation provider are listed in a database of properties registered offshore, SRNews can reveal.
Liberty Living, who operate purpose-built student accommodation across the UK – including a number of sites in Newcastle – have been found to own properties which were registered to companies in the British Virgin Islands and Jersey.
Home to students from both Newcastle and Northumbria Universities, the company operates several city centre sites including Liberty Quay, Liberty Central, Liberty Plaza, and Liberty Quay Studios, with students paying from £101 to £125 per week to live there.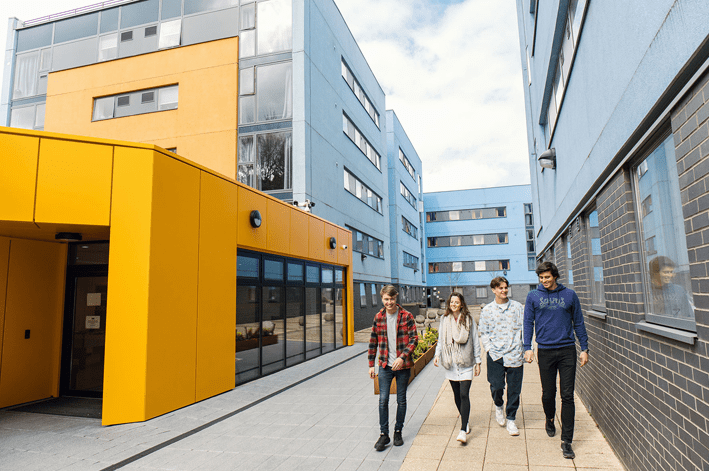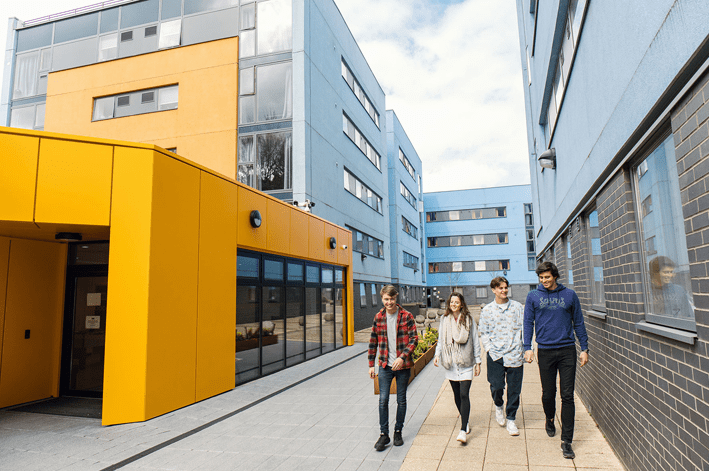 The findings come from a database published by Private Eye, of all properties in England and Wales, acquired by offshore companies from 1999 to 2014.
In 2015 Private Eye created an online map of all properties in England and Wales owned by offshore companies, revealing the extent of the British property interests of companies based in tax havens from Panama to Luxembourg. The database was published using the same data, which was gathered from a series of Freedom of Information requests and includes the address, the offshore corporate owners and where available, the price paid.
In 2013, one property on Wellington Street in Newcastle was bought by Liberty Living for £35,942,383 and registered to the British Virgin Islands.
Several other Liberty Living properties around the UK were also listed on the database. The company operate student accommodation for a number of universities in major cities including, Manchester, Birmingham, London, Leeds, Cardiff and Aberdeen.
A spokesperson for Northumbria University said: "Liberty Living is a private provider of accommodation for more than 20 universities across the UK. They provide a small part of our overall portfolio of accommodation for students. As none of the properties listed in the report are part of their agreement with Northumbria, we are unable to comment further."
A Northumbria University student, who wishes to remain anonymous, commented: "It is a pretty terrible situation, considering that you might not know where your money is going, and it isn't necessarily money going towards your university."
We contacted Liberty Living and Newcastle University for comment but did not receive a response.
There are often legitimate reasons for offshore ownership and SR News does not intend to imply that any illegal or improper activity has taken place.