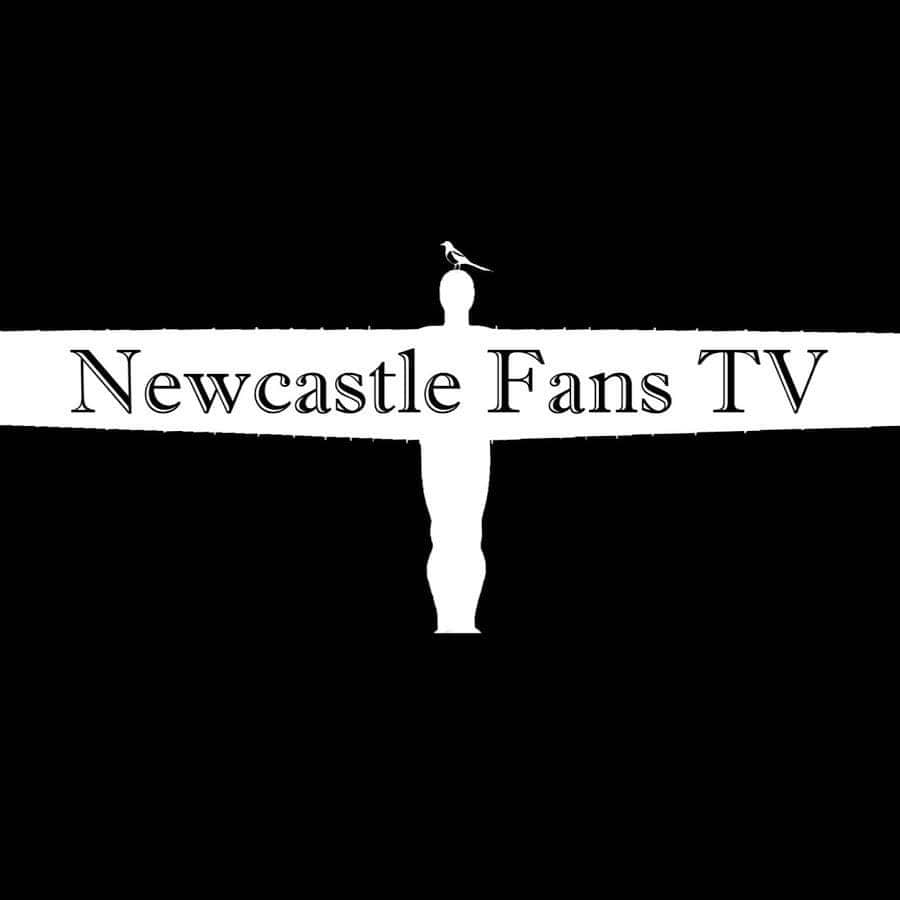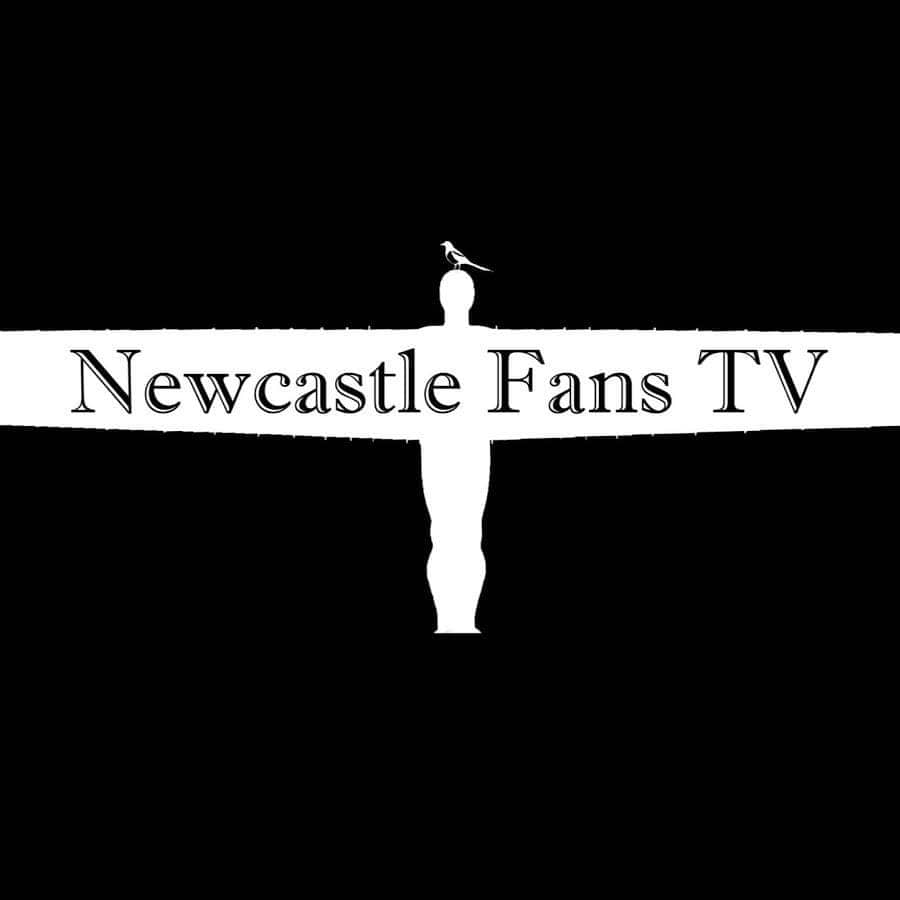 North East-based social media football fan channels have seen a huge increase in audience figures in the last year.
One of these is Newcastle Fans TV, which has a combined total of 40,000 followers across Facebook, YouTube, Twitter
and Instagram.
Lee Gary Lawler is the figurehead for Newcastle Fans TV. He said: "I've always loved talking about football, always felt comfortable with my knowledge and people could relate to my passion."
Among fan channels all around the UK, there is a feeling of a preference to mainstream media by many fellow fans. Lee thinks fan channels can compete with mainstream media in the next few years.
Lee added: "We've already seen the emergence of Netflix, Amazon, Google, even Sky with Now TV that is the way forward is watching TV through the internet. YouTube will only get bigger and even better with it being so easily accessible to a global audience."
Football fan TV on social media platforms are at a rapid growth on a daily basis. Football fan channels have surged on social media sites in recent years with millions of people tuning in to their team's fan channels on a daily basis.
The main football channels to have risen through the ranks into mainstream media are Arsenal fans TV (AFTV) and Full Time Red Devils; both channels have a following of 1.5 million subscribers combined.
I asked Lee where he thinks Newcastle fans TV will be in the next 5 years. Lee said: "I see the brand having a bigger following. More fans wanting to involved and interacting with our content.
"The aim is to follow the Redman TV method, they're respected and given access to the club they support. Something we'd love to do in the future."
One day, we could possibly live in a media where fans are a massive part of mainstream media. SR News spoke to Michael Ramsey, better known as "Scarf guy" from HITC (here in the city) Sport. Michael said:
" I don't think Social media will ever overtake mainstream media. Because while I've found football fan channels are rising. People find comfort in an experienced, recognisable face on their TV screens, like a Rio Ferdinand.
"What may happen however, is for fans' social media may grab a larger influence on mainstream media. We are already seeing AFTV getting involved with channel four with the football fan show." Michael is a big part of fan channels in the region. With over 150,000 followers YouTube alone.