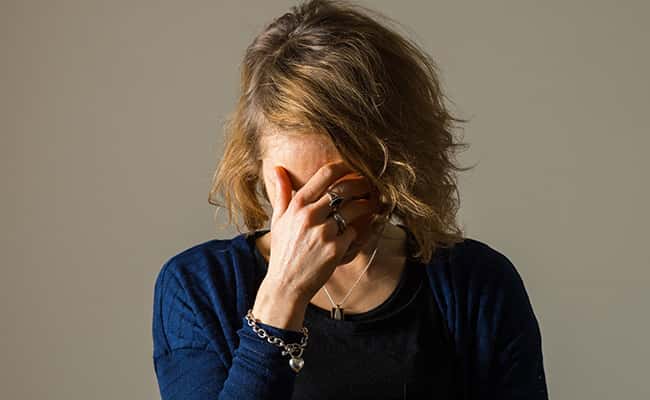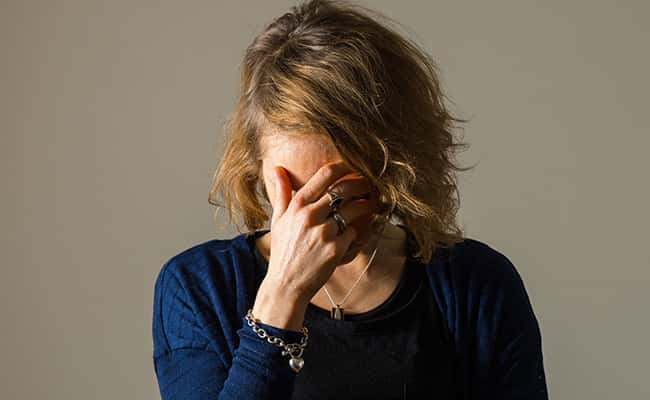 A student at the University of Sunderland has called for better mental health services to be available to people in the North East area.
Sam Boal, of Ulverston, Cumbria, has said that there should be more support available for people struggling with their mental health, after waiting seven months for an appointment at her local GP.
The 20-year-old, has been struggling with an eating disorder for seven years, after being diagnosed when she was 13.
Sam reached out for help regarding her eating disorder after staring university, as she felt that her illness had worsened. Sam said:
"Counsellors at the university were really helpful and worked really hard with me to try and start my journey to recovery.
"I did also go to my local GP, who referred me to an eating disorder clinic. However, due to me living at home for around five months of the year and being at university the rest of the time, it has taken seven months for me to even get an appointment at the specialist clinic."
Mental Health Matters, a nationwide charity with offices within the Tyne and Wear area, provides a wide range of support to people struggling with their mental health.
Neil Gregory, a learning and development officer for the charity, said: "The amount of finance that has been available to mental health services is finite, whilst the amount of people needing support has increased in recent years.
"More services would always be welcome to be able to give people the support they need."
Mental Health Matters support approximately 15,500 people each month across England. This can range from a short phone call to their helpline, to someone receiving 24 hour support in one of their registered homes.
Sam said: "I definitely think that there needs to be more help for people who are struggling."
"Personally, I was really lucky to have received such great support, so quickly from my university. However, if I had to rely on specialist NHS services, I would have been in even more of a difficult position than I already was."