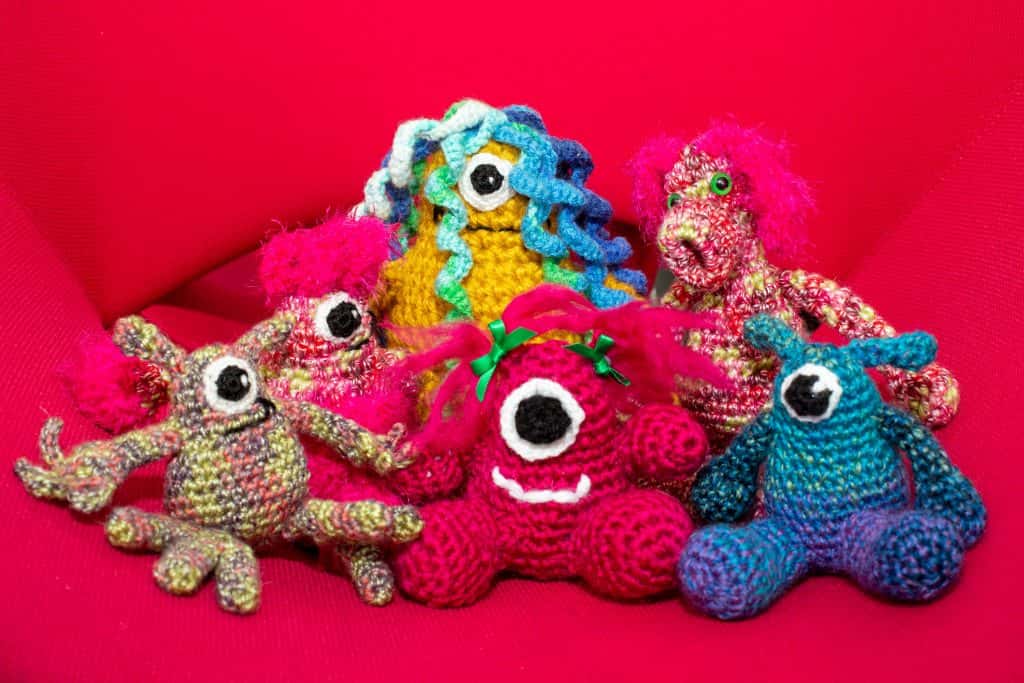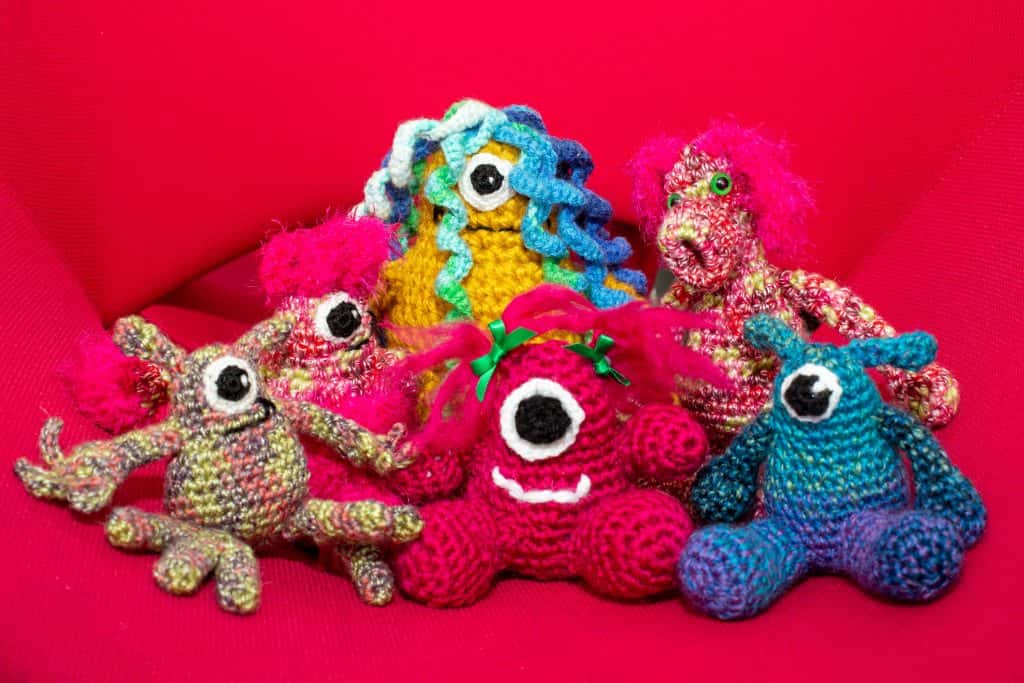 Children struggling to cope with change are to be given transitional toys, 'Alien Allies', at a North East conference so that they 'have someone by their side' at all times.
The University of Sunderland are hosting their annual one-day conference on 19 October in line with National Adoption Week which runs from 15 to 21 October.
Sharon Peterson, Operations Director at Priory Education and Children's Services, will be introducing the 'Alien Allies' during the event to coincide with its theme 'The Impact of Trauma on Children'.
It will be delivered in partnership with the Institute of Recovery from Childhood Trauma (IRCT) whose chairperson, Sylvia Duncan, will be a guest speaker.
Senior lecturer in Childhood Studies, IRCT Trustee and Conference Organiser, Stephanie Hunter, has said: "We are delighted to be able to introduce 'Alien Allies' to our conference, which fits in perfectly with our theme of transition and loss.
"If you've experienced abuse and trauma it's difficult to cope with transitions because it resonates with loss, so the little 'Alien Allies' are a tool for children to use as a transitional object, identifying those 'alien feelings' and providing comfort."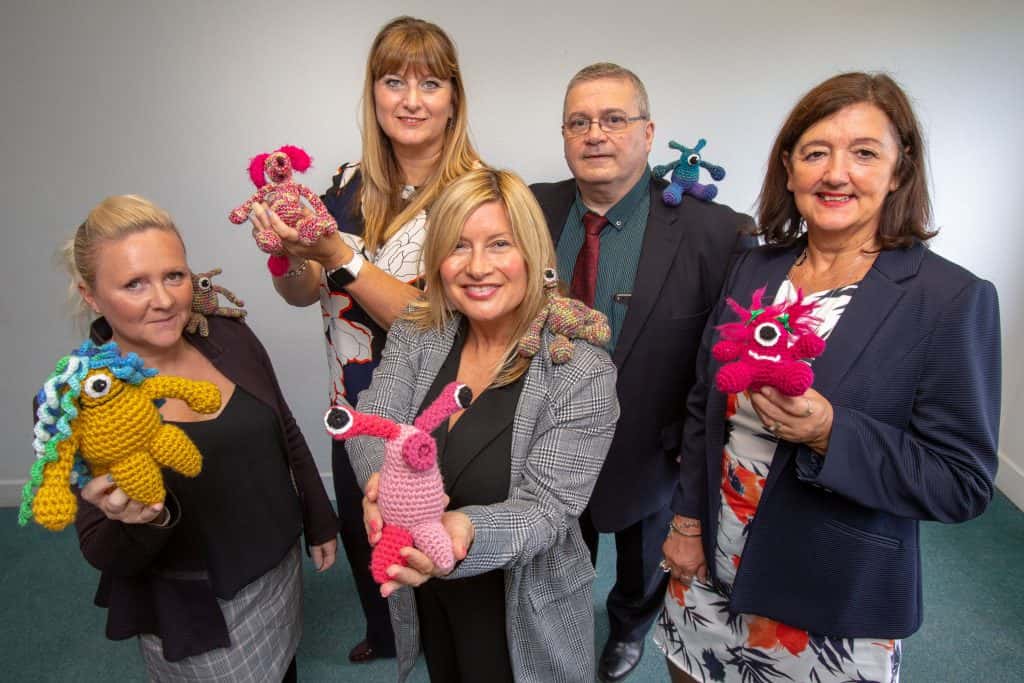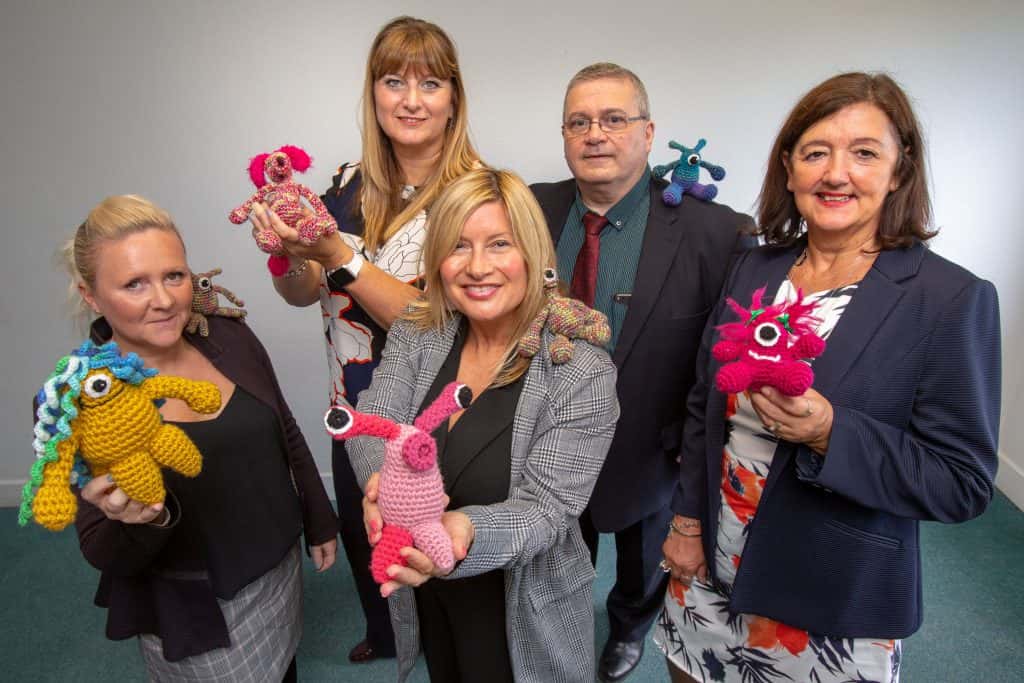 The transitional toys have already been given out to adopted children at The Priory Education Centre in Darlington.
One of the centres looked-after students, who was placed in the care system for years, described that time in her life as 'very dark and disheartening'.
About the 'Alien Allies' toy, she said: "Although I was comforted to the best that I could have been with the necessary items that were needed at the time, it would have made a great difference to me if I was given this small gift.
"The gift would definitely ensure a child feels appreciated and comforted at their most vulnerable time in their life, and more so, the gift would give hope for that child."
The conference provides the opportunity to hear from leading UK experts about their latest research and developments in the area of childhood studies.
It is open to adopters, foster carers, professionals, staff and students and will be held in Prospect Building Room 009, St Peters Campus from 9:30am to 4:30pm. Tickets cost £40 for IRCT members and £60 for non-members.
The IRCT is a national charity that is hoping to build a learning community of professionals who work with children across the country and bring together regional events in partnership with universities to help develop best practice.