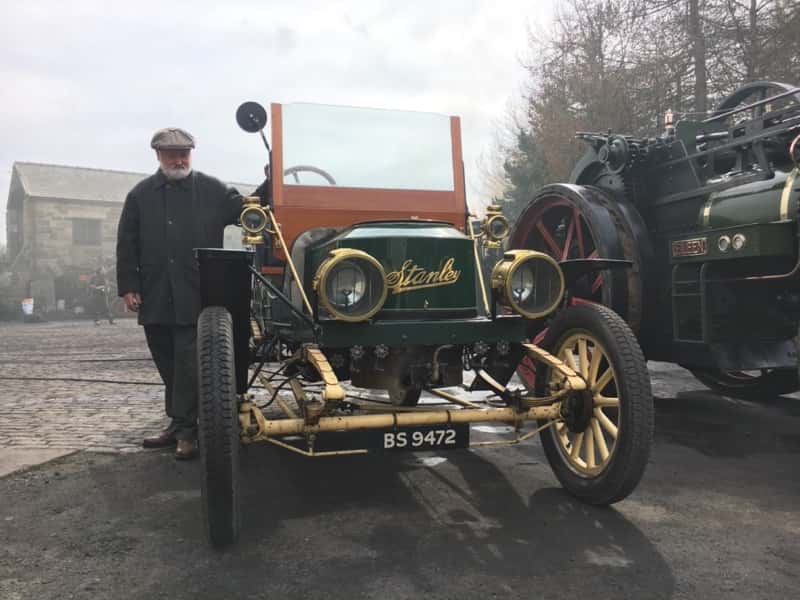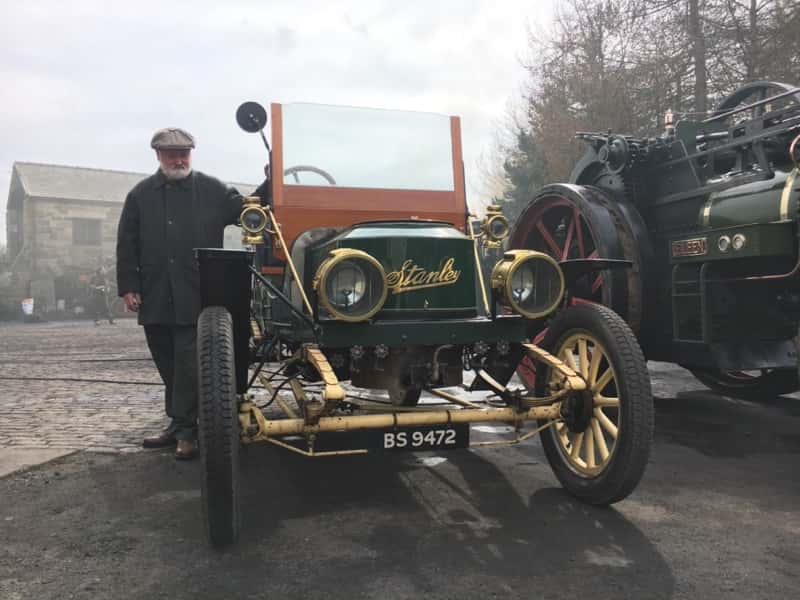 Beamish Open-Air Museum held its annual steam fair last weekend, with a focus on WW1, proving to be a fun day out for all.
The show featured a variety of road vehicles, engines and trains from 1914 – 1918 in action around the museum.
Beamish hosted around 120 exhibits including steam locomotives, around 26 road steam vehicles and up to 80 motor vehicles, such as motorcycles, cars and lorries and fire engines.
Visitors were able to take steam train rides from Rowley Station and First World War re-enactors put on displays to set the scene during the event.