VIDEO: Sunderland Scramble returns! Prepare to get muddy for a great cause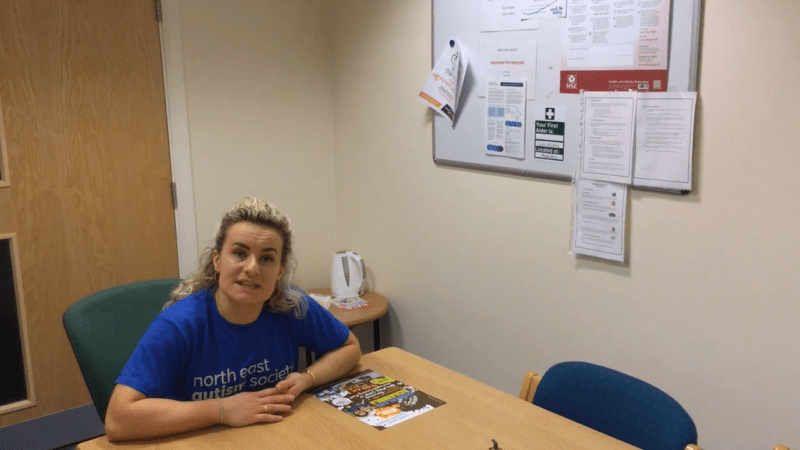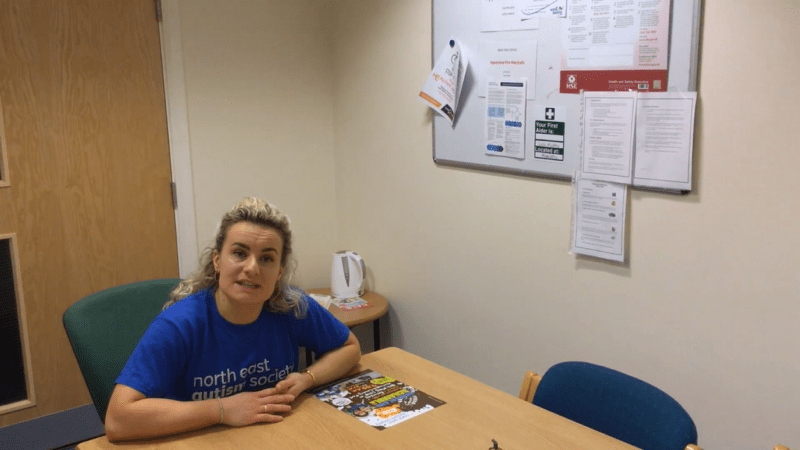 Sunderland Scramble event organized by North East Autism Society is returning on May 5 for the third year running at Herrington Country Park.
The annual 5K course will be filled with a variety of obstacles such as sandbag carry, scrambling through cargo nets, climbing the giant wall of hay bales and navigating your way through a bungee web.
Registration is £25 with a pledge to raise a minimum sponsorship of £40 to help work with children, young people, and adults with autism.
Children aged 15 and under go free (limit to 2 children per adult), with the minimum age to enter being 6 years old.
@Carlislehour Summer is just around the corner, so get yourselves ready with our Sunderland Scramble! Join us in our 5k fun run and tackle a variety of obstacles at Herrington Park on May 5th. For more info click: https://t.co/LzgJpfzAo9 pic.twitter.com/BFt9RqAE6y

— North East Autism Society (@NEAutismSociety) April 18, 2018
Sophie Clarke, an events fundraiser for NEAS, said: "We've got nearly 200 people signed up for the event. It is slightly smaller than the last year, but still, it is going to be a fun day.
"With this event, we are hoping to raise money in order to continue work of our family development team who run free toddler and parent's groups across the region."
The event is going to start at 9am and to find out more details about it and what to expect on May 5, check the video below.