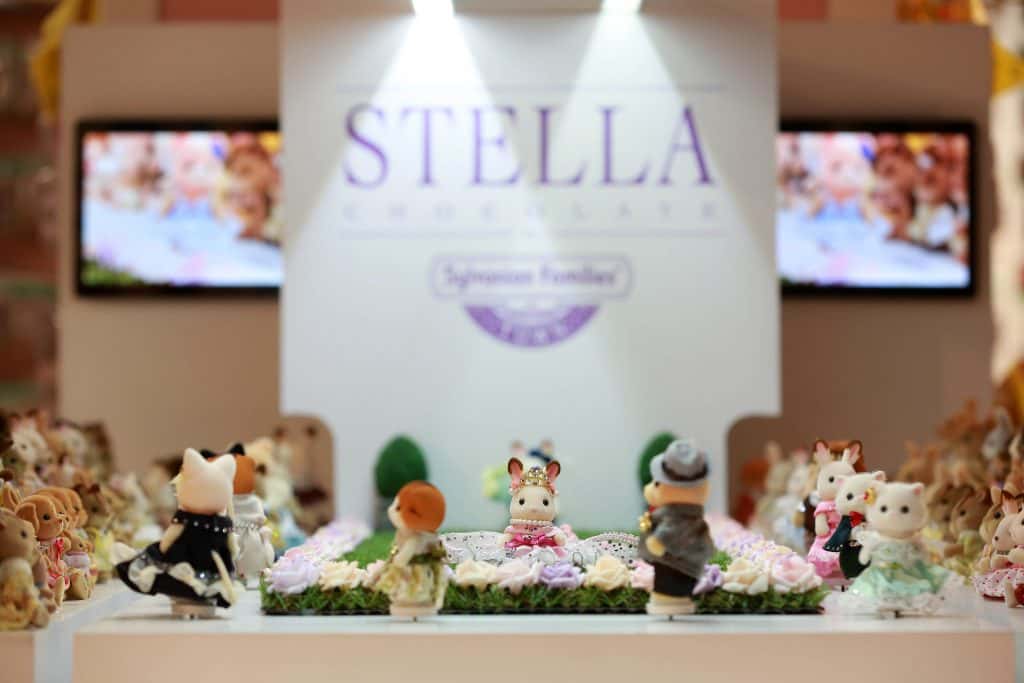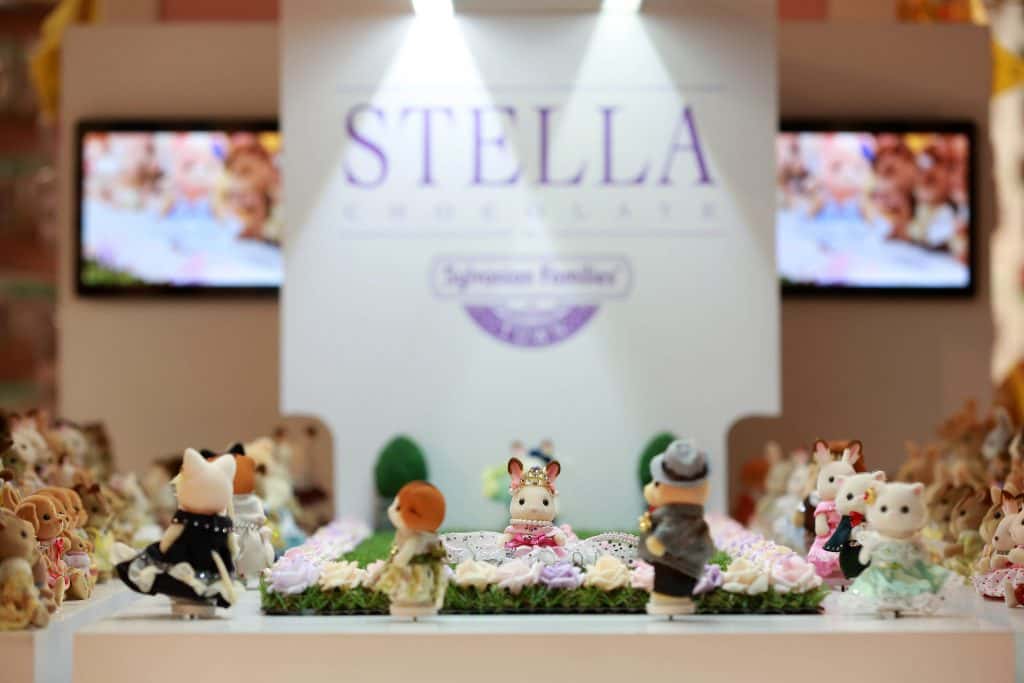 Visitors at intu Metro Centre, Gateshead had the experience of watching 'the world's smallest' catwalk of children's favourite toy brand, the 'Sylvanian families'.
The mini catwalk, which was placed near House of Fraser in the North East shopping centre, featured many of the brand's favourite characters.
Helen Atkinson, marketing manager at intu Metrocentre, commented on the success of the show: "At intu Metrocentre we're committed to providing an exciting variety of free family entertainment and this roadshow is a compelling mix of our favourite things – fashion and fun! It's a wonderful chance for children to see their favourite characters and even channel their inner fashion designer in the exciting intern competition.
The aim of the catwalk was to broadcast a new collection of 'couture miniature dresses' to celebrate the launch of the new Sylvanian Families Town. Which included the new studio featured in the town, a 'Designer's Studio' ran by a  fashion designer and character Stella Chocolate.
The unanimated characters were rotated around by an automated catwalk with flashing paparazzi flashbulbs. Viewers had to be careful when watching as the catwalk measured only 1300mm by 900mm – meaning if they blinked they could miss the exquisitely detailed miniature designs. Originally, the clothes the little models wore were handmade exclusively in Japan. The models were only 9.5cm in height – which is 19 times smaller than the average 5ft 11" life-sized model.
As well as the main event, there was a chance for children to get photos taken with favourite characters Freya Chocolate, Ralph Walnut Squirrel plus the new Town characters Stella Chocolate and Theodore Maple Cat between showtime slots.
Children also had the chance to put their fashion skills to the test, by designing a miniature dress which could win them a whole town worth £500 and the design would be turned into a real dress.
The final shopping destination taking part in the Sylvanian Families Town Roadshow is intu Lakeside in Essex.