A mum from Newcastle has qualified to take part in the triathlon in the Ironman World Championships in Hawaii.
Joanna Shallcross, mum of five will be competing against 2500 people from around the world, on the 13th of October 2018.
Joanna competed against 42 athletes to come first in the 40-44 year-old division.
She completed her qualifying event in 12hours in Ironman Wales, half an hour before the second candidate.
The Newcastle mum has been doing triathlons for 8 years.
Joanna said: "The group of people who I was training with were all training for an Ironman and I thought I would miss out, so I entered an Ironman before I had even done a triathlon.
"In the final stage, when you run out, it is on black tarmac and some people are just lying, with heat exhaustion on the roadside."
Joanna trains six days a week with her an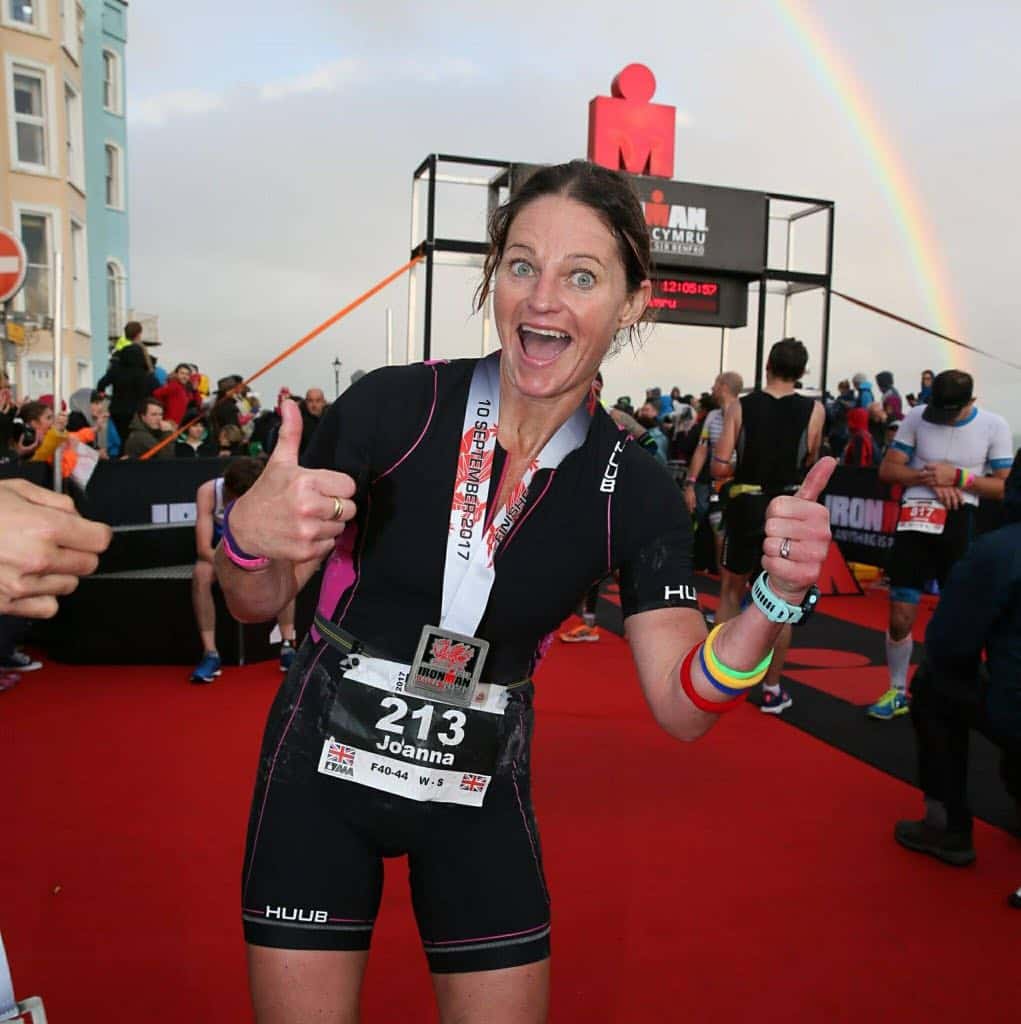 d fiancé coach Alan Woodward. She fits all her training during the day in between her job as a sports coach.
Joanna, owns her own fitness gym 'The Barn'. She also works with people who have disabilities and supports them when they do the disability triathlon, that she set up.
An Ironman is a triathlon event, which involves a 2.4-mile swim followed by 112 miles on the bike and finally a 26mile run, all without a break. Joanna Shallcross, is hoping to complete this race in 12 hours in the blazing heat.
By Polly Reed and Sabrina Jackland as part of BBC School Report.