Newcastle has been nominated as one of the most attractive cities for people living and working in the UK.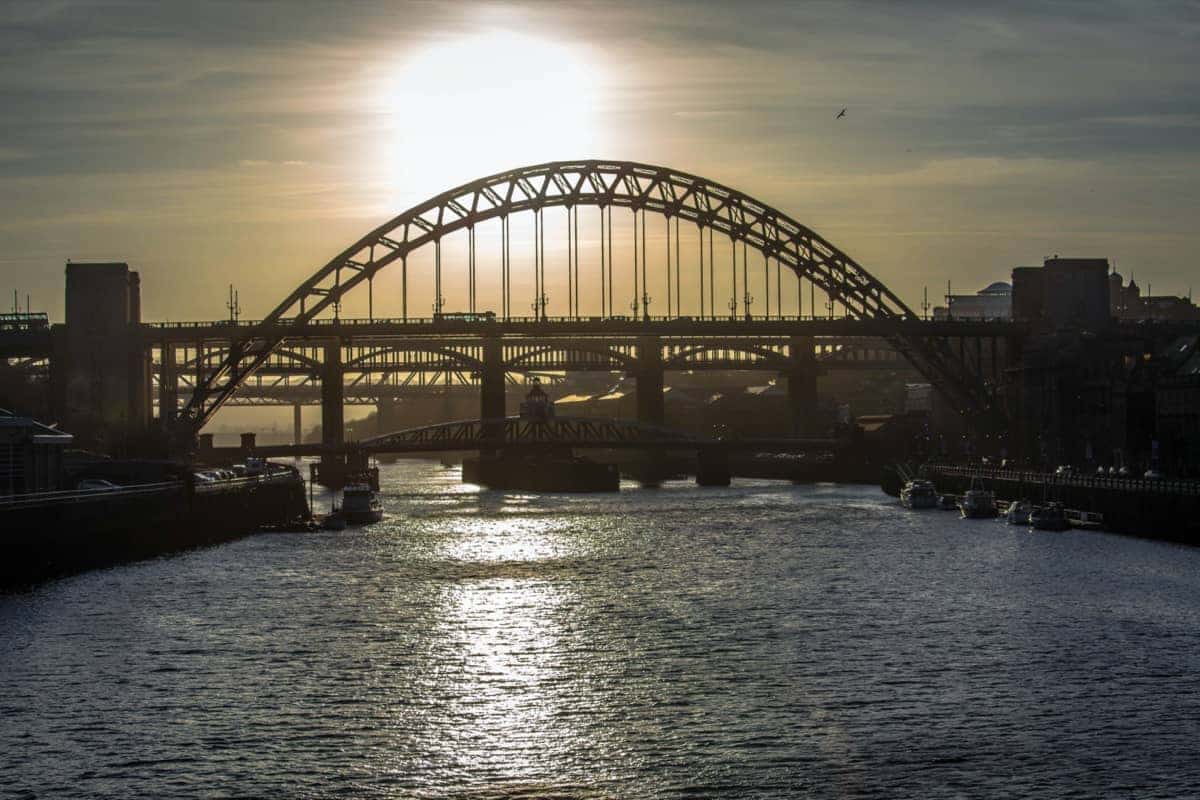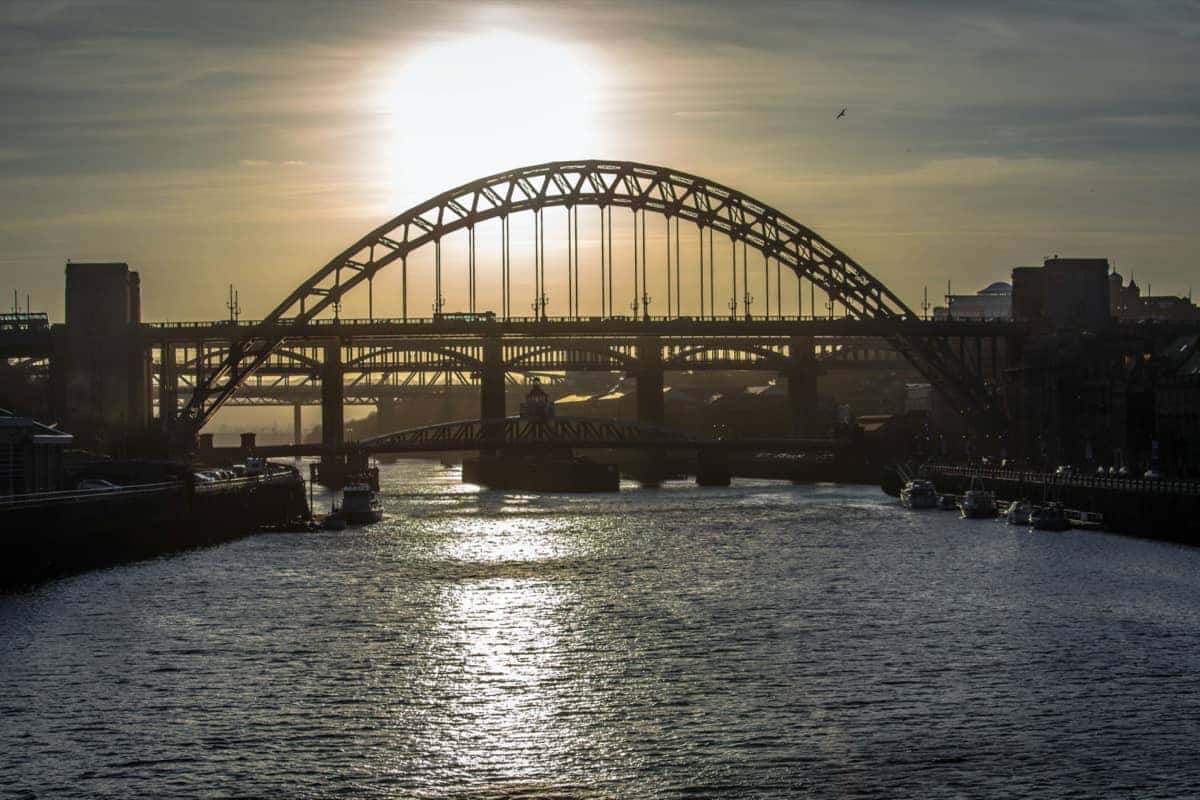 Along with 11 other contenders from Edinburgh, London, Glasgow, Leeds, Cardiff, Sheffield, Liverpool, Belfast, Birmingham, Bristol and Manchester
Sarah Stewart, chief executive at destination management and marketing organisation NewcastleGateshead Initiative, has welcomed the news. She said: "We're delighted to receive recognition as one of the best places in the UK to live and work in. The study was measured on factors including education, business, community, green space and job opportunities, and ranked us particularly highly for culture – with 10.7 theatres and 68.6 libraries per million people. Our cultural attractions, lively nightlife and burgeoning restaurant scene, as well as our growing reputation in our priority business sectors and talent pool make us an attractive place for people to live, learn, work and invest in."
"Having been named as the number one place in the world to visit in 2018 by Rough Guides, this new study recognises that NewcastleGateshead is not only a great place to visit but also to live and work in."
Unfortunately Newcastle-Gateshead missed out on the title and was ranked in fourth place, after Edinburgh, London and Bristol.
However, even though Newcastle-Gateshead narrowly missed out on the title, it is still a great achievement for the city, to be ranked in the top 5 cities in the UK.
There are many great attractions and places to visit here such as: The Angel of the North, The Quayside, St James Park,  and the many coastal areas near to the City. As well as lots of great food and drink
The city also has the 3rd Cheapest housing available out of the 12 cities nominated, Came in third place in terms of GPs to population, and was named as the number 1 place in the world to visit in 2018 by Rough Guide.
Written by Ponteland High School students as part of BBC School Report day in collaboration with SR News.