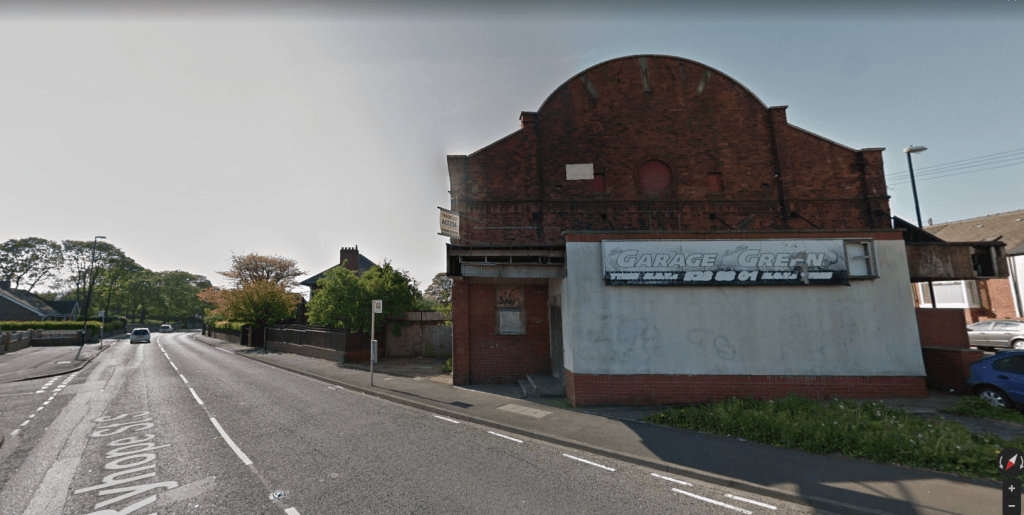 THE old Grand Electric cinema in Ryhope, Sunderland is to be taken brick-by-brick to its new home in the 1950s Town at Beamish Open-Air Museum in County Durham.
Jacki Winstanley, Beamish Museum's marketing officer, said: "We looked at a number of cinemas around the region. The Grand Electric in Ryhope was of the right age and size (built in 1912) and was a cinema until the 1960s. We wanted to have a cinema that was operational in the 1950s, as it will be rebuilt in our 1950s Town."
With the Ryhope Street building – more recently used as a garage – moving to Beamish Museum, it gives younger generations a chance to see what cinemas used to look like when their own grandparents were children – and older generations the chance to reminisce about how they would have spent time watching films in one just like it.
Joyce Brook, 69, of Hetton-le-Hole, who grew up in the 1950s, said: "I am looking forward to going to see it, as it will bring back memories from I was younger and used to go the cinemas every Saturday morning to the children's Saturday club, with my family and friends.
"I also think it will be nice to show my grandchildren what the cinemas were like when I was younger. It will be a bit odd to be able to go and see the town as a whole, considering it was a time when I was a child and now my own grandchildren will get to experience what it was like for me and their granddad."
Building work started this winter on the Remaking Beamish project – the biggest in the museum's 48-year history, which will see more than 30 new exhibits added. The 1950s Town will also feature shops, houses, cafe, fish and chip shop, community centre, aged miners' homes and bowling green.
Adding the 1950s town, will give visitors something new to see and explore, step into a different point in time and see how people lived back then.