With weather warnings reaching amber in the North East, over the past three days, many questioned whether Great Britain really was that great.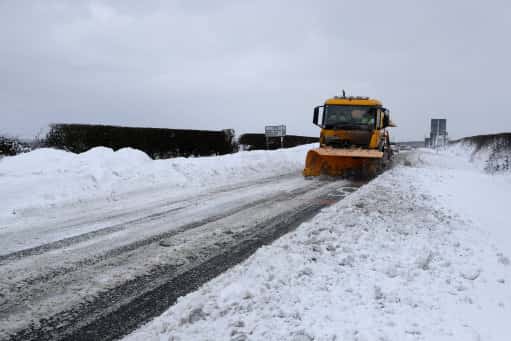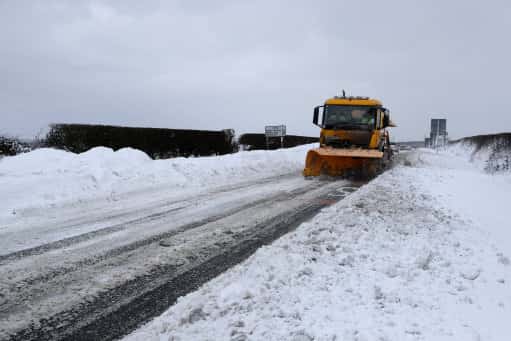 The 'Beast from the East' and Storm Emma made an appearance in the UK and since then, it almost feels like everything is on lock down. The closure of schools began on Wednesday morning, along with public transport dropping many of their services. Britain had saw nothing like this since the late 1900s, but shouldn't that give us more time to prepare?
Alex Lock, a teaching assistant at Holy Trinity Primary School, South Shields, said: "My school has been off for the past three days, on the first day I travelled to work before being told it was closed. My worry is that I work with a small group of special educational needs children and this has a huge effect on them as even the slightest change in their everyday routine, will disrupt them. It is clear that we were not prepared or equipped for this possibility in the slightest."
While havoc is being caused up and down the country, countries such as Canada have said Britain is massively over reacting. As more snow fell, more schools began to close and members of the public had to take time off work to look after their children while many others battled the walk as more bus and Metro routes were cancelled. Hundreds of drivers were stranded in their cars, it was clear to many that Britain really was struggling.
Metro Services Director, Chris Carson, said: "The severe weather is forecast to stay with us over much of the weekend, and so we are advising against all but essential travel until conditions improve.  We have suffered numerous train and points failures caused by prolonged sub-zero temperatures, drifting snow and high winds."
David Punton, Communications Officer, Nexus, Newcastle, said: "Metro has been affected by the severe cold in two major ways. We have had an increase in the number of broken down trains due to the effects of the cold, and the infrastructure has been affected too."
While four gritting wagons were out tackling the snow, high winds and bad weather continue to cause disruption to our daily routines as we struggle to face the challenging conditions.