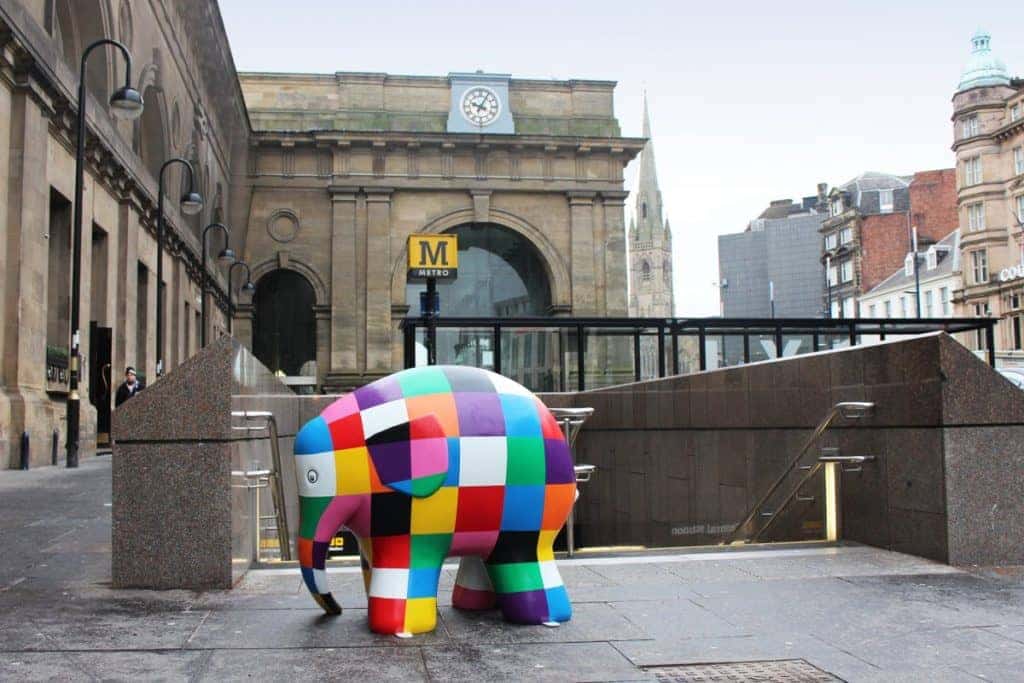 The City of Sunderland is once again taking part in one of the region's biggest charity, art events.
Spot Elmer the Patchwork Elephant across Tyne and Wear for 10 weeks between August and October 2019.
This is all in aid of raising money for St Oswald's Hospice following the similar Great North Snowdogs trail in 2016. That trail raised £367k for the hospice and it is hoped this success can be achieved again.
James Ellam, the Hospice's CEO said: "It was the first time an art trail of its kind and scale had happened in Tyne and Wear and the response was overwhelming."
This time round, Elmer — the children's storybook character who was created by author David Mckee and published in 1989 — will celebrate his 30th birthday in style, thanks to Wild In Art's event.
While the event will allow our local artists to showcase their talent, it will also include schools and children's groups with the 'little trail' learning programme.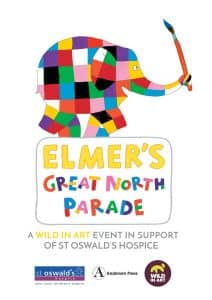 Charlie Langhorne, Director of Wild in Art, said: "By joining forces with Andersen Press and creating a blank 3D canvas inspired by one of the most iconic and widely read children's book series of all time, we just know that this big art parade will have a big impact in Tyne and Wear."
Nexus, owner of Tyne and Wear Metro is a principal sponsor of this event. Therefore, it is likely that Elmer will be situated close to the Metro stations.
Metro Services Director, Chris Carson, said: "It's nice for us because it will get more people travelling with us but it's also a really positive event.
"We're doing a lot of promotion internally and will run a competition for employees' families and children to come up with some designs."
The dedicated Twitter account @greatnorthelmer spent Valentine's Day sharing love by thanking the sponsors and partners of the event. They also posted pictures with an Elmer sculpture.
Followers have been encouraged to use the hashtag #greatnorthelmer.
You can find out more information about this event by visiting www.greatnorthelmer.co.uk.