MP Sharon Hodgson has voiced concerns after the city was labelled "the country's unprotected sex capital."
The Washington & Sunderland MP, who campaigns on compulsory sex and relationship education in schools, believes more still needs to be done and branded the issue 'concerning'.
She told SR News: "The Government's cuts to public health budgets have also impacted the work of sexual health services, which are now under increased pressure with reduced funding."
ONE Condom, who questioned thousands of people nationwide to understand young peoples' attitudes towards sex and sexual opportunities, revealed only one in four in Sunderland are insisting on a condom.  After hearing about this, Ms Hodgson said:
"When so many people in our area are having unsafe sex, it is clear that the Government must look at how they can ensure young adults are having safe sex and healthy relationships."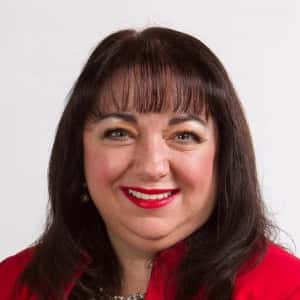 Institutions such as the University of Sunderland are one of many to ensure that their students have access to all sexual health products and advice.
A spokesperson for the University of Sunderland said:
"It's important to note that support is offered to students of all ages, including the significant percentage of our students who are not in the 18-24 age bracket focused on by the condom maker's marketing team."