Newcastle United supporters pushed two trolleys full of food from South Shields to Newcastle last weekend in aid of Newcastle West End food bank.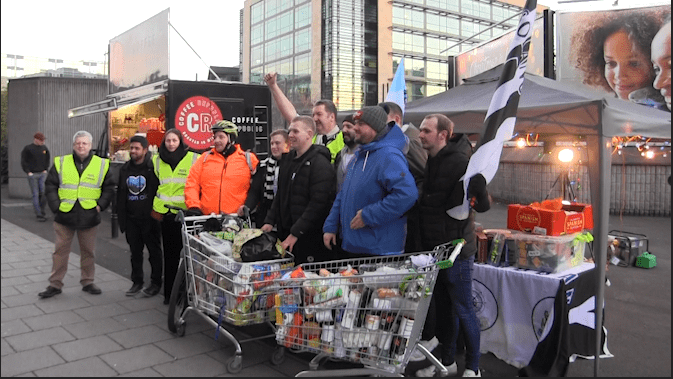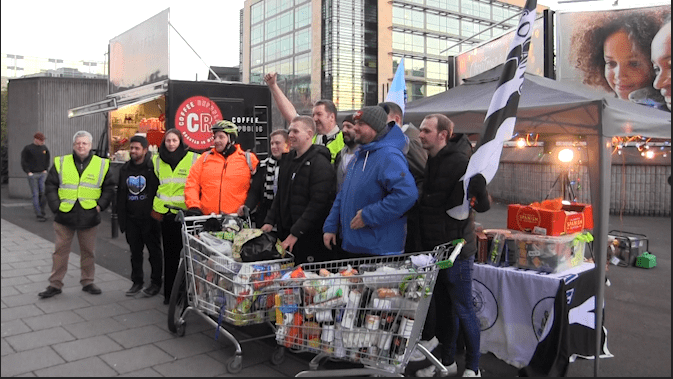 Kris and Adam Wallace, Chris and Dan Goodall, Deka Petrie and Mark Walker walked more than 12 miles until they reached St. James' Park where Newcastle United fans' Food bank donations station is based on matchdays.
Walker said: "We are trying to do something for those less fortunate than ourselves."
Their goal was to arrive before United's game against Leicester which kicked-off was at 5:30pm.
See how the trip went below.