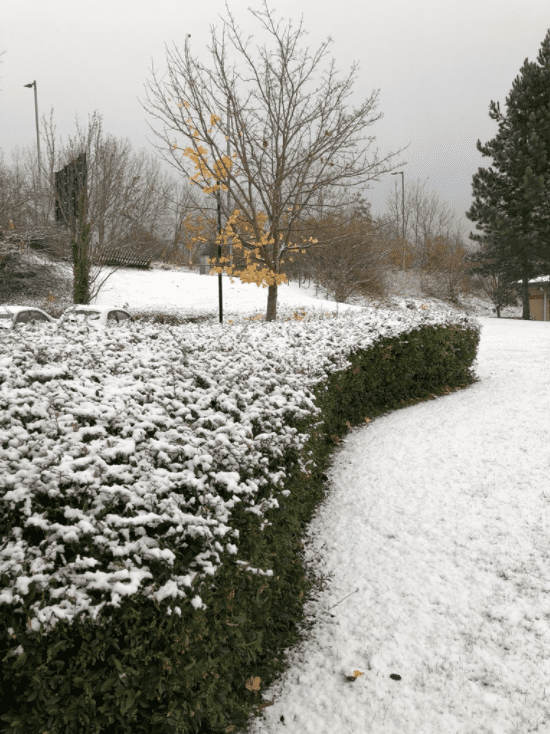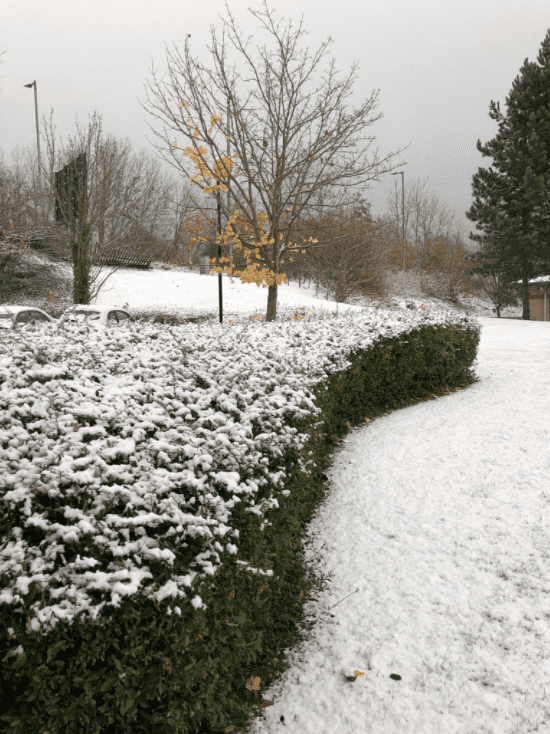 Despite temperatures reaching as low as -7C (19F) and recent snowfall, University of Sunderland students have had little trouble making it into classes.
Students use a variety of transport to get to the university — including walking and the metro.
Temperatures were well below freezing early on Monday morning, but roads and pavements already had grit salt on them, and students were able to get in without too much hassle.
One first year student, Aaron, drives from Blyth to Northumberland Park and then uses two metros just to get to St. Peters.
He said: "At times, you would turn the wheel and you could feel the wheels spinning and trying to grip.
"Overall though, the roads were fine this morning."
When asked about the metro service this morning, Aaron replied: "Yeah, they were fine. There was like a 10-minute delay, but that's not too bad.
"It felt slow when you were waiting for it, but once you were on it, it was like any other journey."
However, some students' journeys are less arduous. Some have only a 15-minute walk up the bank from their halls of residence, over the Monkwearmouth bridge and back down the bank to the university.
Luke, 23, is a student who lives in the Panns Bank halls of residence and he said: "No, actually, I didn't have any problems walking up the bank, nor did I have any problems on the rest of my journey.
"I only noticed a little of that grit salt, but it must have done its job because obviously its freezing and nobody seems to be slipping or falling over.
"In the past the snow meant I walked a little slower into uni and back down the bank to avoid slipping. I have seen people slip and fall over before, but I've never really had a problem with making it into uni because of the weather."