Sunderland misses out on 2021 UK City of Culture bid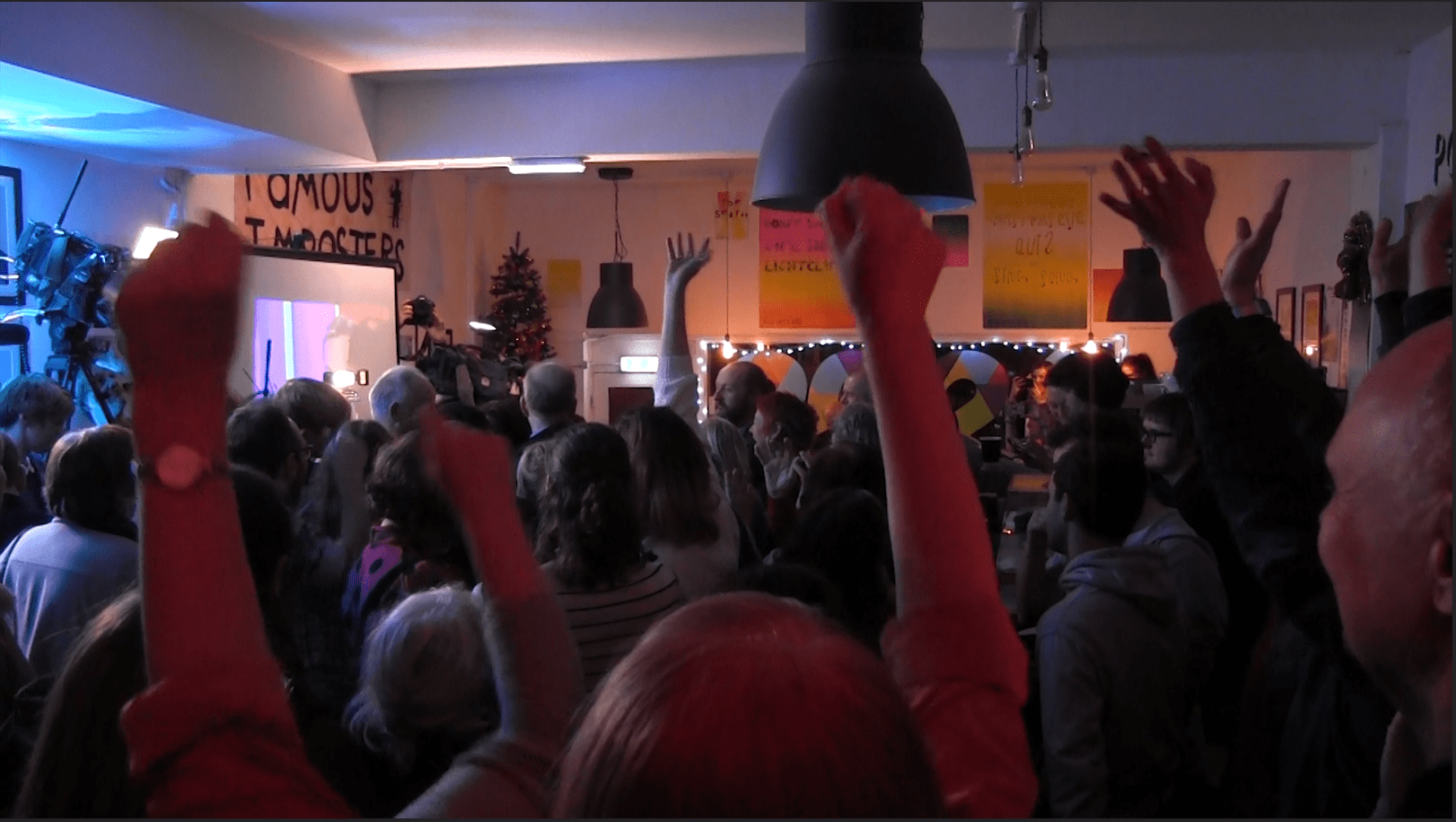 Wearsiders were disappointed to discover that Sunderland will not become the UK City of Culture in 2021 after the results were announced live on BBC's The One Show.
The arts and culture minister, John Glen, revealed Coventry as the winner on Thursday night, leaving Sunderland, Swansea, Paisley and Stoke-on-Trent in runner-up positions.
Despite the obvious disappointment, Sunderland City Councillors and cultural leaders voiced their pride in the city and intent to further its cultural status.
Councillor John Kelly said: "While disappointed, I'm still positive about what's to come for the city going forward".
See video below: