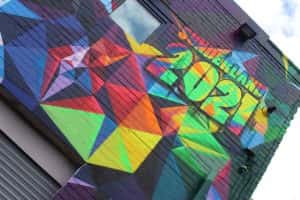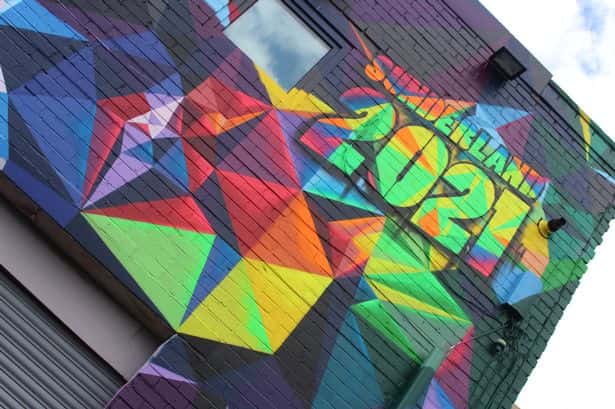 Residents of Sunderland are devastated today after the news last night that they have lost the City of Culture 2021 bid to the city of Coventry.
City of Culture 2021 saw a host of cities from the UK competing to win the City of Culture for the third time following Derry-Londonderry winning in 2013 and Hull in 2017.
Sunderland had undergone many changes in the run up to the result, such as the building of a new bridge running through the city alongside redevelopments to the seafront as well as the old fire station.
The town also had many cultural assets to show the rest of the UK such as The Sunderland Empire and National Glass Centre.
During the campaign, Rebecca Ball, Bid Director, said: "There's never been a better time for Sunderland to win."
Last night she said: "Naturally we are disappointed but also very proud. We developed an exciting and compelling bid and we want to reassure people that all the hard work and valuable contributions will be used to shape our cultural future."
Heather Beck, 51, who has lived in Sunderland all her life said: "It would have been great for Sunderland to win their bid for City of Culture. The investment received would have benefitted the young people.
"Winning would have also given people a reason to visit Sunderland rather than other local cities such as Newcastle."
Daily Mirror journalist, Kevin Maguire, a University of Sunderland graduate and visiting professor of journalism, said: "I won't hide, I'm gutted. The Sunderland bid was easily the best and England's forgotten North East corner was once again unfairly overlooked."
Although Maguire gave his congratulations to winners Coventry he also joked by saying: "The congratulations sticks in the throat a little after Jimmy Hill delayed his football match in 1977 to relegate Sunderland!"
Ball and other bid campaigners said they still believe this is the start of something special for Sunderland.