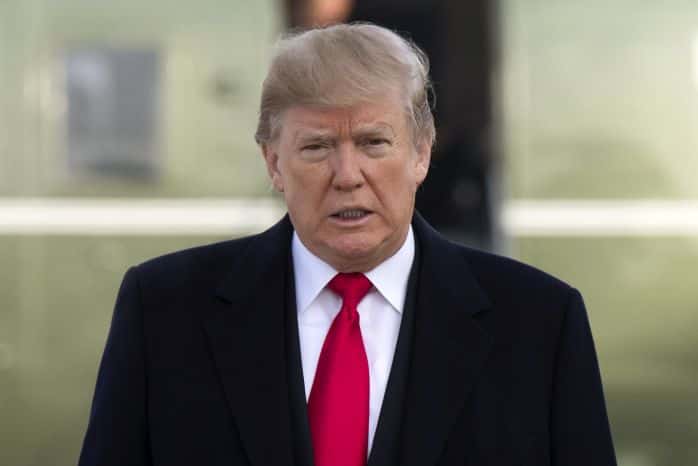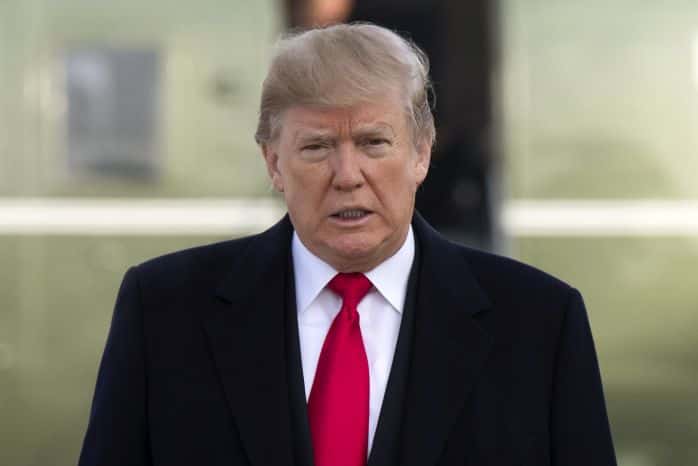 People in Sunderland are calling for the Government to cancel Donald Trump's upcoming visit to the UK following his sharing of a series of tweets that many have considered to be anti-Muslim.
On the evening of Wednesday November 29, the American President retweeted posts from Jayda Fransen, the deputy leader of far-right political group Britain First.
The retweets, which Trump was urged by many to delete, included one showing a video with the headline: "Muslim Destroys a Statue of Virgin Mary!".
A second, also featuring a video, stated: "Islamist mob pushes teenage boy off roof and beats him to death!".
Trump was due to come to the UK in early 2018, but after seeing those tweets Sunderland Twitter users have protested against his arrival, along with many other Twitter users, saying he should be banned from entering the UK.
Some of the tweets read:
Don.t come to the UK. We have no time for politicians who support Nazi groups, as you have done by retweeting fake news videos from Britain First. The anti Trump demos will be massive, and your cretinous behaviour will ensure huge numbers rally against you and your family.

— Theorella. (@THEORELLA) November 29, 2017
Shocked and appalled that Trump is RTing Britain First's far right, disgusting and hysterically inaccurate propaganda vidoes.#TrumpResign

— Natasha Haws (@HawbagHaws) November 29, 2017
Shame on @realDonaldTrump for retweeting Britain First videos. An absolute disgrace to the Muslim community. #Trump

— James Main (@JamesMainJourno) November 29, 2017
I don't want him here…. https://t.co/lFsseE4Iim

— Ray Bradshaw (@theraybradshaw) November 30, 2017
Currently the Government have no plans to stop his visit to the UK, but some MPs are demanding Theresa May to cancel it.