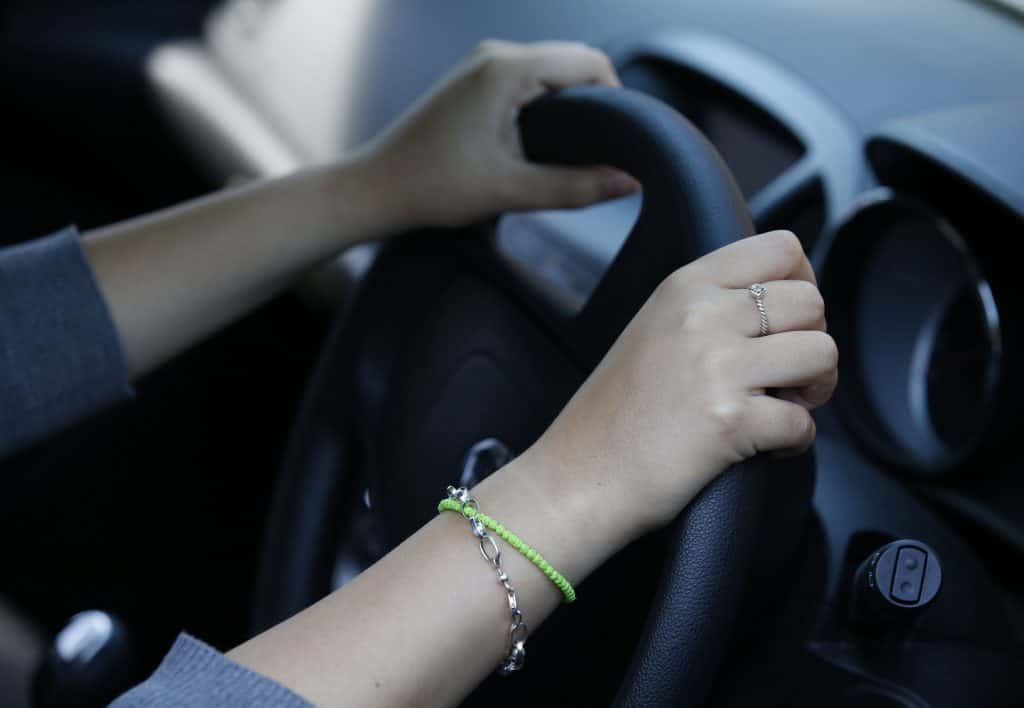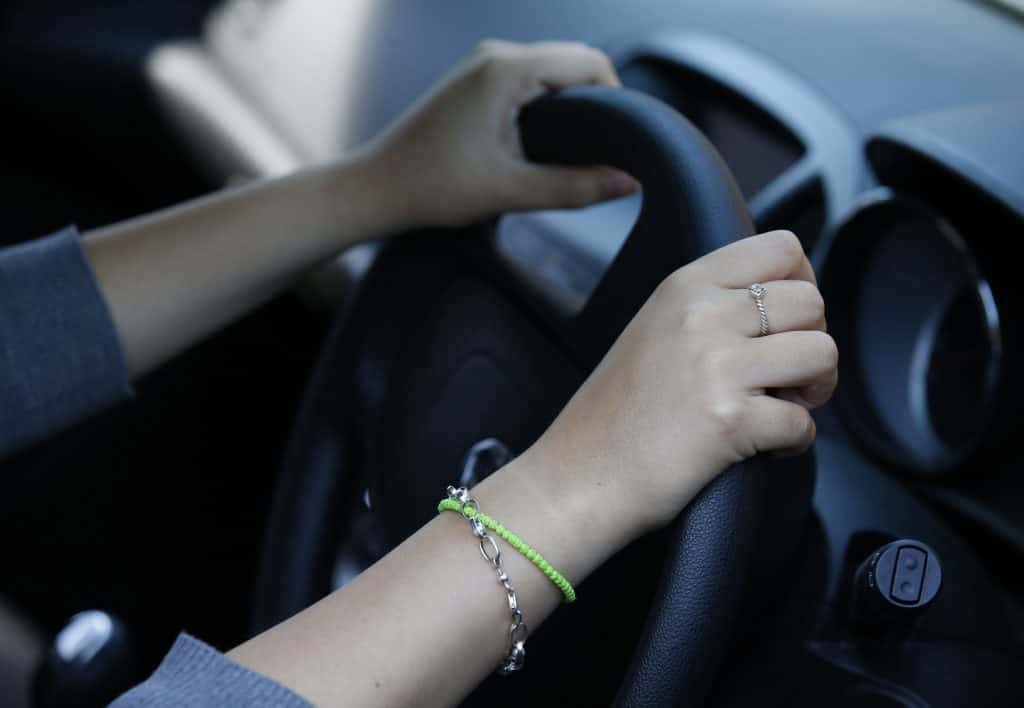 The government specimen for the new driving test, beginning today, brings a number of changes from its predecessor, which will affect new learners, and anyone who is set to take their driving test.
Reading and taking directions from satellite navigation systems (satnavs) is one of the main changes facing learners hoping to get their driving licence.
Driving instructors and examiners will also be affected by the requirement of using a satnav, with them having to use their own system, and programme it while on a practise lesson.
Old test routes that are currently used in Sunderland may also change, with the examiners giving limited communication, due to the use of the satnav.
According to Sunderland Driving Instructor, Ian Colquhoun, it is not just the use of the satnav that will make it trickier.
He said: "In some ways the test will be harder, [with] pupils now have to move across the road, facing oncoming traffic."
Other driving experts agree and recognise the risks that learners might face when learning and practising new requirements.
A spokesperson for the English School of Motoring based in Sunderland, Newcastle and County Durham, said: "The test can now be dangerous. If cars have to pull over on the other side of the road, vans or big vehicles may obstruct the learners' view, which may cause a serious accident."
Compared to the old driving test format, certain manoeuvres are no longer required, such as three point turns or reversing around corners.
These changes may be helpful for some, but instructors within the area seem to disagree.