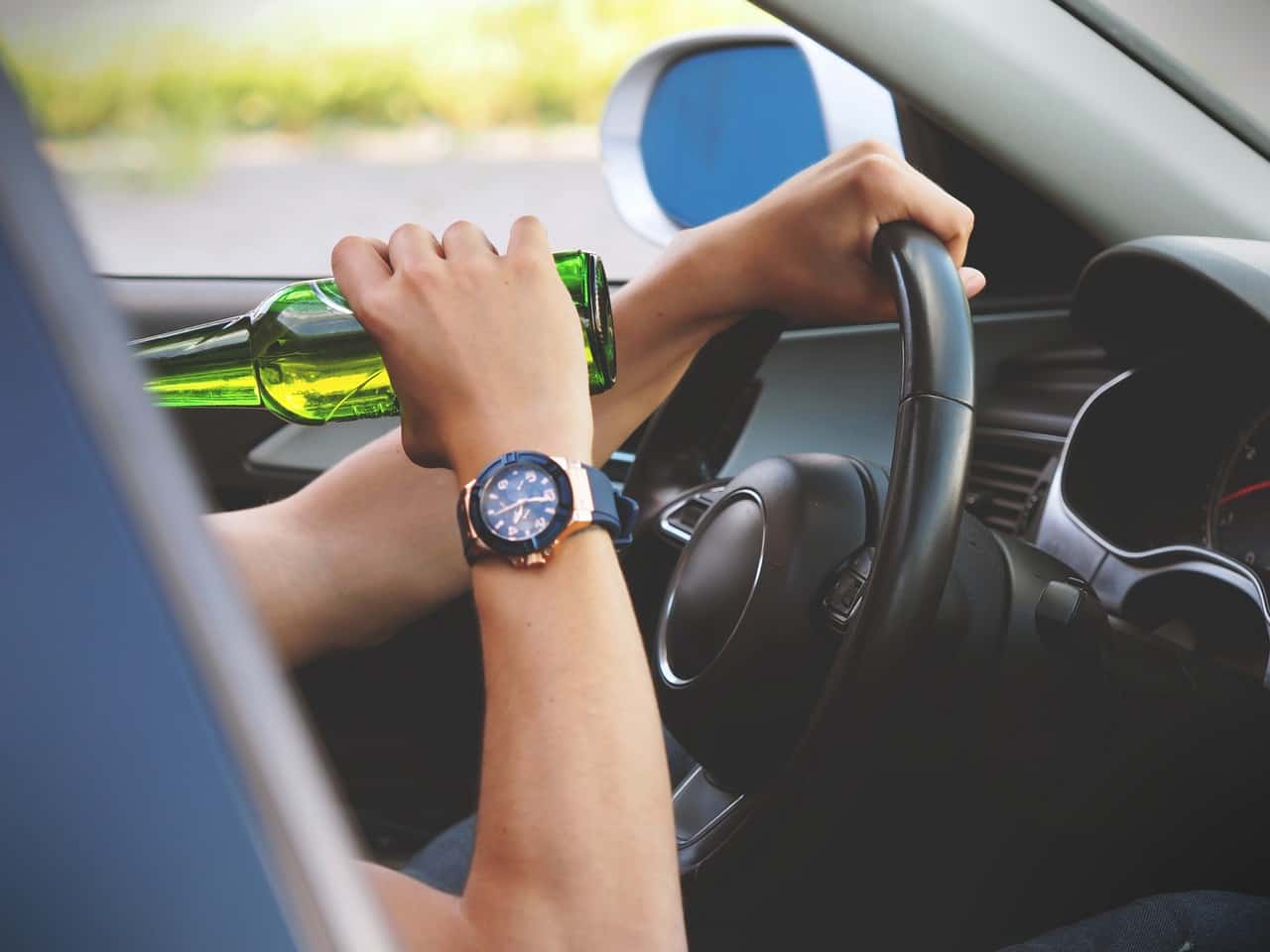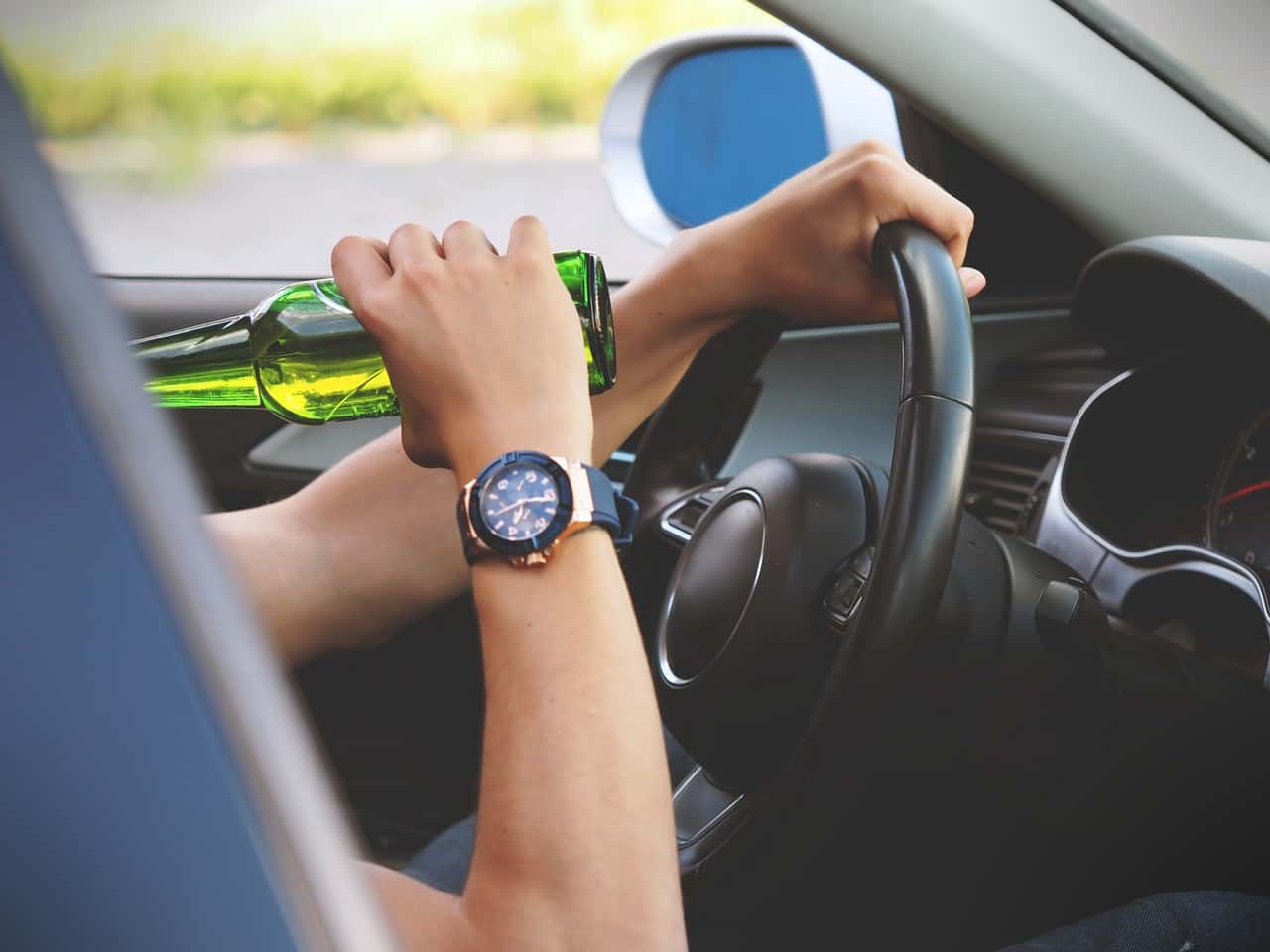 Sunderland has been revealed as having the highest rate of drink and drug driving in the UK, with a conviction rate of almost three per cent.
According to a MoneySupermarket.com analysis: "Men are most likely to get behind the wheel while under the influence but the total rate of convictions has increased for both male and female drivers since 2016."
Kevin Pratt, consumer affairs expert at MoneySupermarket.com, commented: "Most people rightly view drink and drug driving as totally unacceptable. Although our analysis shows that it's a minority that are offending, it's worrying to see that convictions have increased since last year."
People forget that alcohol stays in your body for many hours after drinking, and a lot of people are caught driving the morning after, when they think they are not at risk.
Mr Pratt added: "There are serious consequences if you're caught drink or drug driving, including a driving ban of at least a year and an unlimited fine, as well as a possible jail sentence of up to six months."
The research showed that, on average, five people are killed in a car accident and almost 60 are seriously injured every day.
If you need help after sustaining a serious injury in a car crash, you can contact the victim support helpline at the road safety charity, Brake, on 0808 8000 401, or contact them via email at helpline@brake.org.uk