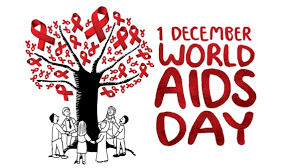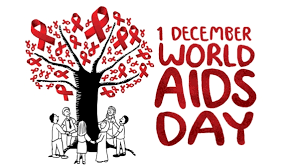 World AIDS Day has been marked on December 1 every year since 1988 and is dedicated to raising awareness of the AIDS pandemic caused by the spread of HIV infection.
The World AIDS Day 2017 campaign aims to "End isolation, end stigma and end HIV transmission" with the goal of uniting communities in the fight to end the negative impact of HIV.
This year in the UK, there has been the first significant reductions in HIV diagnoses for gay men in London due to frequent testing and rapid treatment.
The fight to end the stigma surrounding AIDS is not just about the virus. For the more than 100,000 people living with HIV in the UK, ignorance and discrimination still limits opportunities. HIV means you are more likely to live in poverty and more likely to have poor mental health.
Thrive NE are a independent community group, based in the North East, set up to support those who are living with HIV as well as their families and partners affected by it. At Thrive NE, their aim is to support the development of people living with HIV to achieve their full potential in a safe and supportive environment.
Phillip Dickson, a dedicated member of Thrive NE, says: "Whether people choose to tell their HIV story is an individual choice, however today is a  day to recognise the people with HIV can receive support and feel that they can talk openly about it."
World AIDS Day is an opportunity to show solidarity with the millions of people living with HIV worldwide. Most people do this by wearing an HIV awareness red ribbon on the day.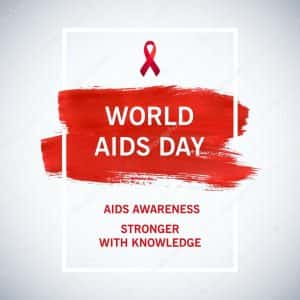 World AIDS Day is the perfect time to ask your local MP to show leadership on HIV issues. You can also mark World AIDS Day in your school; students will learn about what life is like with HIV and how to protect themselves. Many people fundraise on World AIDS Day, it is a great way to support a fantastic cause. It helps to champion the rights of people living with HIV and raises awareness.
For more information please visit