Walking in a Winter Sunderland: First snow of the year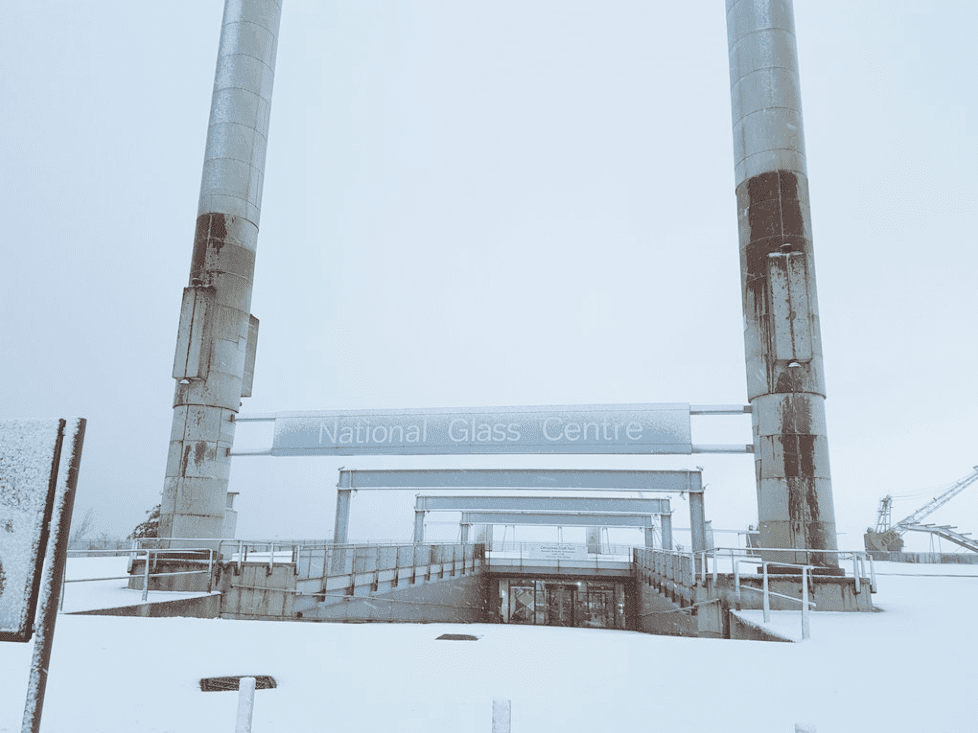 Christmas decorations are up, the lights have been switched on and to complete the atmosphere, Sunderland has had its first heavy downfall of snow.
The city has seen icy patches, widespread frost, snowfall and temperatures as low as 1C (34F).
The Met Office has issued a yellow warning for snow and ice which will be in place until 11.00am Thursday morning.
Other parts of the country have also seen low temperatures and snowfall, including Yorkshire and County Durham.
See our gallery of photos of the snow in Sunderland below.