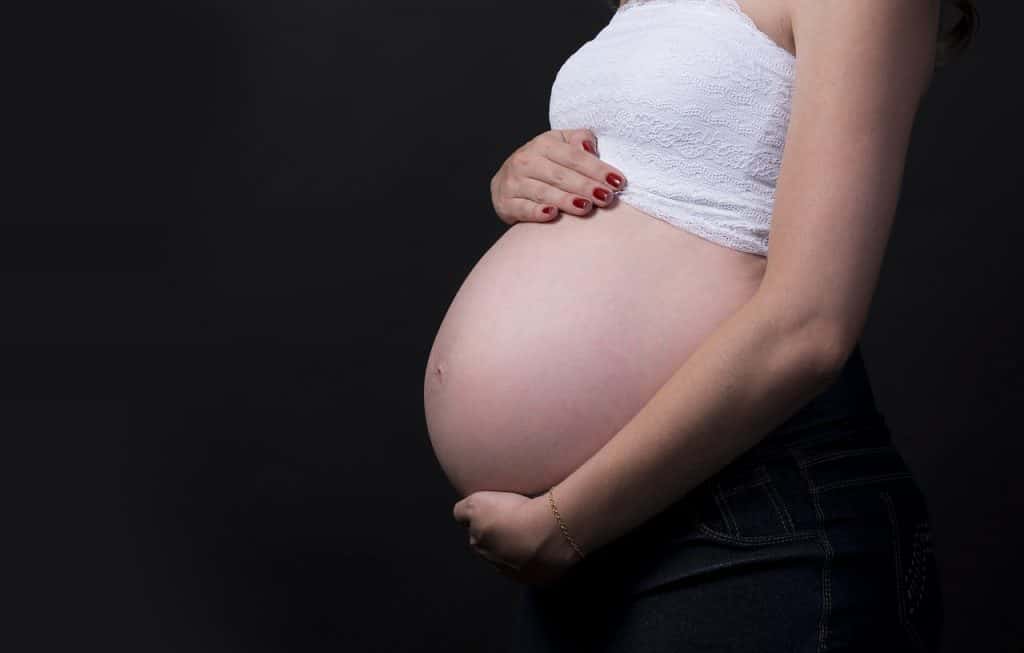 Pregnant mums are being advised to sleep on their sides, after new research reveals it cuts the risk of still-births.
A study of over 1,000 women found the risk of stillbirth doubles if pregnant women go to sleep on their backs in the third trimester, which is from week 28 of pregnancy to the birth.
Researchers say the position which women fall asleep in is most important, and they should not worry if they are on their back when they wake up.
One North East mum gave her experience of responding to professional pre-natal advice during her pregnancy.
Recently giving birth to her son, Teddy, in April, Bethan Collinson, 22, from County Durham said: "Any pre-natal advice was always welcomed but to be honest I just listened to what my own body was telling me.
"My midwife gave me plenty of leaflets but they all said to sleep on your side because if you sleep on your back the baby could lie on your nerve and when you get up you could get dizzy and fall over.
"I was never told about any risks of stillbirth if I wasn't lying on my side, but obviously this research is only new.
"I think because this advice is linked to a very important and scary risk for mothers, pregnant women are more likely to take this advice on board, and lying on your side during pregnancy can be a lot more comfortable anyway."
About one-in-225 pregnancies in the UK ends in stillbirth and the study authors estimate that about 130 babies' lives a year could be saved if women went to sleep on their side.
Professor Alexander Heazell, clinical director at the Tommy's Stillbirth Research Centre at St Mary's Hospital in Manchester, who led the research, advises women in their third trimester to sleep on their side for any episode of sleep, including daytime naps.
Researchers can't say for certain why the risk of stillbirth is increased, but data suggests when a woman is lying on her back, the combined weight of the baby and womb puts pressure on blood vessels which can then restrict blood flow and oxygen to the baby.
Pregnancy charity Tommy's has started a campaign to raise awareness of the study and to encourage women to sleep on their side. For more information visit: www.tommys.org