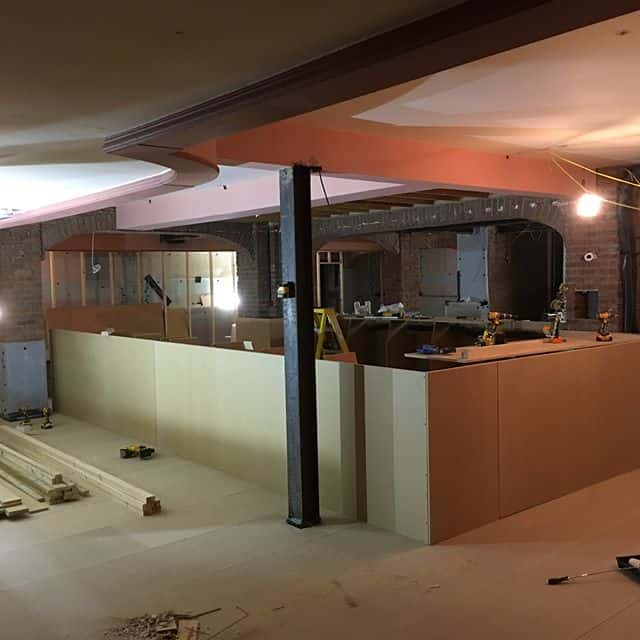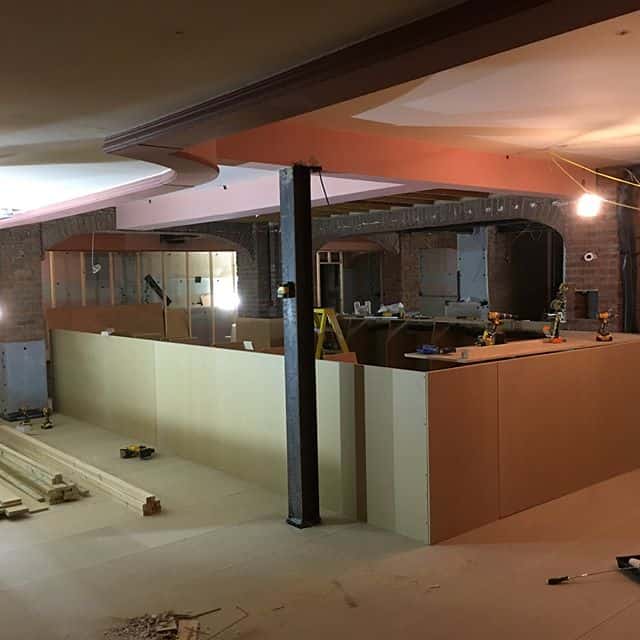 A historic pub in one of Sunderland's oldest streets has been given a new lease of life thanks to a £30,000 refurbishment by local businessman, Graeme Tuckwell.
The Vestry was once the best spot on a 1990s pub crawl.
The Albert, formerly The Vestry in Fawcett Street, was taken on by Tuckwell who has restructured the underground bar into what he hopes to be the middle ground between a local pub and relaxed bar.
The huge investment has been spent converting the building — that has been empty for the best part of 20 years — into a day and early night drinking place.
Estelle Nicholls, a student at Sunderland University in the 90's who remembers The Vestry said, "We used to go in on a Wednesday night which was student night with very cheap drinks, it certainly wasn't a glamorous pub."
The quirky bar was granted its premises license this October, the development is Tuckwell's first project after being involved with the hospitality industry for years.
The transformation of the memorable bar open from the 1970's until the 1990's has kept its original structure of the central island bar but the modern touch and variety of draught beers, spirits and soft drinks crosses between a local pub and bar.
Tuckwell plans on getting involved with Sunderland University students with live band nights and hopes the mixed environment of people who remember The Vestry and the youth of students will bring the bar back to life.
He said, "I want the bar to be a place where time passes and you don't realise so that people can come in and do work or have a relaxed drink."
The bar will be open from Saturday (November 18) from 6pm