Interview by Charlotte Carol Ann Lightfoot. 
In four days thousands of people will arrive in Newcastle to run the Great North Run's 13.1 mile course. Katie-Jo Lynch is one of those individuals who will be pounding the pavements of the city and South Shields.
[DISCLAIMER: Some of the images in this piece may be distressing].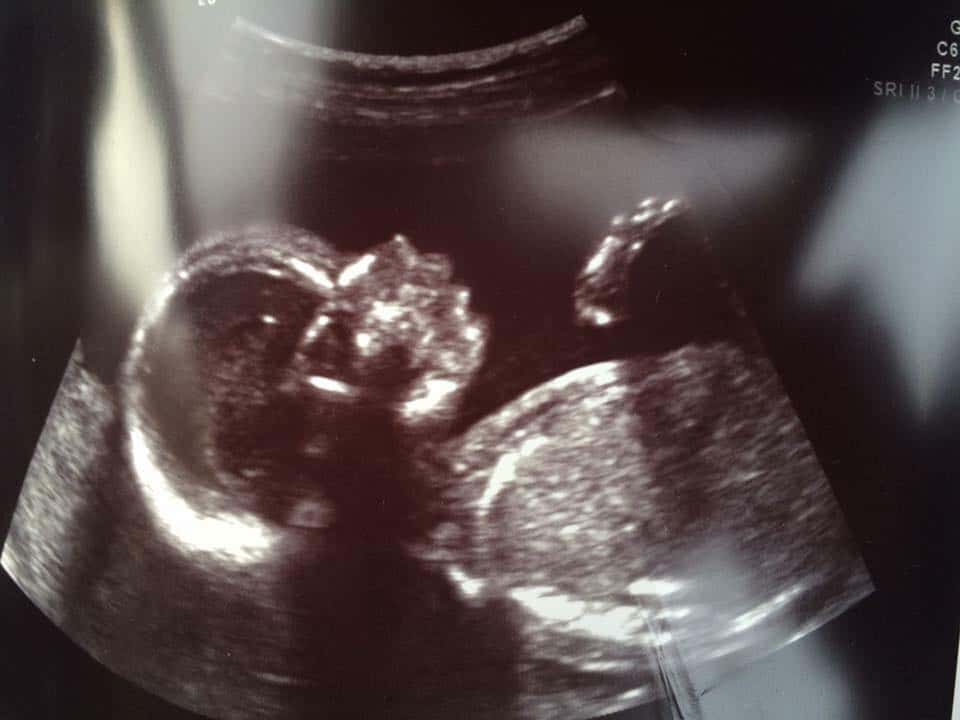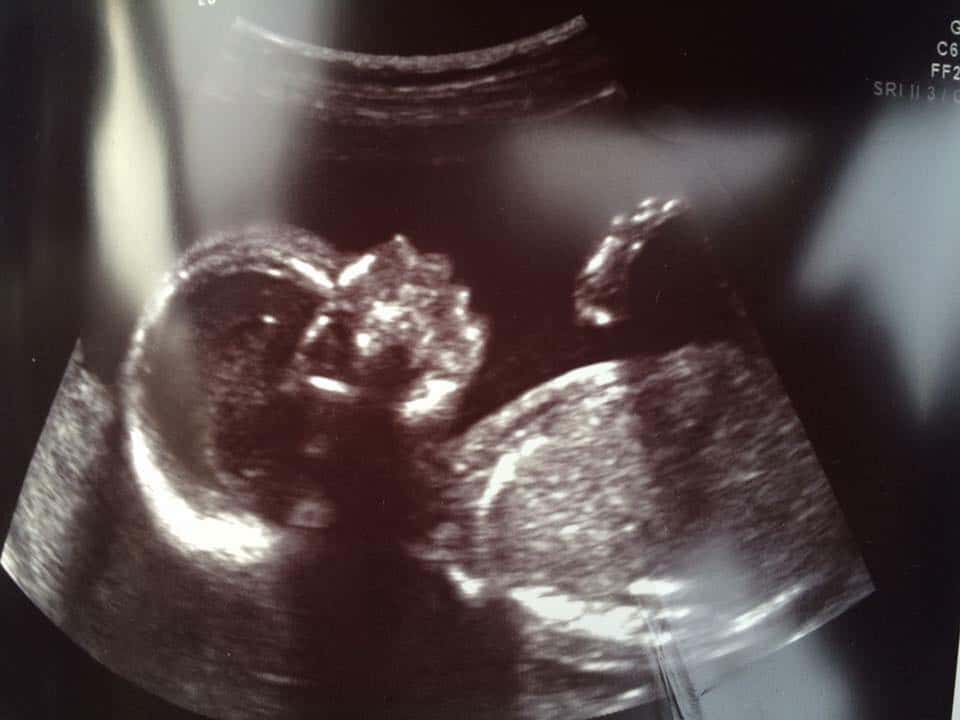 The 27-year-old is running for Sunderland charity 4Louis, which supports families who have lost a baby through stillbirth. The charity also helps people who have had an infant or child pass away.
The nurse, who works in South Tyneside, chose the charity after her cousin, Donna, delivered her niece in May 2016 at 36 weeks.
Sadly Imogen was born sleeping due to strep B – which is a condition caused by bacteria found in the intestine and other parts of the body.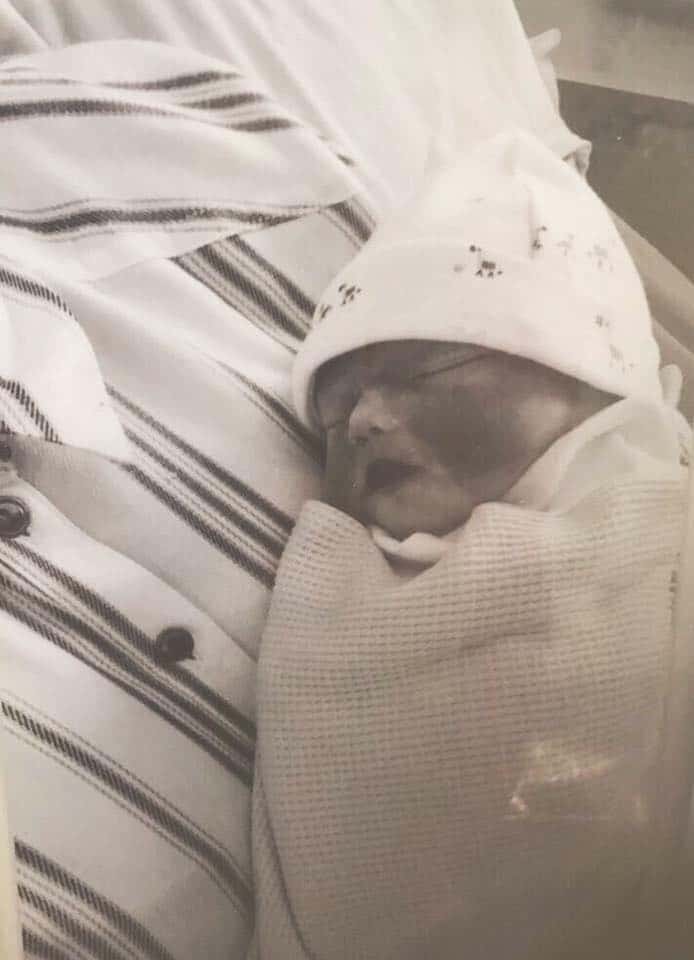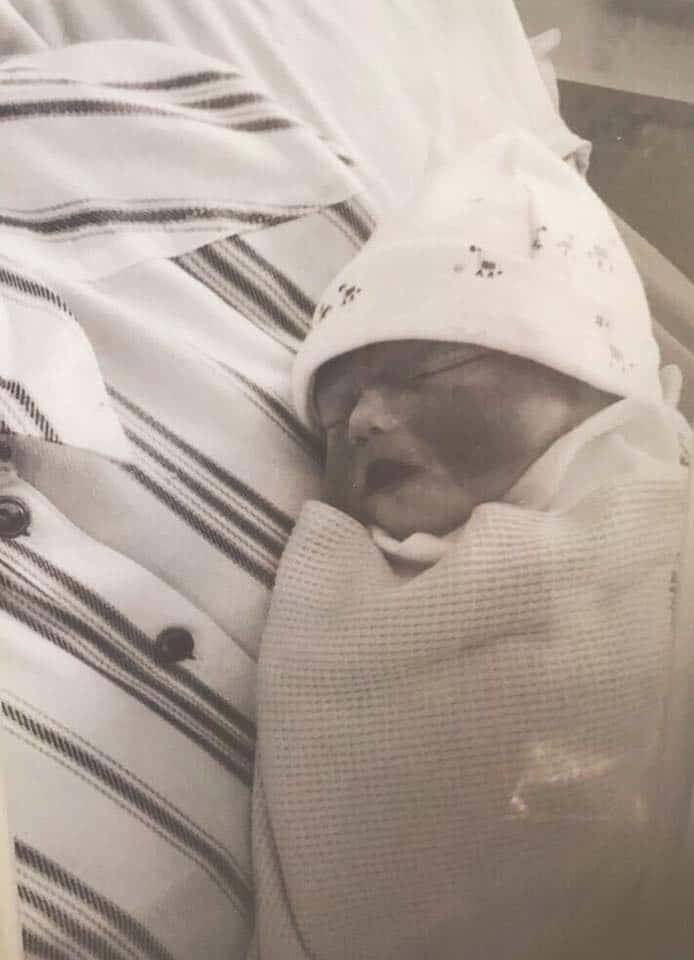 Ms Lynch, from Sunderland, said:  We got to spend two days with her at the hospital as a family. She was beautiful. She was absolutely perfect. Those two days will be cherished forever by all of us."
Training has been tough for Katie, who is mum to 2-year-old Poppy-Jo.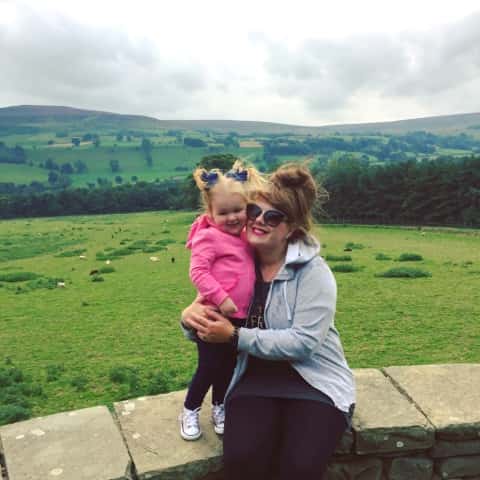 She added: "I've always wanted to do the Great North Run."
"It has been hard because I've got a little girl and work full time but I'm doing it for the cause rather than a personal best or a good time.
"I'm looking forward to the atmosphere of the day. I know all of my family will be there waiting for me. Just knowing why I am doing it – remembering our Imogen [will keep me going].
"I think she'll be there with us on the day. She know's how much she's loved and missed."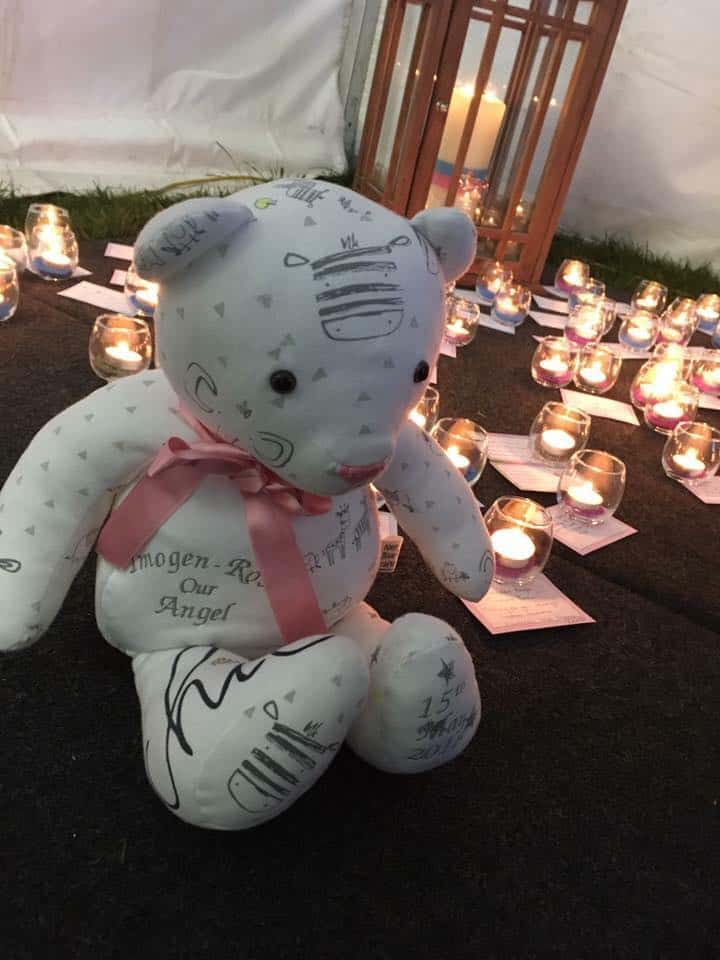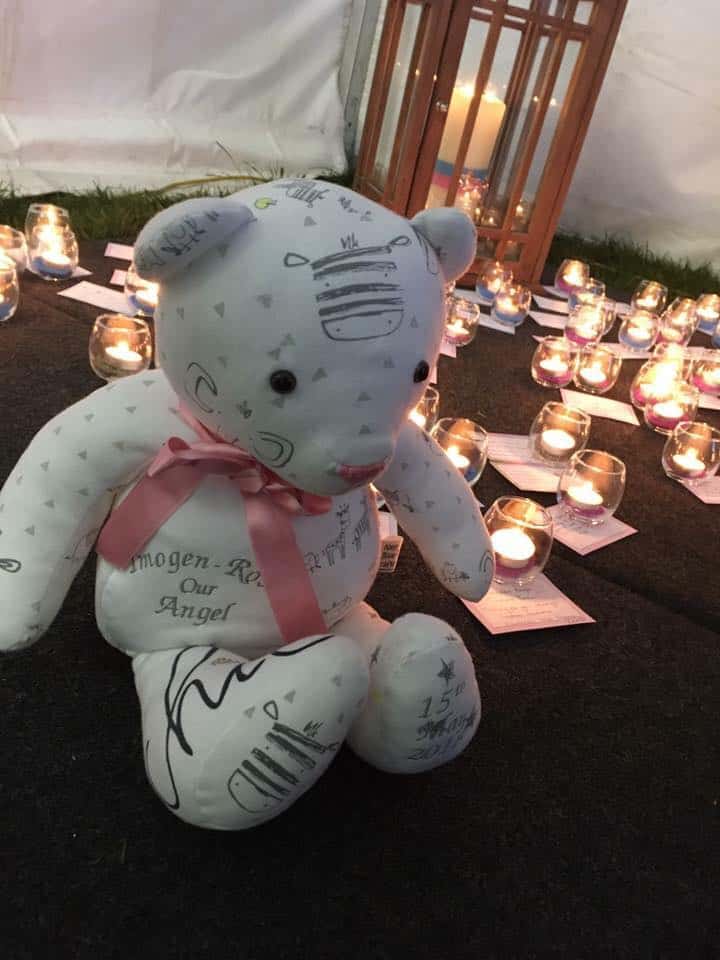 To donate to Katie's cause visit her Just Giving page.