In six days thousands of people will arrive in Newcastle to run the Great North Run's 13.1 mile course. Kieran Carr is one of those individuals who will be pounding the pavements of Newcastle and South Shields.
In March 2013, the 20-year-old was hit by a motorbike, leaving his kneecap shattered and his right arm broken.
Following a month-long stay in hospital and a gruelling eight hour reconstructive operation to mend his knee, Mr Carr was told he may not run again.
"It was devastating at the time as I was really info football and boxing. I was determined not to be beaten by it so I tried to get back into sport and did my first Great North Run in 2014," he said.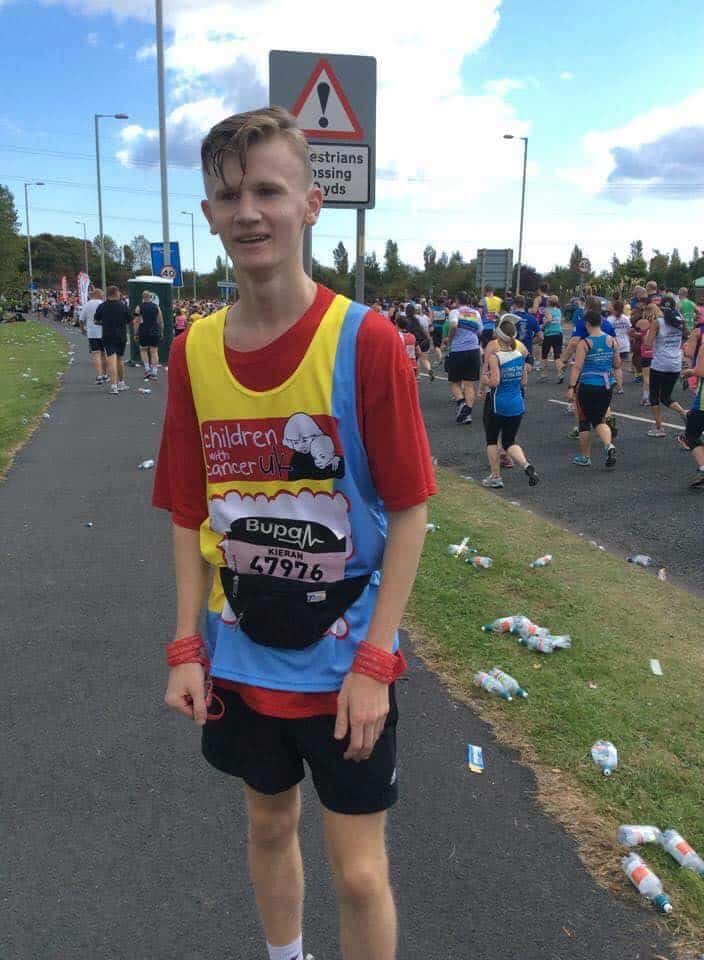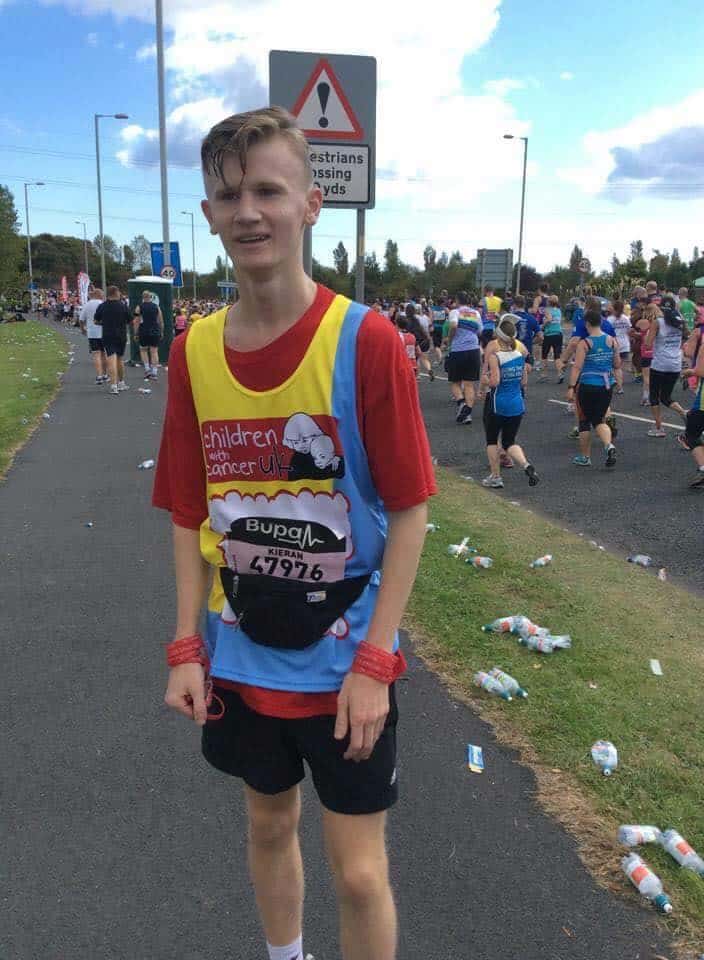 However, his knee relapsed, leaving him in hospital and facing another bout of surgery.
Two years later, Mr Carr, from South Shields, came back to complete his second Great North Run, but he struggled.
He said: "I'd lost my motivation to exercise because I'd lost any belief my knee could take it, and because I chose to do it, I put my whole body in agony."
This year Mr Carr is determined to finish the race injury free and is running for a charity called Strength to Strength.
The global organisation works to bring victims of terror attacks together to meet others who have been through similar experiences.
They focus on survivors sharing their experiences and helping people move forward with their lives.
Mr Carr, a broadcast journalism student at the University of Sunderland, said: "I have close contact with people who were unfortunately in the hotel which was attacked in Tunisia in 2015.
"Thankfully they all survived but the mental impact it has had really has hurt them.
"I'm also lucky that the attacks happened two weeks before I was supposed to fly out to that resort so I had that escape that sadly many didn't."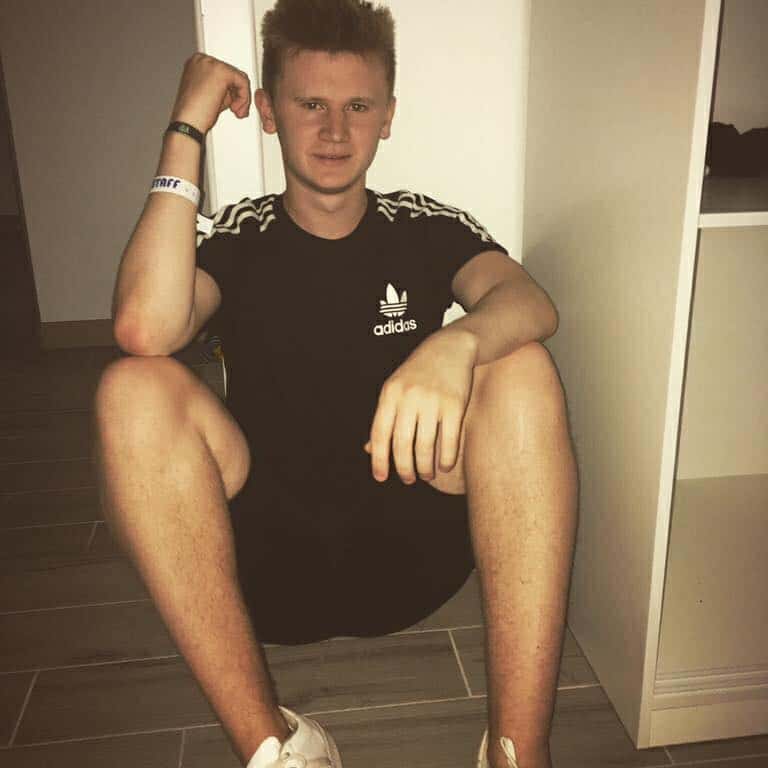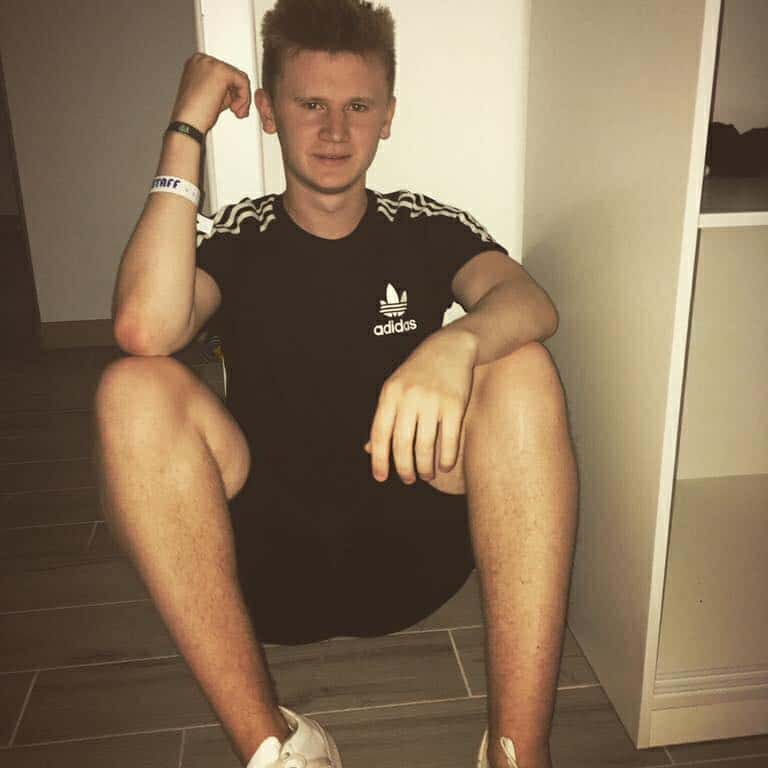 Thirty-eight people lost their lives in the Tunisia attack, on June 26, 2015, including Lisa Burbidge from Gateshead.
Mr Carr will be running alongside his brother and his brother's girlfriend on the day of the challenge, with his family supporting them at different spots along the course.
He added: "It's something I enjoy being a part of and there's not really an experience like it. I love the atmosphere of the whole day.
"I think doing the run before will keep me going, knowing I've done it before.
"It's also the experience of having people cheering you on, young kids holding their hands out for a high five, it's that sort of thing which I think really does make the event special."
Donations can be made to Strength to Strength after Kieran has completed the Great North Run on September 10.
Want to share your Great North Story with SR News? Tweet us @SRNewsNow on Twitter or send us a message at SR News on Facebook.