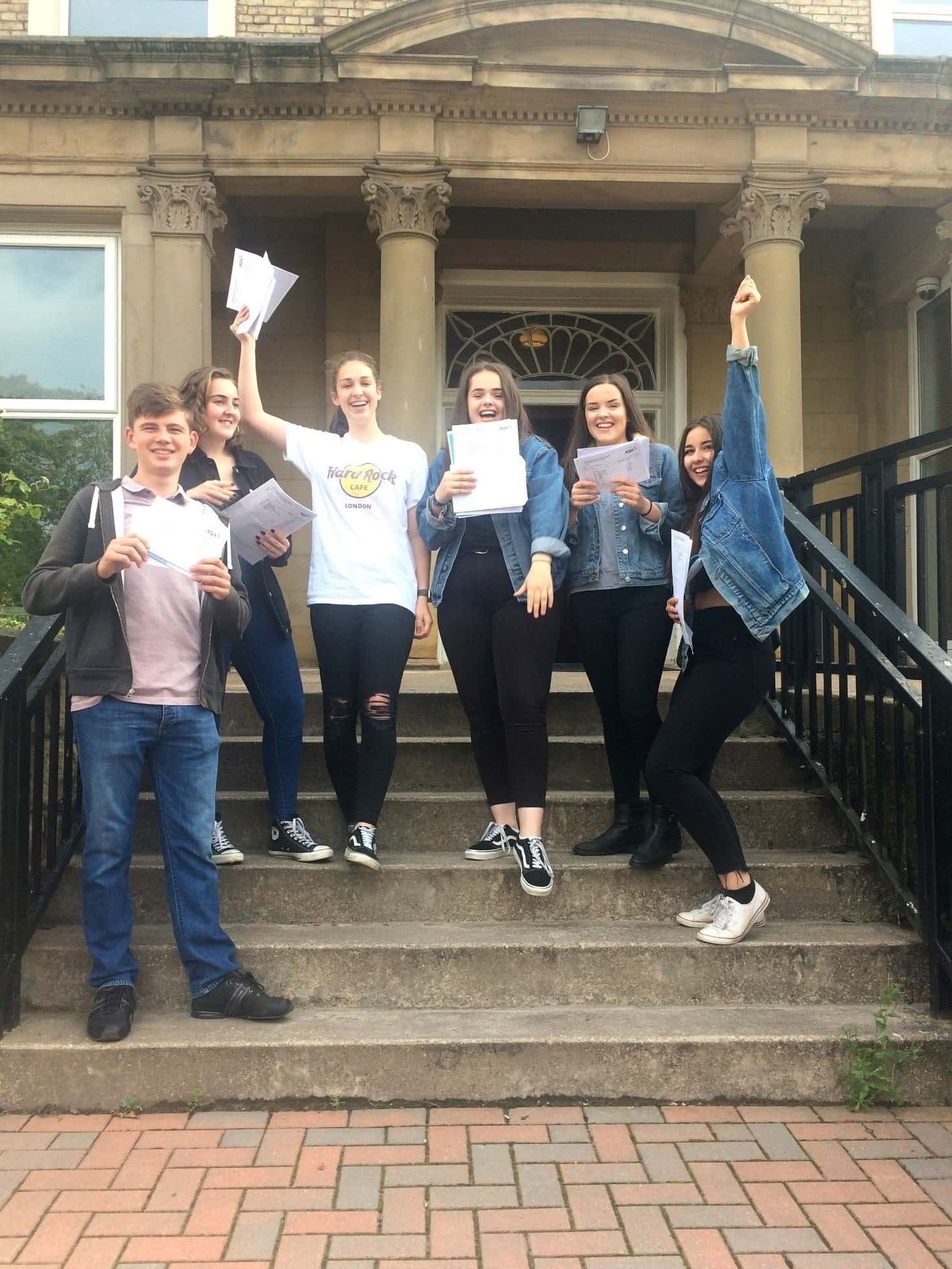 Students at a schools across Sunderland have struck high marks today (August 24) in their GCSE results.
Hetton school in Hetton-Le-Hole moved to a new school building last September and also had a change in leadership this February.
As a result of the school's 'Learn to Achieve' strategy, the number of students achieving a good grade in both English and Maths has risen by 8 per cent.
Some students have achieved spectacular results including Charlotte Prosser.
The Year 11 student achieved straight A and A* grades in her GCSE's. She studied Spanish, Geography and History and wants to study A levels in Biology, Chemistry and Maths.
Katie Fairless also achieved the grades that she needed for studying A levels.
She passed her Maths and English GCSE and is going to Sunderland College to pursue her A levels.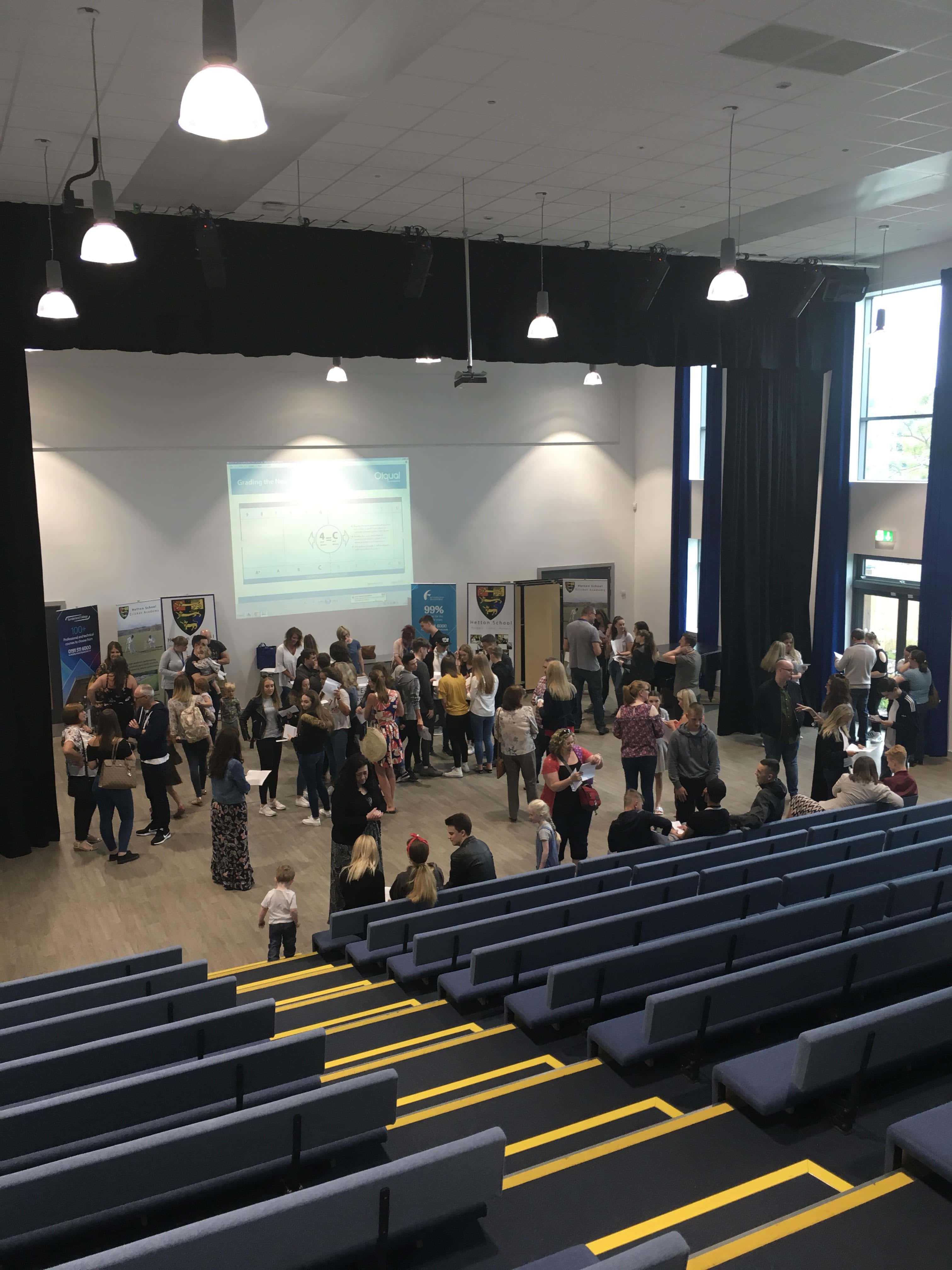 Chair of Hetton School governors, Margaret Young said: "The commitment, determination and drive of the students will always be the crucial factor. We are immensely proud of what they have achieved, and of the efforts of our outstanding staff."
Acting Headteacher, Craig Knowles added: "We made a decision to change the mindset of our students. We now teach them how to be resilient, how to seek feedback and learn from it, how to learn from the success of others, and how to embrace challenge.
"Hetton School is a hugely rewarding and positive place to work and this strategy is a big factor in that success.
Over 50 per cent of Hetton School's students will continue to do either A Levels, Level 3 courses or Level 2 courses at Sunderland College or other local colleges.
Approximately 10 per cent will do apprenticeships.
Craig Knowles added: "It's a positive way forward, especially for ex-Hetton School students who have finished university and achieved a first class degree. We can set on them on the right track but their determination and character helps them to succeed later in life."
Grindon Hall Christian School, in Nookside, also celebrated another year of good GCSE results.
Student Ellie Rylance celebrated securing 5 A*s in Biology, Business Studies, French, History, and Latin.
She also received Grade 8 and a Grade 9 (higher than an A*), in English Literature and Language respectively, two Grade As in Chemistry and Physics and a Grade 7 in maths (equivalent to a Grade A).
Max Vardy, another student at Grindon Hall, celebrated his 3 A*s for Chemistry, Business Studies and History, Grade 8s in Maths and English Language (equivalent of A*s),  four As in Further Maths, Biology, Physics and Geography and Grade 5 for English Literature.
Incoming principal, Joanne Maw, said: "These results represent the tremendous dedication and hard work of students, their teachers and exceptional support from parents. We are very proud of all of the students and wish them every future success."