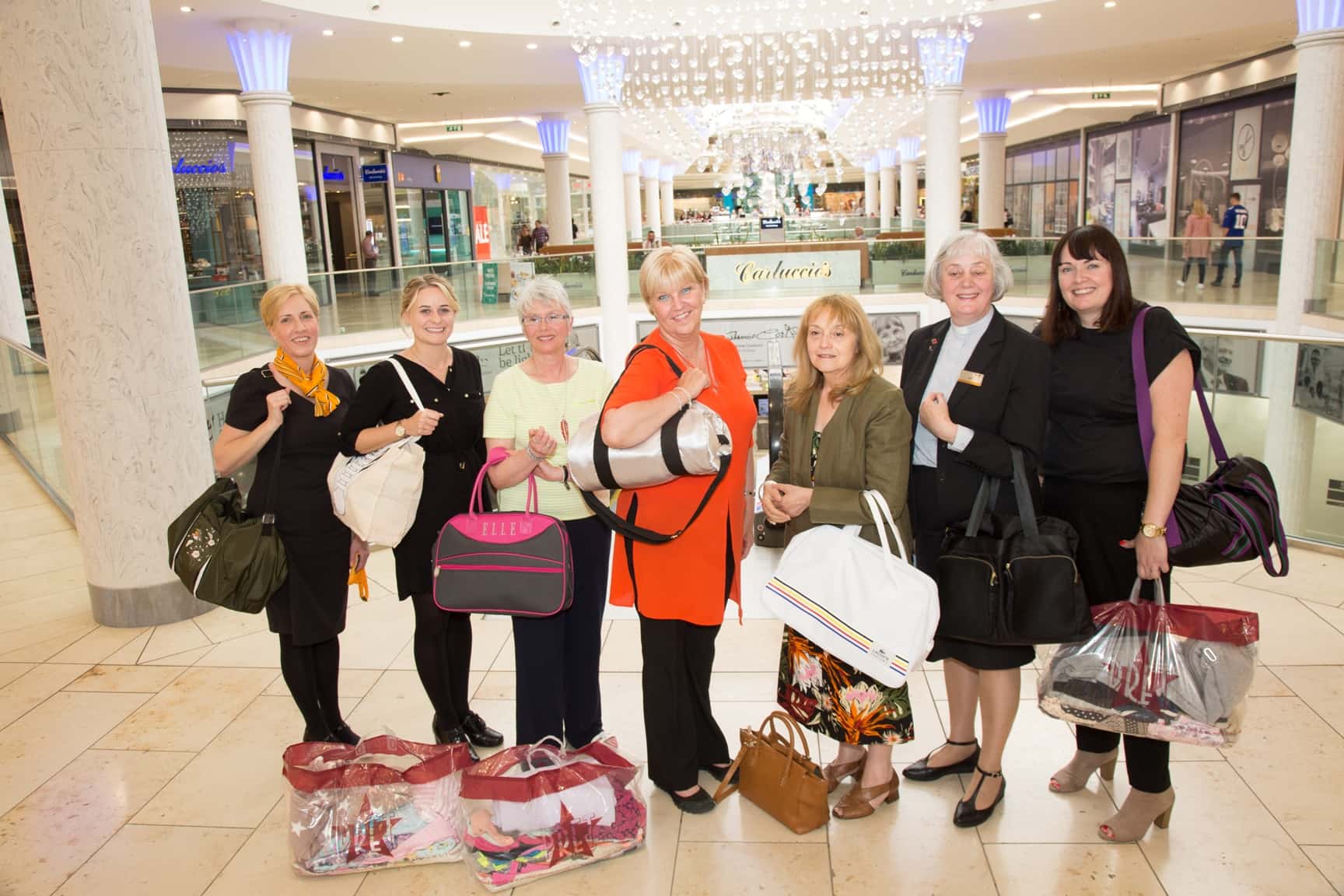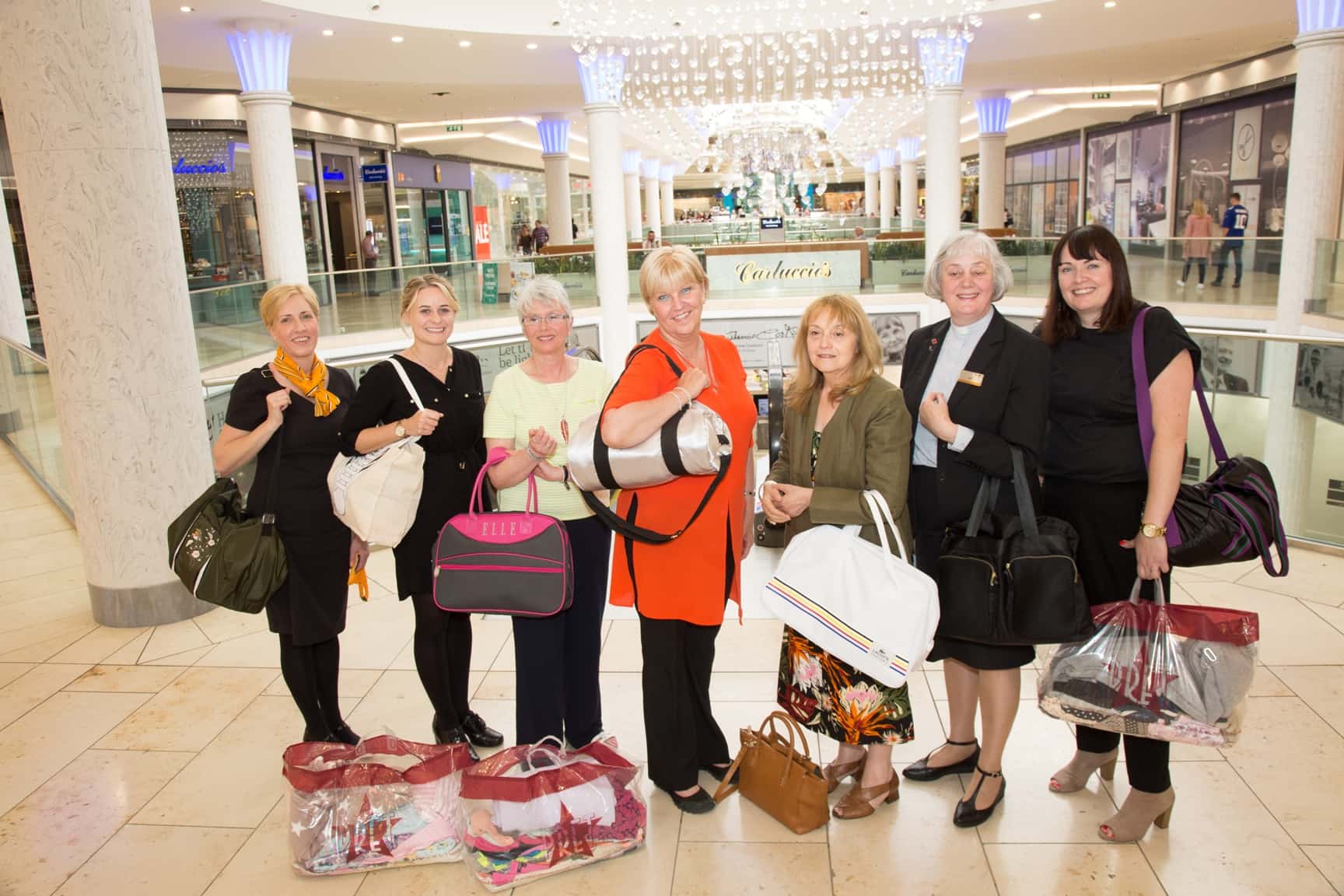 Gateshead's intu Metrocentre has offered bags of support to a Newcastle anti-trafficking support charity.
The centre, home to more than 370 stores, provided Newcastle Soroptimists with New Start Bags for girls and women in the North East who have been trafficked.
The volunteering group, which is affiliated to The United Nations, is working with Northumbria Police to support girls and women rescued from trafficking.
The Metrocentre's chaplain Lyn Jamieson was approached by Jill Smith, the president of Newcastle Soroptimists to help provide the bags.
Jill Smith, said: "Sadly, trafficking exists throughout the world and also here in the North East."
Sex trafficking is the most common form of trafficking (79 per cent) followed by forced labour (18 per cent).
"Sex trafficking is about recruitment, transportation, harbouring, transfer and the sale of women and girls for sexual exploitation.
"When the women have been brought to a place of safety, they often arrive with no possessions and just the clothes they stand up in."
Chaplain Lyn Jamieson added: "We've had generous donations from intu Metrocentre staff of new clothes and toiletries for New Start Bags, from a list provided by The Soroptimists and Northumbria Police
"These new items will be so appreciated by the girls and women here in the North East and will give an individual their sense of dignity and self worth."
Members of the public are also being encouraged to donate to the cause.
Any donations should be delivered to the Metrocentre's management office, on the upper mall next to House of Fraser.
The donations being accepted are new clothes (sizes 8 – 10) including t-shirts, warm tops, fleeces, jumpers, leggings, tracksuit bottoms, nightwear, underwear and socks.
New toiletries are also being welcomed, including cosmetics, toothbrushes, sponge bags and haircare products.
Sweets, biscuits, pens, notebooks and weekend bags with no wheels or frames are also being accepted by the centre for donation.
Soroptimist International Great Britain and Ireland (SIGBI) has 8000 members in 350 Clubs in 28 countries including Great Britain, Ireland and countries in Africa, Asia, the Caribbean and Malta, who work at a local, national and international level to educate, empower and enable opportunities for women and girls.