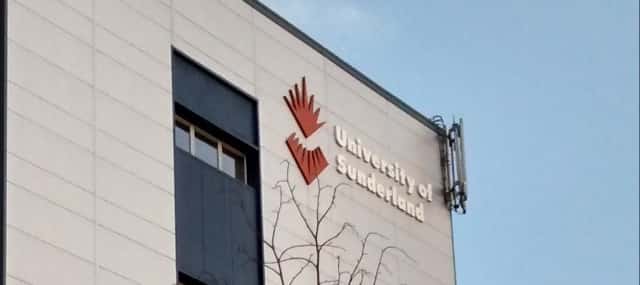 The University of Sunderland student's union have announced two big musicians who will perform at the university's freshers week next month.
Singer-songwriter Basshunter and DJ Fatman Scoop are confirmed in the week long programme alongside comedy hypnotist Rob Temple and other entertainment and cultural activities.
New students will be able to explore Sunderland on different walks and have the opportunity to learn about the history of the city.
The university's students union has also announced foam and paint parties, an international feast, a zombie run and more.
The programme of events will begin on Saturday, September 16 and will last until September 24.
Harry Chirnside, the union's president, has this message for students arriving at the university in September.
Here's the @sunderlandsu president Harry Chirnside talking about #WearFreshers2017. Two big stars have been announced. pic.twitter.com/fmVol3k7wc

— SRNews (@SRNewsNow) August 17, 2017
He added: "The Students' Union has worked hard to make sure the programme has something to appeal to all students so whether you are looking for something you can bring your kids along to or you're looking for a big party there's something to suit you."
Many events are completely free and extra savings can be made on the headline events with a freshers wristband.
Visit www.sunderlandsu.co.uk/wristband for more info on the wristband and the special bundle being offered to new students.
For the full freshers line up visit the University of Sunderland's student's union website.