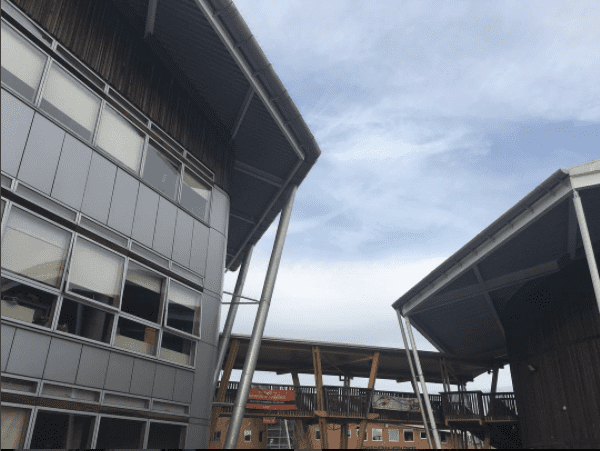 The University of Sunderland is offering a Clearing drop-in for students who received their A-level results.
Prospective students will be able to come to the university on Friday, August 18, to discuss with academics their best option for higher study.
The pop-in event is also for students who would like to discuss starting at the university in September 2017 and for those already have an offer.
Academics, financial experts and advisors will be on hand from 10am till 2pm, at the Gateway, City Campus on Chester Road.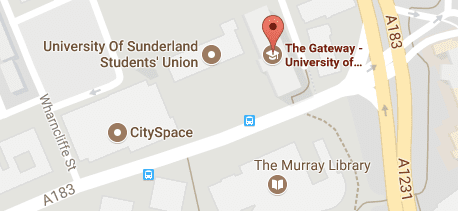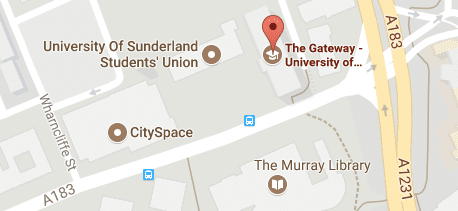 There will also be the opportunity to have a look around the campus and talk to someone about accommodation.
Tours of both City Campus and Sir Tom Cowie at St Peter's Campus will be on at 10.30am, 11.30am, 12.30pm, and 1.30pm.
While tours of Clanny House and the Forge Halls of Residence are at 11am, 12pm and 1pm.
If you cannot make the event, you can also contact the University of Sunderland's Clearing hotline on 0191 515 3000 or visit their live chat on the Clearing section of the university's website.