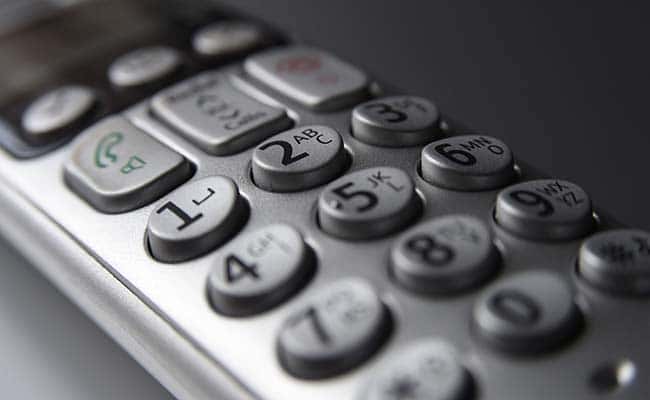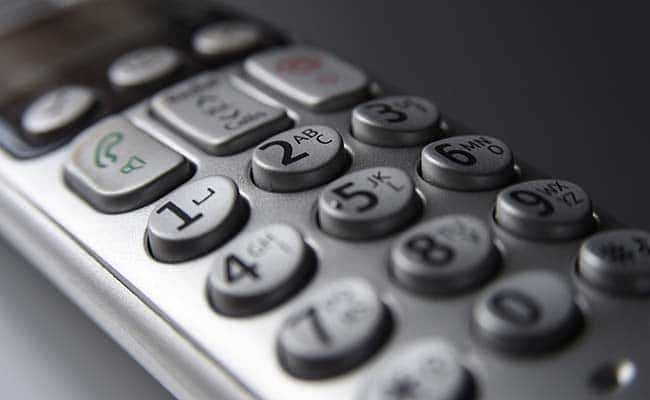 The NSPCC's Childline service delivered more than a thousand counselling sessions last year to teens worried about exam results.
Data released by the charity showed a total of 1,133 sessions were given last to young people anxious about their marks – a rise of nearly a quarter over the last two years.
Twenty-eight per cent of these talks took place in August 2016 when GCSE, AS and A-Level results were released.
Many young people told counsellors they were disappointed with themselves and worried their grades might affect them getting into the university or college of their choice, while others were concerned about their parent's reaction to their results.
Anxiety and low mood were also mentioned when discussing exam results, with some saying they were struggling to cope with the pressure to do well and achieve top grades.
Peter Wanless, the NSPCC's chief executive, said: "We'd encourage young people not to be disheartened if they don't get the results they hoped for.
"It's important they remember that they have options and that talking to a friend or trusted adult can really help them see this clearly."
Dame Esther Rantzen, founder and president of Childline added: "Young people need to remember that getting good exam grades is not a make or break moment and, whatever your results, there are options and opportunities to make a great future for yourself.
"This is proved by all the successful people who have made their way in life despite being nowhere near the top of their class."
The charity has provided tips for young people:
Don't panic if you don't get the results you were hoping for.
You may have to make some tough decisions but remember you always have options and you can get help.
Everyone is different so try not to compare your results to your friends or classmates.
If you're disappointed with your results it can help to talk to a teacher or someone you trust about how you're feeling.
They have also issued advice for parents and carers, including:
Try not to place pressure on your children to gain certain grades
Your child may find it hard to talk to you about their results so be patient and supportive until they feel ready to open up about how they feel.
Encourage your child to take their time to think about what they want to do next. There's no need to rush into a decision straightaway.
Help them think about their choices by writing down a list of pros and cons for each of their options.
Childline is offering support to young people worried about exam results.
You can contact the service for free, confidential support and advice, 24 hours a day on 0800 1111 or at www.childline.org.uk.