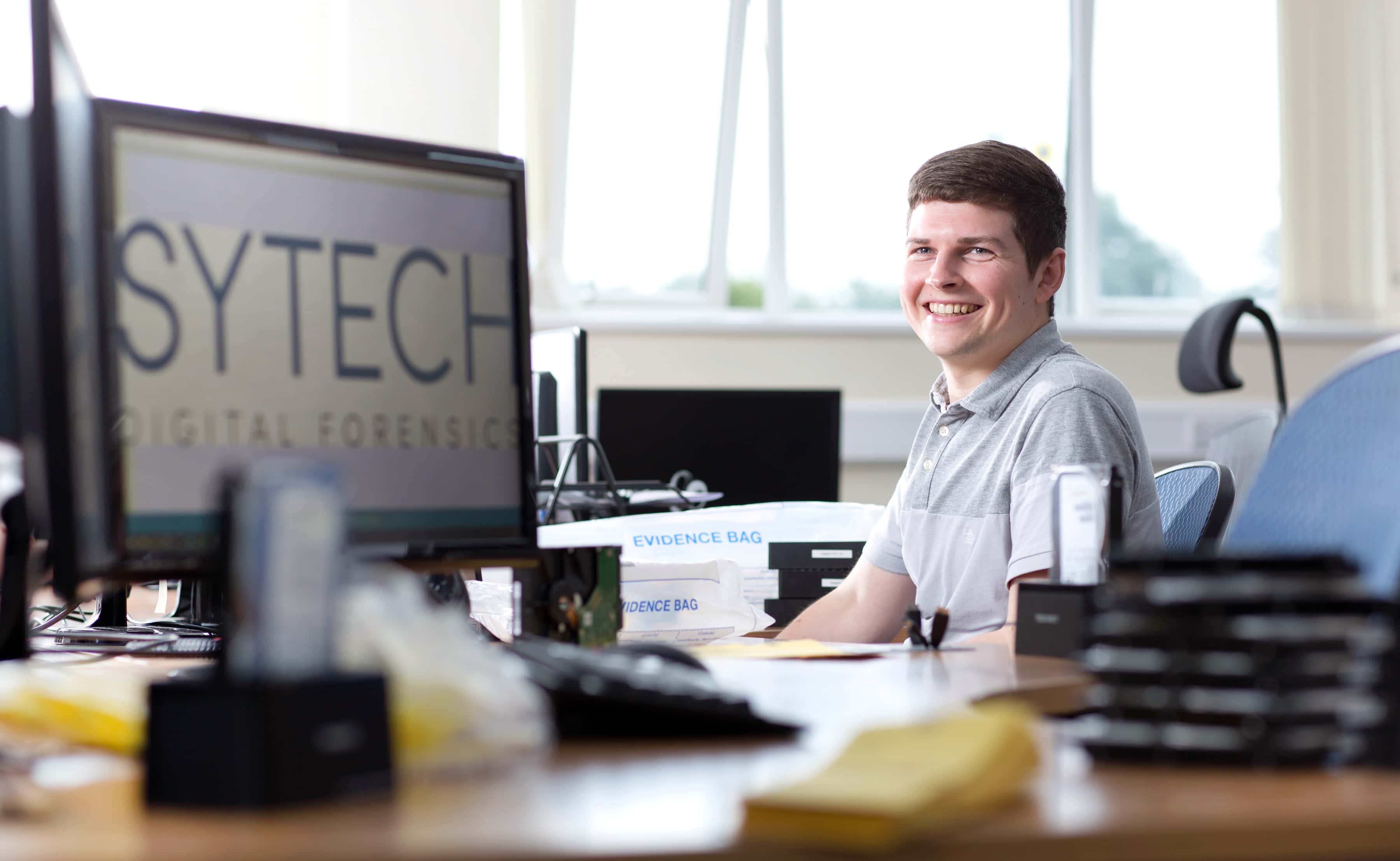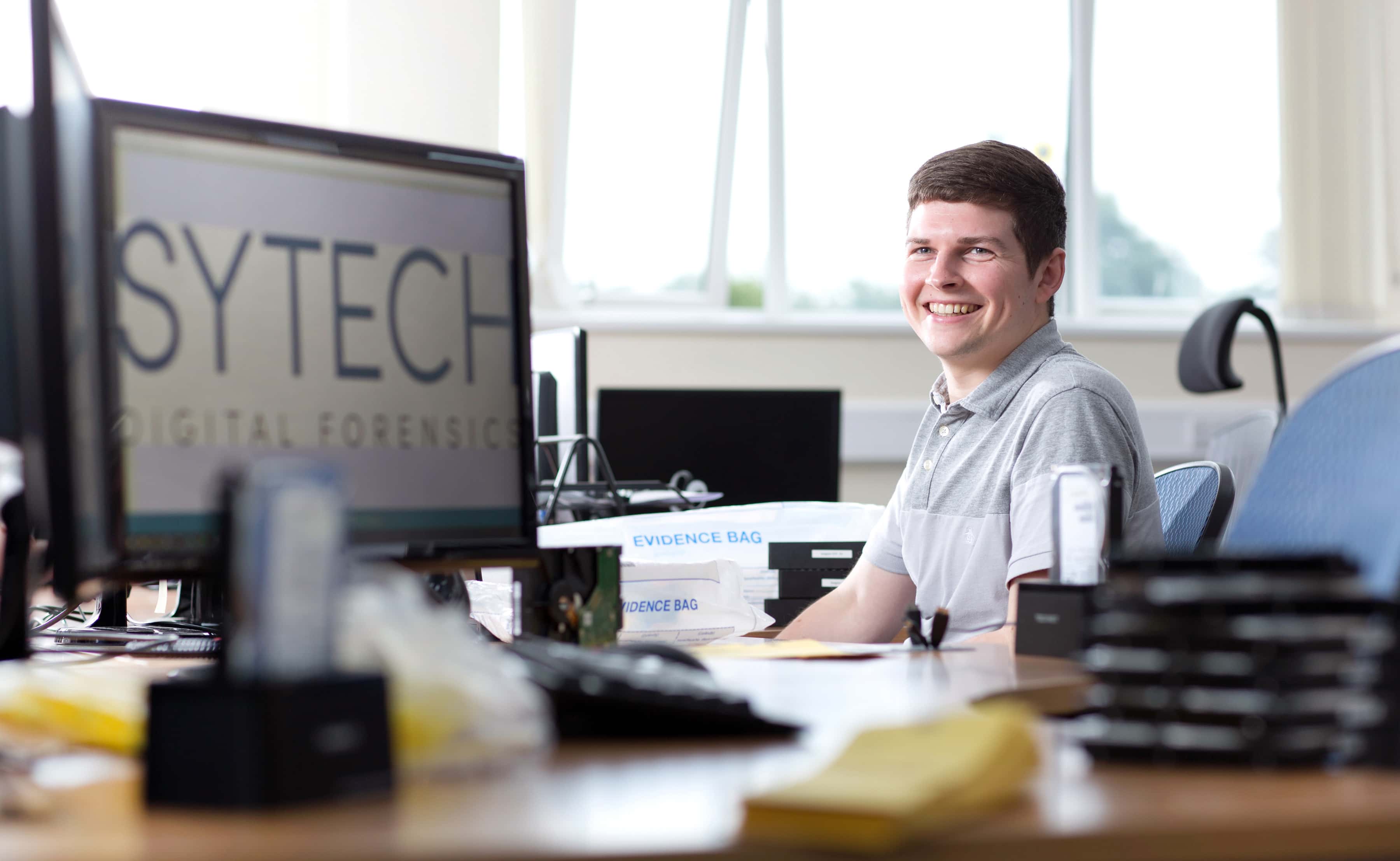 A University of Sunderland computer forensics graduate has cracked the code to Clearing success after graduation.
Jonathan Smith came to the university through the Clearing process and then years later graduated with a first class degree in Computer Forensics.
The 23-year-old is now working for SYTECH, at their Stoke on Trent base, as a digital forensic analyst.
He said: "Studying at Sunderland was a really enriching experience that enabled me to start my career.
"Throughout my degree, we had guest lectures by police and former police staff. I saw how relevant and useful the content I was studying at university was. It gave me a real insight into what career options could be available to me after graduation."
Jonathan, from Bedlington in Northumberland, added: "I work closely with police forces and private clients on the huge amount of digital evidence seized every day.
"I analyse all kinds of digital evidence – basically anything that has the capability to store digital data. This includes phones, laptops, computers, tablets and other devices such as sat navs.
"As storage capabilities in digital devices increases, the need for forensic analysts will continue to rise too. There are job opportunities in digital forensics all over the world."
You can call the Clearing hotline at the University of Sunderland on 0191 515 3000, visit the Clearing website on https://www.sunderland.ac.uk/clearing/ or attend the no appointment needed drop-in event from 10am-2pm on Friday, August 18.
The event is being held at the Gateway, City Campus, Chester Road.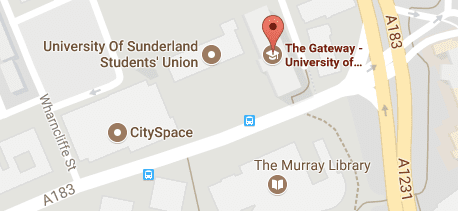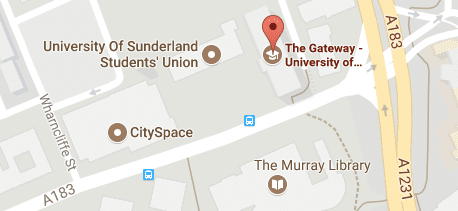 Academics, financial experts and advisors will be on hand to let you know your best option for higher study.