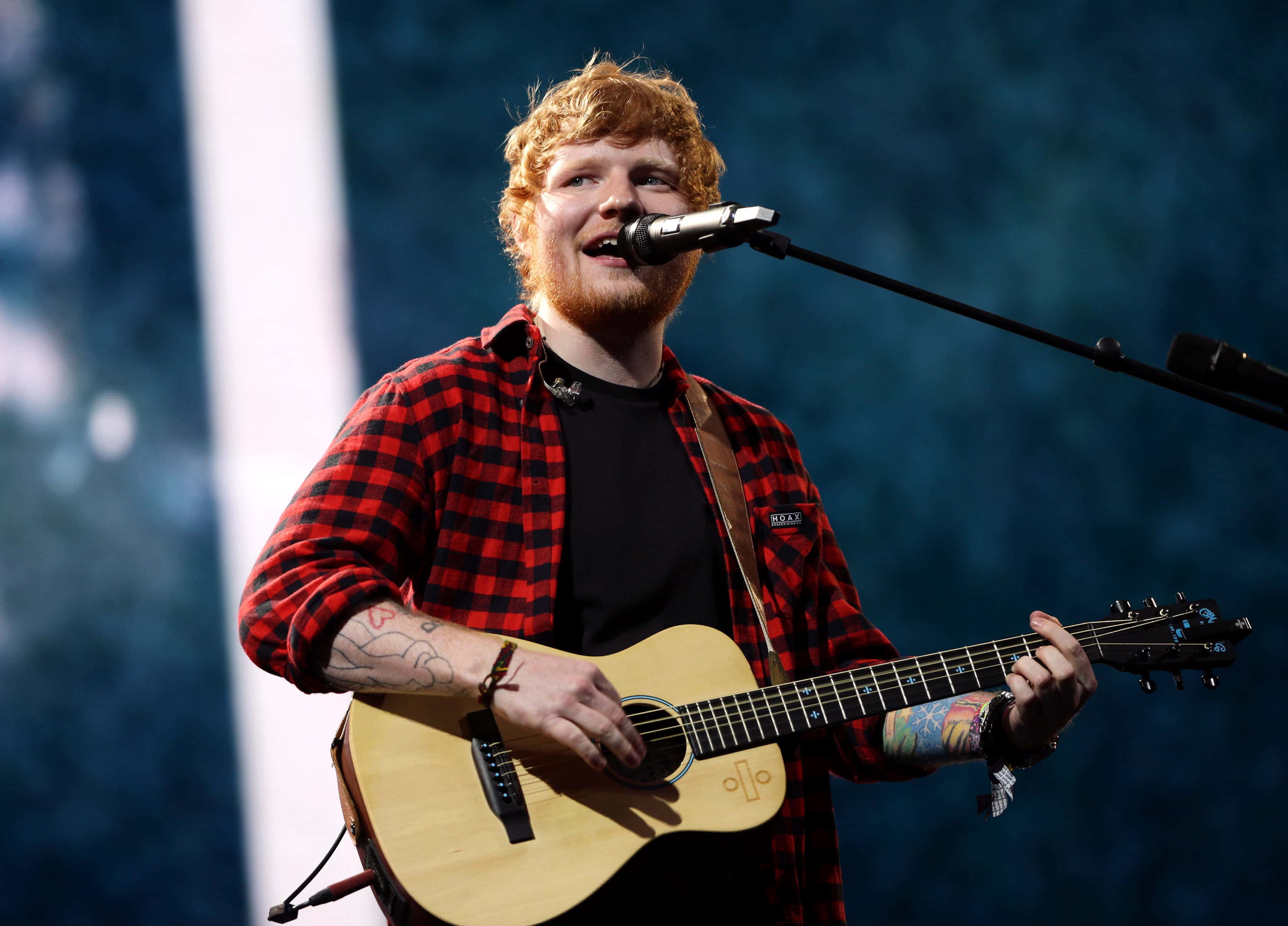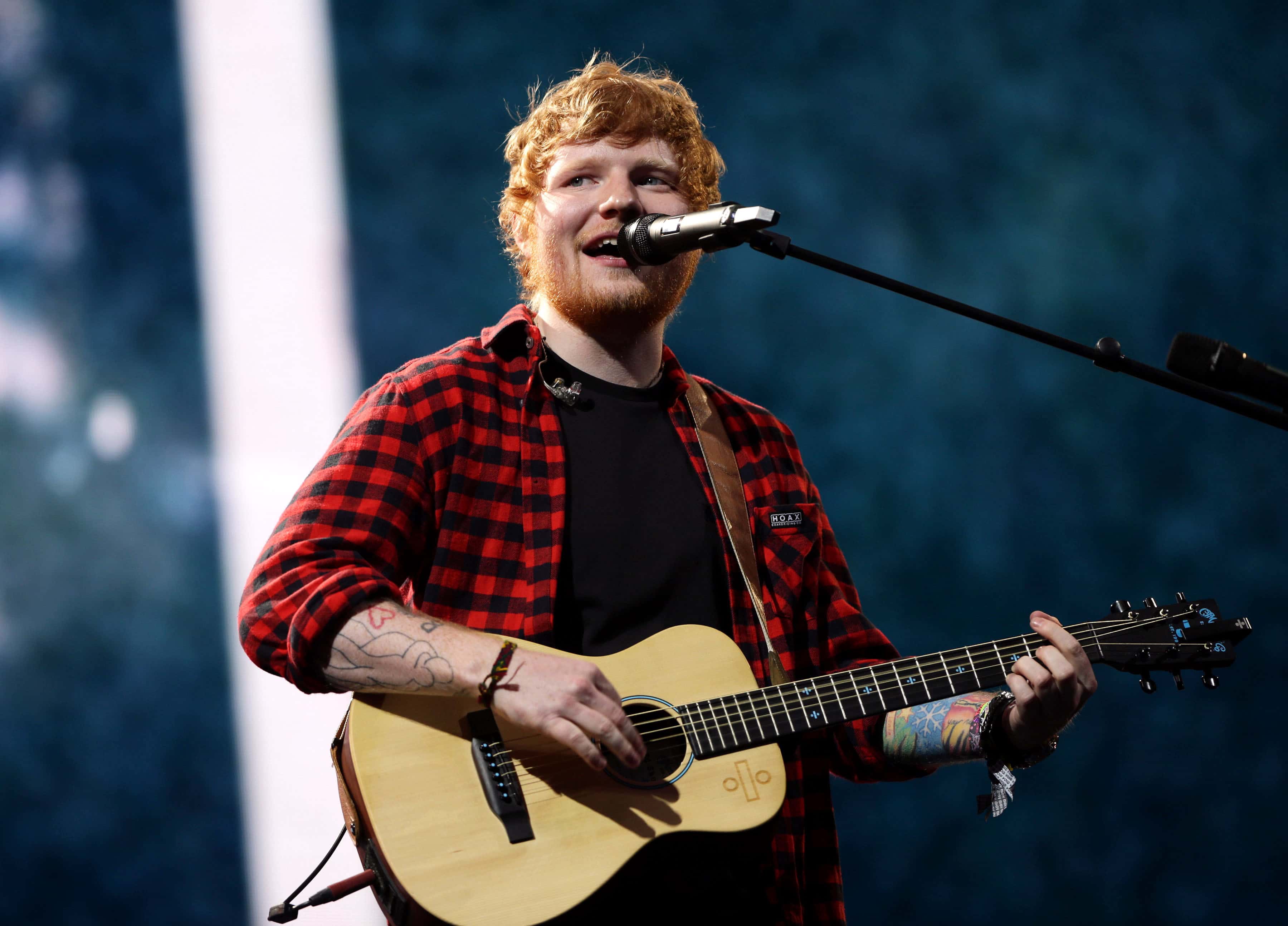 Superstar Ed Sheeran has announced a gig at the home of Newcastle United – St James' Park.
The singer-songwriter took to social media today (Wednesday, June 28) to reveal that he would be playing at the home of the Magpies for one night on June 8 next year.
Tickets range from £45 to £80 plus booking fee, but will be limited to 4 per person per event date.
Broadcaster Adam Wood is looking forward to seeing the 26-year-old play next year.
He said: "Ed has made a massive come back to the music scene with a varied sound and something which was completely different and still dominating the charts and will continue to do so.
"It will be nice to see the reflection of his album success in shows and to see what a man playing a instrument can bring to stadiums."
Lucie Simon, from Hartlepool, added: "I've seen him every time he's toured apart from at Glastonbury.
"He just speaks to people on a level that no other musician does.
"This time to make it more special I'm going to be trying to get tickets at Newcastle and Berlin."
Mr Sheeran, who was awarded an MBE for his services to music and charity in the Queen's Birthday Honours, has already visited the North East on a number of occasions, most recently playing at Metro Radio Arena earlier this year.
It will also be the first concert the Newcastle city centre venue has hosted in more than four years.
The football ground last hosted Tennessee band Kings of Leon at their concert in June 2014.
The tour comes in support of Ed's latest album 'Divide', which was released after his short break from the music scene.
Fans from the North East will be able to buy tickets for the concert at 10:00am on Saturday 8 July 2017 from the Ticketmaster website.
Ed Sheeran will also be playing in Cork, Belfast, Galway, Dublin, Manchester, Glasgow, London and Cardiff before heading on the European leg of the tour.