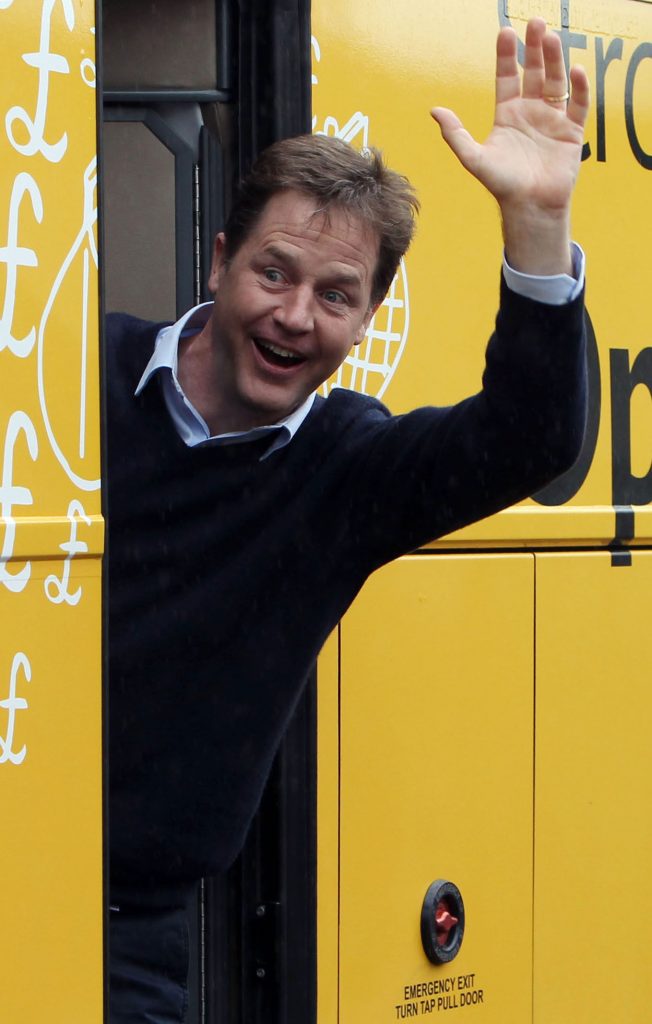 THE shock result of the night so far has seen former Lib-Dem leader Nick Clegg lose his Yorkshire seat to Labour.
The man who led his party into government power for the first time, in coalition with the Conservatives under David Cameron after the 2010 election, was defeated by Labour's Jared O'Mara, who won a majority of 2,125.
Buckinghamshire-born Clegg, who provoked student fury and widespread accusations of hypocrisy when he rowed back on a manifesto pledge to scrap tuition fees, became MP for Sheffield Hallam when he captured half the vote and claimed a majority of 8,682.
Voting was as follows:
Labour – Jared O'Mara 21,881
Lib-Dem – 19.756
Con – 13,561
UKIP – 929
Green – 823
Social Dem – 70
But while his former leader got the boot, former coalition Lib-Dem business secretary Vince Cable took back his old seat of Twickenham from the Conservatives.
Voting was as follows:
Vince Cable, Lib Dems, 34,969.
Tania Mathias, Conservatives, 25,207.
Katherine Dunne, Labour, 6,114.