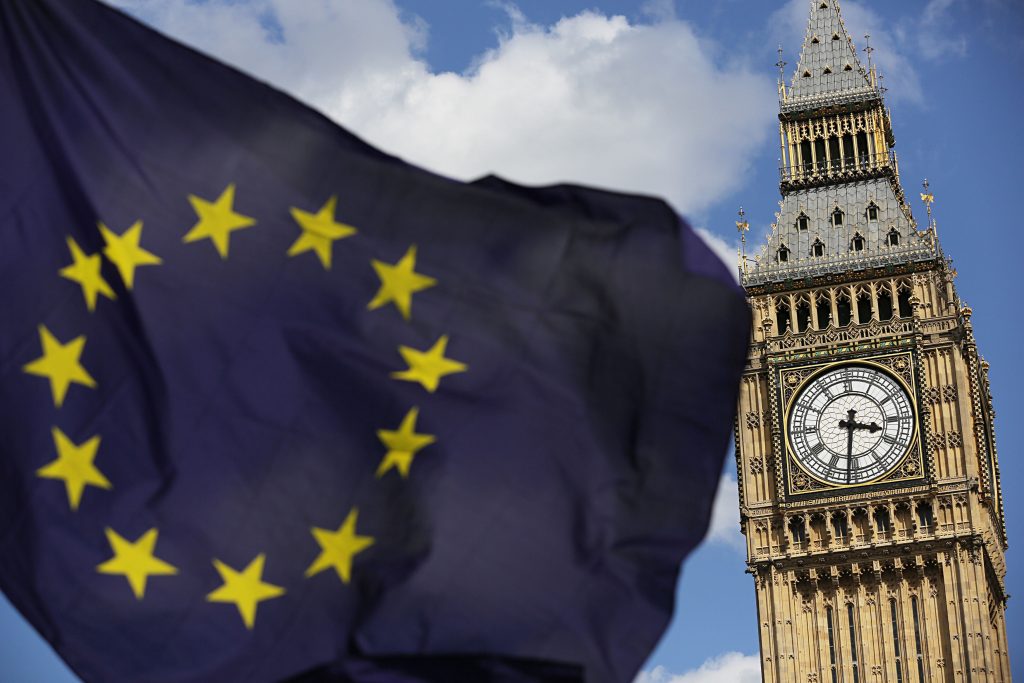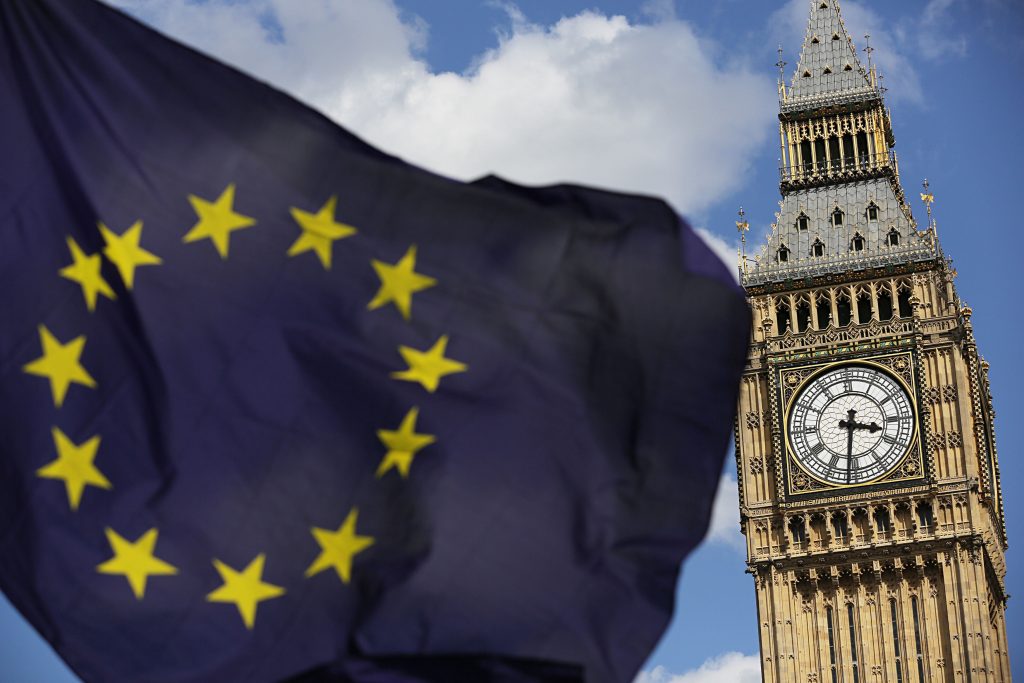 THE prospect of a hung Parliament would throw serious doubt over Brexit negotiations, due to begin in earnest in just 10 days.
The EU's chief Brexit negotiator, Michel Barnier, has set June 19 for the start of talks, due to last around 14-18 months.
But Brussels officials have indicated that the date is not set in stone, meaning it could be delayed to take account of any change in the UK Government.
What cannot easily be delayed, however, is the date of Britain's departure from the EU, which is due to take place exactly two years after the triggering of the Article 50 Brexit process on March 29 2019, whether or not a withdrawal deal has been reached.
Protracted negotiations over the formation of a new government – or even a second general election in 2017 – could put back the start of formal talks, squeezing even further the limited time available to forge a complex withdrawal agreement and a separate deal on future trade arrangements.
Theresa May repeatedly urged voters to hand her a large majority so that she could go into talks in Brussels with the firm backing of the country and the House of Commons behind her.
She warned that if she lost just six seats, she would no longer be Prime Minister, and an unprepared Jeremy Corbyn would go "naked and alone" to the negotiating table.
Under the terms of Article 50 of the EU treaties, the two-year deadline for the UK to leave the union can be extended only with the agreement of the other 27 member states.
It is unclear whether the letter informing the European Council of Britain's intention to quit can be revoked.
European Council president Donald Tusk has said he believes Article 50 can be reversed, but Government ministers insist there is "no turning back".