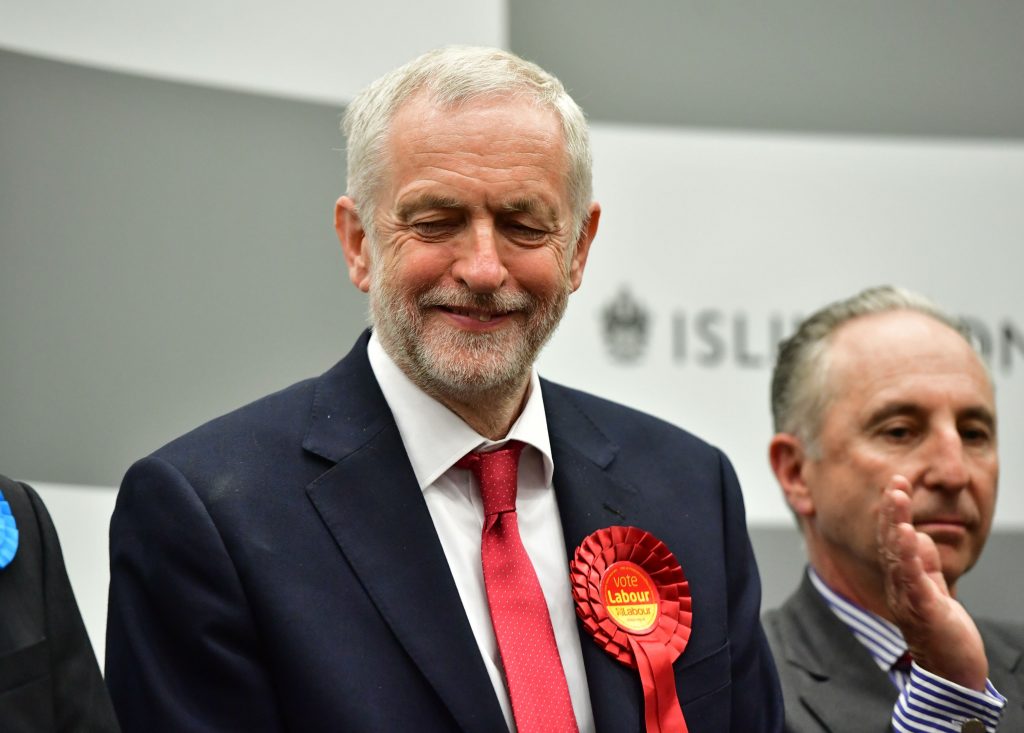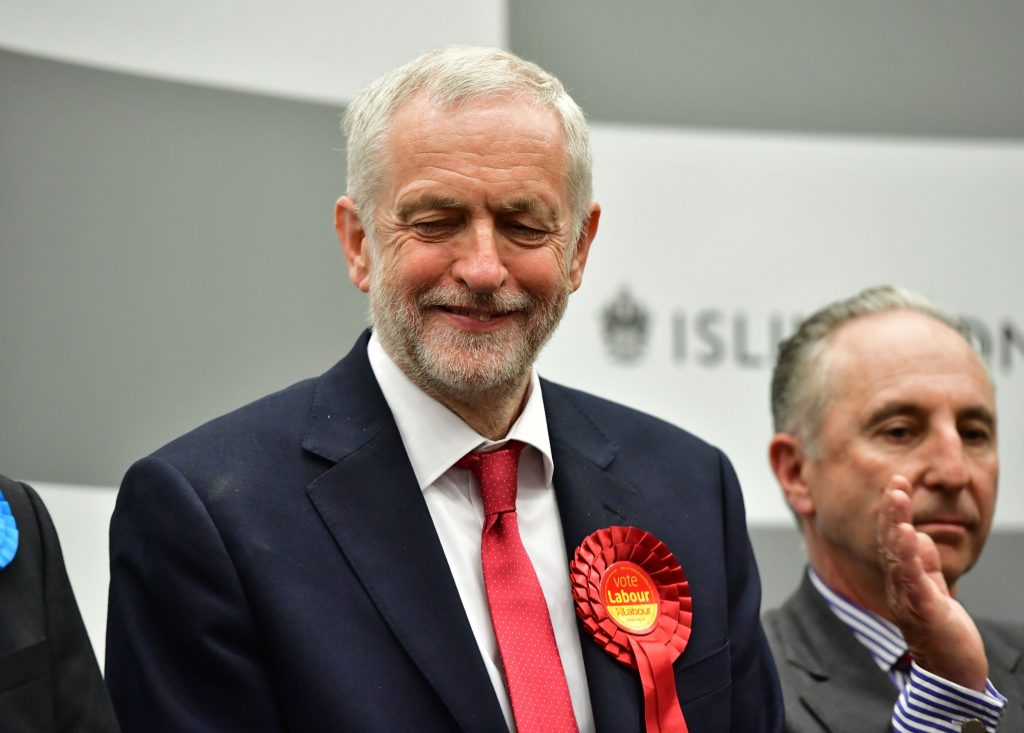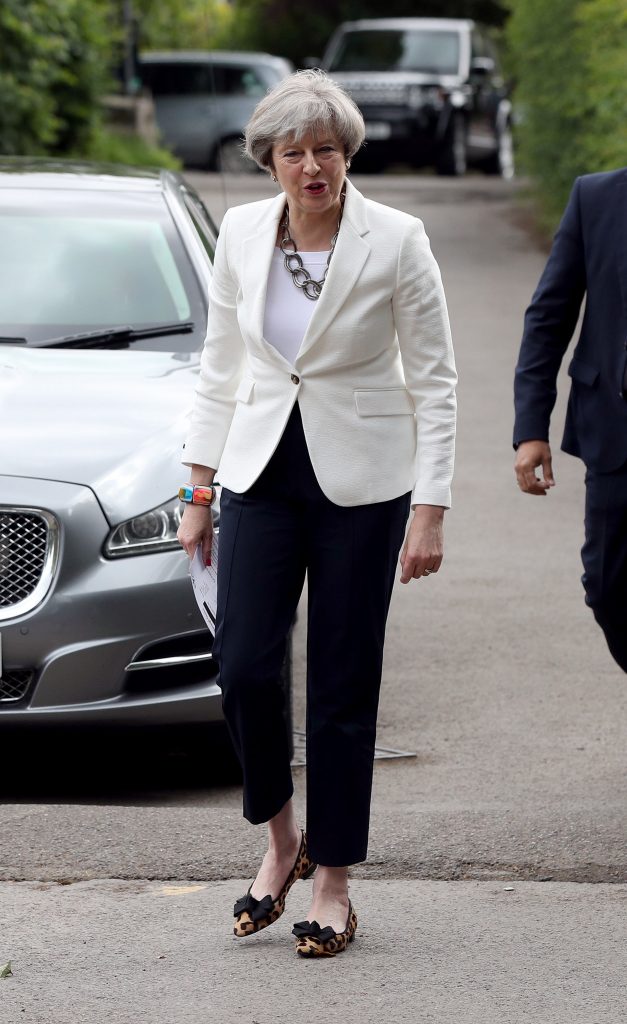 JEREMY Corbyn has romped to victory in his Islington North seat – and called on Theresa May to resign, even as she was winning her Maidenhead seat.
Mr Corbyn took just over 80% of the total votes cast, with 40,086 votes, dwarfing the Conservative vote of 6,871.
Mrs May's massive gamble on a snap election appeared to have backfired, as she lost two ministers – including the author of her manifesto – among a string of Conservative casualties and saw Labour improve its share of the vote.
Accepting victory in Islington North, Mr Corbyn said that voters had opted for hope and "turned their backs on the politics of austerity.
And he said Mrs May should "go and make way for a government that is truly representative of this country".
At almost exactly the time he was speaking, Mrs May was on the rostrum in her Maidenhead seat, claiming a vote of 37,718, ahead of the second-placed Labour candidate, who polled 11,261 votes.
Voting in each of their seats was as follows:
Islington North:
Lab – 40,086
Con – 6,871
Green – 2,229
UKIP – 413
Others – 383
Maidenhead:
Con – 37,718
Lab – 11,261
Lib-Dem – 6,540
UKIP – 871
Green – 907
Others – 942