#HUBGE2017
The voting's almost done around the constituencies – so here's a round-up of the key seats in and around Sunderland, their MPs and a couple of fascinating facts for each seat.
Sunderland Central
Constituency created in 2010
Sitting MP: Julie Elliott, Labour, re-elected in 2015.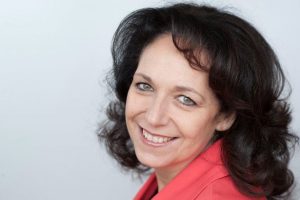 Sunderland Central is regarded as a more marginal seat than most of its Tyne and Wear counterparts, because it brings together virtually all of the areas of traditional Conservative strength into one seat, such as the city council wards of Fulwell and St.Michael's.
Washington and Sunderland West
Constituency created in 2010
Sitting MP: Sharon Hodgson, Labour.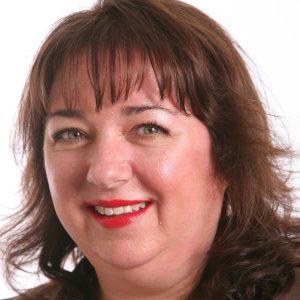 The constituency includes parts of the former Houghton and Washington East; Gateshead East and Washington West; Sunderland North; and Sunderland South seats.
Based on the results of the 2005 general election, it was ranked by academic website Electoral calculus as the 28th-safest Labour seat in the UK, and the 11th-safest England.
Houghton & Sunderland South
Constituency created in 2010
Sitting MP: Bridget Phillipson, Labour.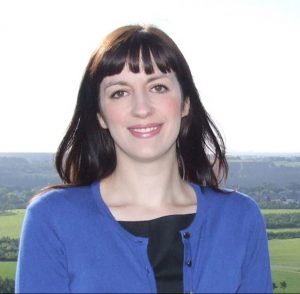 In the 2010 and 2015 general elections, it was the first constituency to declare its result, a record it's expected to maintain for 2017.
It's an inland area partly on the south banks of the River Wear, which relied historically on coal mining, steelworks and shipbuilding from the mid-19th to mid-20th centuries.
It's ranked as the 70th-safest Labour seat in the country. The Tories were runners-up in 2015.
The former Sunderland South and Houghton and Washington East seats were combined by the Boundary Commission to create this as a new seat in 2010.
Jarrow
Constituency created in 1885 (Redistribution of Seats Act)
Sitting MP: Stephen Hepburn, Labour.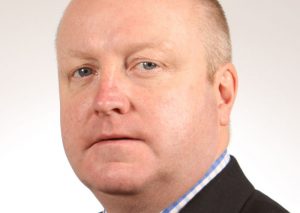 The last Liberal MP lost the 1922 election and the last Tory lost their seat in 1935, since when it has been Labour-held.
Its most evocative political connection is with the famous Jarrow Crusade of 1936, a protest march from the Tyne to London in protest at poverty and mass unemployment.
It includes the settlements of Jarrow, Boldon, Cleadon and Hebburn, as well as two wards from the adjacent borough of Gateshead; Pelaw and Wardley.
South Shields
Constituency created 1918
Sitting MP: Emma Lewell-Buck, Labour.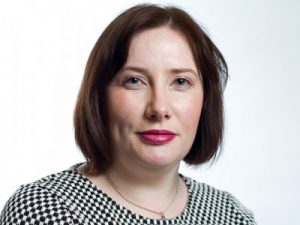 It has been represented by Emma Lewell-Buck MP since 2013.
Its most high-profile recent MP was former Foreign Secretary and defeated Labour leadership candidate David Miliband (2001-2013).
With two exceptions (Arthur Blenkinsop and Emma Lewell-Buck) every South Shields MP since 1929 has been a cabinet member at some point in their career.
It is the only constituency in existence since the Great Reform Act of 1832 never to have elected a Conservative MP.
Newcastle Central
Constituency created in 1918
Sitting MP: Chi Onwurah, Labour.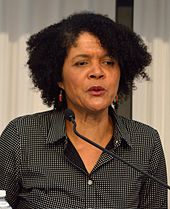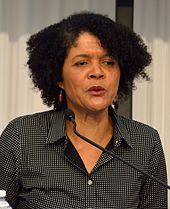 It has only ever elected either Labour or Tory MPs and has been Labour-held since the 1987 general election.
It is one of three constituencies covering Newcastle.
Between 1983 and 2010, the seat did not actually include the city's commercial centre, which was part of the now-abolished Tyne Bridge constituency.
Newcastle East
Constituency created in 1918
Sitting MP: Nick Brown, Labour.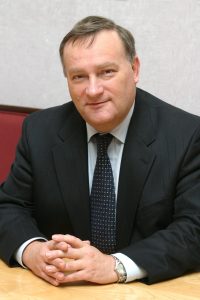 Apart from a quite widespread party defection in 1981 to the SDP, successive Labour MPs have represented this constituency since 1964.
But it has felt like a more marginal seat since 2006, when the Lib-Dems enjoyed a surge in local popularity.
At the 2010 general election, Labour's Nick Brown held the seat with the smallest majority in 44 years.
Newcastle North
Constituency created in 1918
Sitting MP: Catherine McKinnell, Labour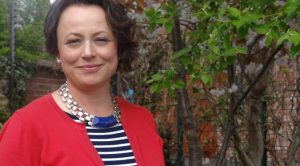 From its creation in 1918, the seat was safely Conservative until the 1983 general election, when boundary changes saw it become a notionally safe Labour seat.
Despite Labour's heavy landslide defeat in 1983, Labour held the new-look Newcastle North and have done ever since, with the Lib-Dems the greatest challengers in 2005 and 2010, and the Conservatives finishing second in 2015.
City of Durham
Constituency created in 1678
Sitting MP: Roberta Blackman-Woods, Labour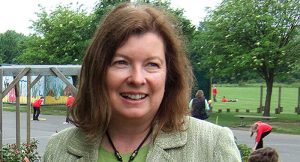 The constituency covers a number of surrounding villages and suburbs as well as Durham itself, including Brandon, Coxhoe, Bowburn, Framwellgate Moor, Sherburn and Ushaw Moor.
It has traditionally been dominated by Labour, with a powerful pit village support base – appropriate perhaps for the place where Tony Blair was educated (at the local Chorister School).
The city centre is more inclined to the Lib-Dems, and like many other university cities such as Cambridge and Oxford, but while the Lib-Dems were able to slash Labour's majority by over 10,000, they were still unable to triumph.
Easington
Constituency created in 1950
Sitting MP: Grahame Morris, Labour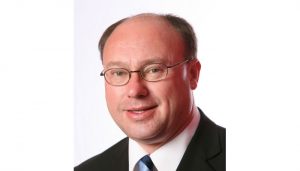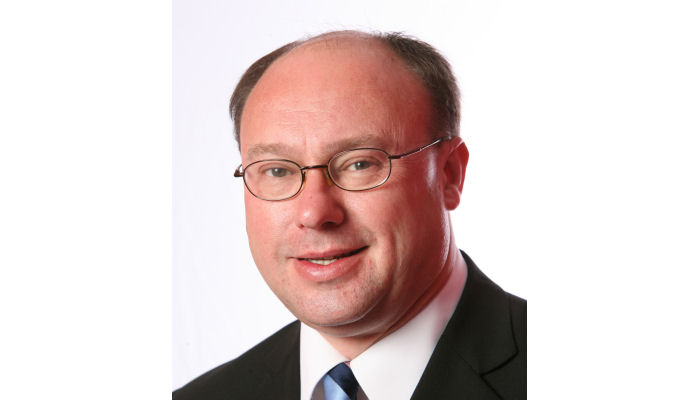 Another of Labour's traditional heartlands with an industrial past, the area has been held by Labour since the 1922 election, when the seat was held by the party leader and Prime Minister Ramsay MacDonald.
The 2015 result made the seat the 27th safest of Labour's 232 seats by percentage of majority.
Despite its past, jobs in the constituency now include a significant number in agriculture and the service sector.