AS expected, what may be a night of incredible political victory for Labour's Jeremy Corbyn began with victories in the North East just five minutes ago.
But it didn't follow the predicted script, as Newcastle Central declared the first result in the whole of the country, to see Chi Omwurah holding the seat for Labour with a two per cent swing towards the party over 2015.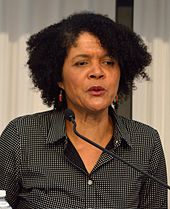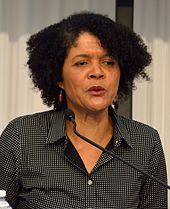 Voting ran as follows:
Labour – 24,071
Con – 9,134
Lib-Dems – 1,812
UKIP – 1,482
Greens – 959
Less than five minutes later, officials at Silksworth Leisure Centre on the southern edge of Sunderland – who had been expected to declare first – declared the figures for Houghton & Sunderland South, which saw Bridget Phillipson take victory.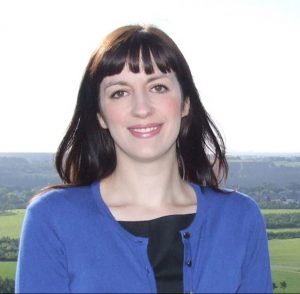 The voting there ran as follows:
Lab – 24,665
Con – 12,324
UKIP – 2,879
Lib-Dems – 908
Green – 725
Ind – 479