The city of Sunderland will be holding a vigil tonight for victims of the Manchester attack.
Four of the victims are from the North East: Chloe Rutherford, 17, and Liam Curry, 19, from South Shields as well as Philip Tron, 32, and Courtney Boyle, 19 from Gateshead.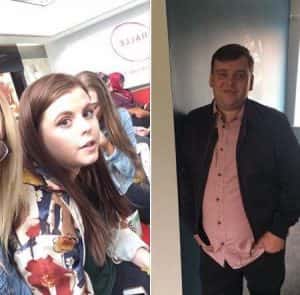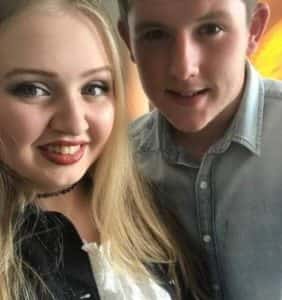 The "peace" vigil will be held in the city centre, in Keel Square from 5.15pm.
It has been organised by Zaf Iqbal, Frank Styles, Emma Robson and Reverend Chris Howson to show solidarity and sympathy to those killed and injured in the Manchester Arena attack on Monday night.
Landmarks across the North East region have already been lit up to show support to the victims and their families.