The Northumberland Club in Newcastle plays host to the North East Visually Impaired Tennis Championships this weekend.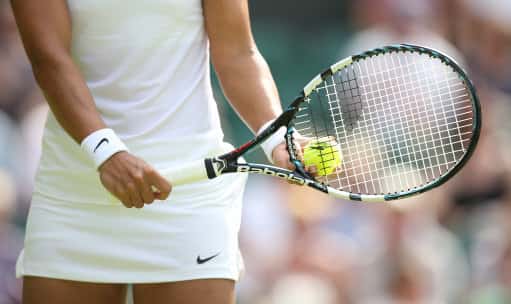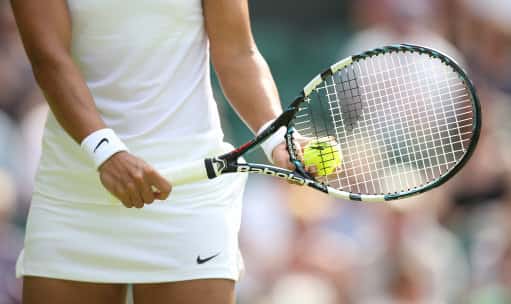 The event has been organised by Graeme Manwell, Chairman of the North East Visually Impaired Tennis Club (NEVITC).
"It's life changing for some players and an important social activity as well," said Manwell.
"Our sessions always finish in the bar discussing our games!"
This will be the fourth year of the North East Championships and a number of current and former national champions will be in attendance.
The play surface is slightly smaller than a conventional court and the game is played over a lower net.
"There are also 5 different sight classifications from B1 – blind & least sight – up to B5 – most sight," said Manwell.
"Depending on sight classification players are allowed different number of bounces.
"Apart from that, rules are just like tennis as we know it."
The NEVITC use indoor facilities owned by the Northumberland Lawn Tennis Association as well as facilities in Sunderland and Middlesbrough.
The Tennis Foundation, who run the event, are responsible for six regional visually impaired tournaments throughout the UK as well as the national championships.
"There are more opportunities for people who are blind or partially sighted to play tennis than ever before. And we're delighted to say, more and more people are taking it up," continued Manwell.
"Give it a go. You'll find it's great fun and there's a really good social side too."
The North East Visually Impaired Tennis Championships will be held at the Northumberland Club on the May 13 and 14.
More information on Visually Impaired Tennis can be found here.