Durham batsman Keaton Jennings is striving to follow in the footsteps of teammates Ben Stokes and Paul Collingwood in securing his name as an England great.
Jennings had a career defining year in 2016, being named County Championship player of the year by the Cricket Writers' Club and leading run-scorer in the competition with 1,548 runs. This led to his selection for the England team that travelled to India at the tail end of 2016.
In an experience he described as "a little bit surreal", the 24-year-old impressed on the world stage, hitting India for a century in his test debut.
When reflecting on his trip to the Wankhede Stadium, he said:"It is an absolutely incredible stadium and one hell of a place to make your debut. I mean from the noise, to the atmosphere, to the intensity of the cricket, (it) was absolutely brilliant and there are a lot of little experience I will remember for a long time."
Jennings, who has been named Durham's one day captain for this year, admired the support the Indian team have behind them, he said: "It is one of those experiences when you arrive the ground, when there are a couple of hundred of people standing outside the bus being held back by security and the drums that arrive at stupid o'clock in the morning and make noise that you can't even hear yourself think.
"You are standing on the field and you can't hear yourself 2 or 3 metres away screaming at somebody else just because of the noise and the intensity and the vibe inside the stadium it seemed that there was 150,000 people when (Virat) Kohli got to 100."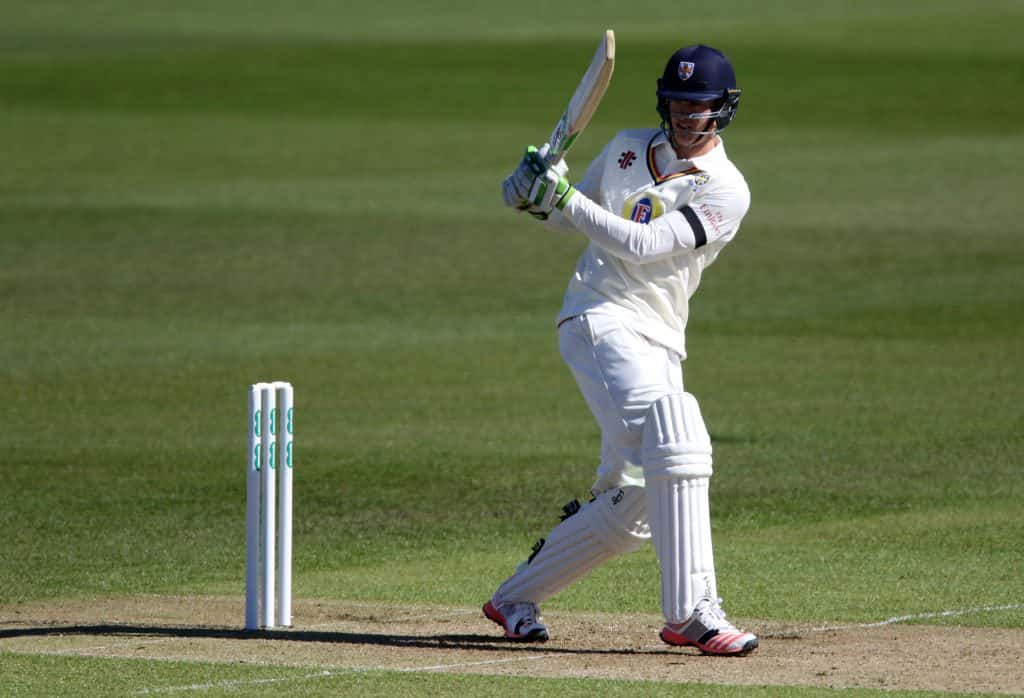 However the South African, who can play for England through his Mother Sunderland origins, still feels he is a long way off being able to consider himself an England player.
He said: " You only consider yourself an England player when you are playing consistently and you are in a position like Stokesy (Ben Stokes), when you are really contributing every game to winning.
"The guys like him, Rooty (Joe Root), (Alastair)Cook, Jimmy (Anderson) and Broady (Stuart Broad) have really put in performances over a long period of time and for me, they are the England players. Those are the guys who win you matches over a long period."
Cook and Haseeb Hameed are likely to open the batting when England next step out and Joe Root has hinted he will want to bat 4th, which leaves the number 3 spot open.
When asked about this, Jennings commented that he would be happy to play wherever as long as it meant he was playing for England: "If they say you will bat 9 and field, I am quite happy to do that as well. At the end of the day, it is test cricket and that is why guys like Rooty are captain and there are selectors to pick a side that they feel is the strongest to win a game.
"I am happy trying to perform any role that they feel if it means playing test cricket."
Jennings will be looking to impress in the upcoming Durham fixtures and secure his spot in the England line-up for their test matches against South Africa in July.