The Big Pedal challenge will be back in schools throughout Tyne and Wear from Monday March 20 to Friday March 31st to encourage people to ditch their cars and cycle or "scoot" to school instead.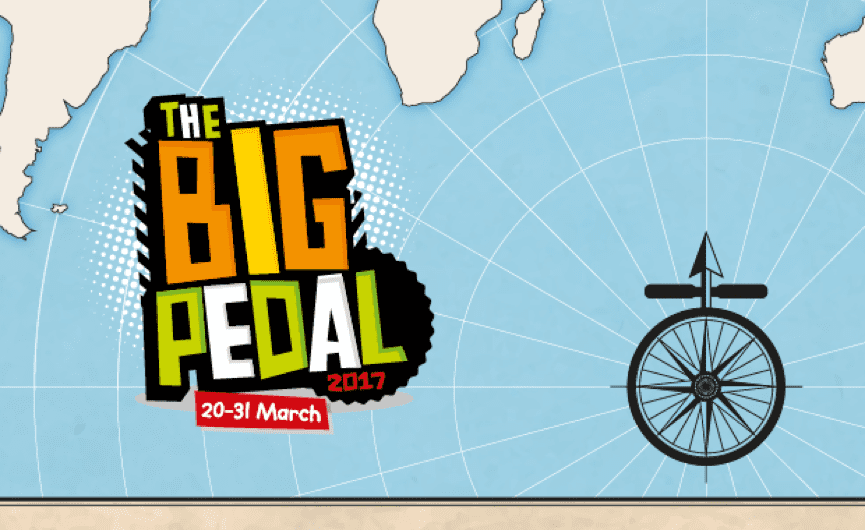 Sustrans and the Bike Hub launched the Big Pedal challenge in 2010 after there was a huge plea for more physical activity for school pupils, parents and teachers.
Sustrans were founded in 1977 and are a charity who want to encourage people to travel more by foot, bike or public transport.
Nationally, more than 1,463 schools are participating in the programme. 37 of the schools participating in Tyne and Wear include the John Spence Community High School located in North Tyneside.
Their Physical Education teacher, Adam Pilkington, proudly commented saying: "We normally break into the top 15 for secondary schools nationwide for the percentage of pupils travelling to school by bike or scooter in the week.
"The Big Pedal acts as a celebration to show off the regular number of pupils that travel to school on a daily basis in a sustainable way."
The government currently advises that pedalling to and from school is a great way to keep healthy. It is suggested that children should have at least 30 minutes exercise before the start of their school day. However, a total amount of 60 minutes daily exercise is recommended for school pupils aged between 5 and 18 years old.
Ben Merry, behaviour change coordinator from The Big Pedal, said: "It generates excitement for pupils are there is a real 'energy' from being involved in something so big.
"Not only are there obvious physical benefits of socialising with friends and being out in your local community that young people may not enjoy from the back seat of a car."
All money raised from the challenge goes towards Sustrans' work in educational settings which enables children to walk, cycle or scoot every day – making the school run safer and healthier.
Donate towards the challenge at: http://bigpedal.org.uk/donate