A Sunderland activist fighting for equal rights for gender identities and sexual orientations says it is "beyond pathetic" that countries are considering banning Disney's new Beauty and the Beast film because of a homosexual character.
The live-action Disney movie is set to be released in the UK on 17th March. However, it hasn't been as accepted in other countries. After threats of banning the film due to the character Le Fou being homosexual, Russia has decided to class it as a 16+ rating, while it has reportedly been banned in Malaysia.
Steph Farnsworth, an activist for the Lesbian, Gay, Bisexual, Transexual, Queer community (LGBTQ+) said: "Russia are using LGBTQ+ people as pawns in their games" on the controversy caused in parts of the world, including Russia and Malaysia, about a character being gay in the new Beauty and the Beast film.
This means that anyone under this age won't be able to see the film. Although sexual activity in privacy between consenting adults of any gender was decriminalised in Russia in 1993, same-sex marriage is still illegal.
Malaysia took another stance, censoring the homosexual storyline. Disney refused to cut the gay scene, and therefore the film will likely not be shown in Malaysia at all.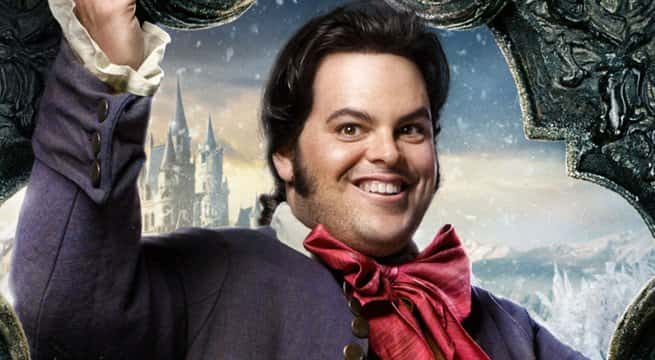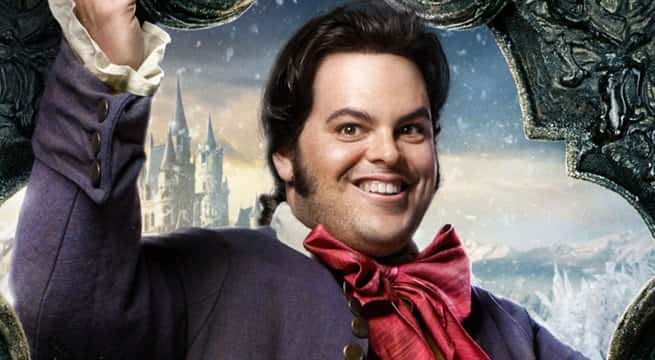 LGBT rights in Malaysia are generally unrecognised. Changing gender is illegal, while conversion therapy is legal, and there is no protection for discrimination.
Steph explained that: "Malaysia's response was pretty predictable. They've been getting more hard-line LGBT phobic in the last few years."
However, Disney reacted to this by pulling the film from Malaysia altogether, rather than cutting out the gay scene.
Twitter seemed to back up Disney with this decision:
If you stop your child from seeing Beauty and the Beast because of the gay scene, the problem isn't the movie. The problem is you.

— victoria (@mcgallys) March 13, 2017
'Beauty and the Beast is supposed to be a family movie'

Y'all know gay people have families too, right?

— luna margo valentine (@imaginarymargo) March 6, 2017
Same-sex marriage was legalised in the UK in 2013, and the first marriages occurred in 2014. According to The National Archive, 1,409 same-sex marriages were formed between 29th March and the 30th June 2014.
Markus Sayers-Franklin, a 27-year-old tour guide based in Newcastle, married his male fiancé earlier this year. He explained: "Although it's nice to finally have our relationship considered fully equal to our heterosexual counterparts, there's still a long way to go with lots of minority groups. We aren't anything special. We are just a group of people who love the same as others but our partners are the same gender as ours."
Farnsworth explained that the advancement in the law was a mixed bag: "Seeing the law pass was an amazing achievement, but it wasn't perfect. We never had equal marriage; there's a really transphobic element to the law that denies trans rights with marriage."
There is a belief amongst the LGBTQ+ community that the UK still has some way to go. Steph claims: "LGBTQ+ hate crimes rose around 150% post Brexit. Trans people are waiting years to be able to transition. Mental health rates are also shockingly poor for LGBTQ+ people."
Beauty and the Beast, however, will be shown at plenty of cinema's across the North East, including the Empire Cinema in Sunderland, and Tyneside Cinema in Newcastle.
My, what a guy, that Gaston #BeOurGuest pic.twitter.com/s64za3iNAr

— Beauty and the Beast (@beourguest) February 27, 2017