Nissan Sunderland's bestselling vehicle has gotten a makeover for its tenth birthday.
After the initial launch in 2007, the Nissan Qashqai has turned ten, and has been given a new look inside, and outside as well as new technological features.
The new Qashqai was unveiled at the Geneva Motor Show earlier this month. The Sunderland built vehicle has received another facelift, giving this urban crossover a new premium look.
Kane Hutchinson, business manager at Evans Halshaw, said: "The Qashqai will be just as good, if not better, and will be for old customers wishing to renew their Qashqai as they tend to be quite loyal to the car, and will attract new ones wanting to get on board with the cars fresh look."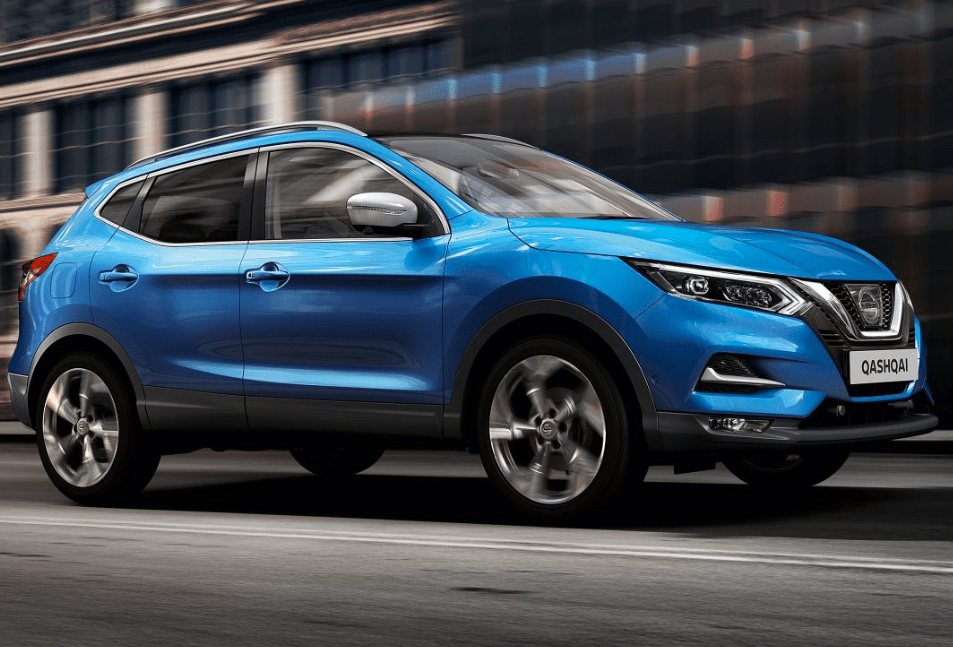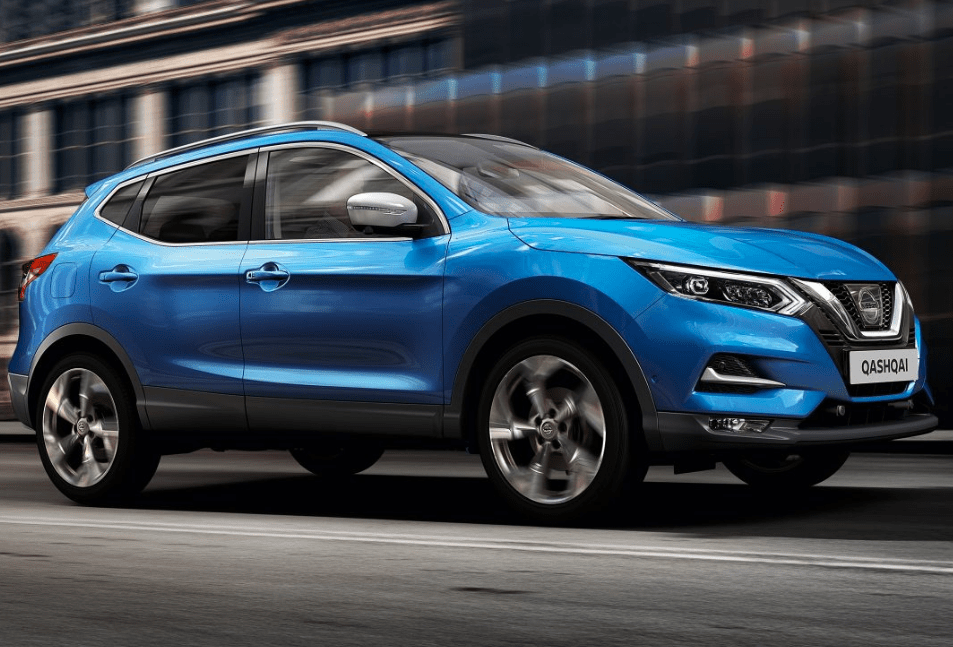 One of the main upgrades that Nissan is boasting is the autonomous drive that these cars will be fitted with. Meaning that the new Qashqai will be fitted with lots of sensors around it, and with on board computer software, allowing your car to react before you.
Mark Race, a production supervisor at Nissan, said: "ProPILOT is important because at the moment the car relies on the driver's reactions, which could be influenced by anything from tiredness to being distracted by children. Making the drive more safe, reliable and confident."
Nissan originally launched the Qashqai as the first sports SUV crossover. It was made to break the mould, and has made Nissan a leading company and brought more jobs to the Sunderland plant.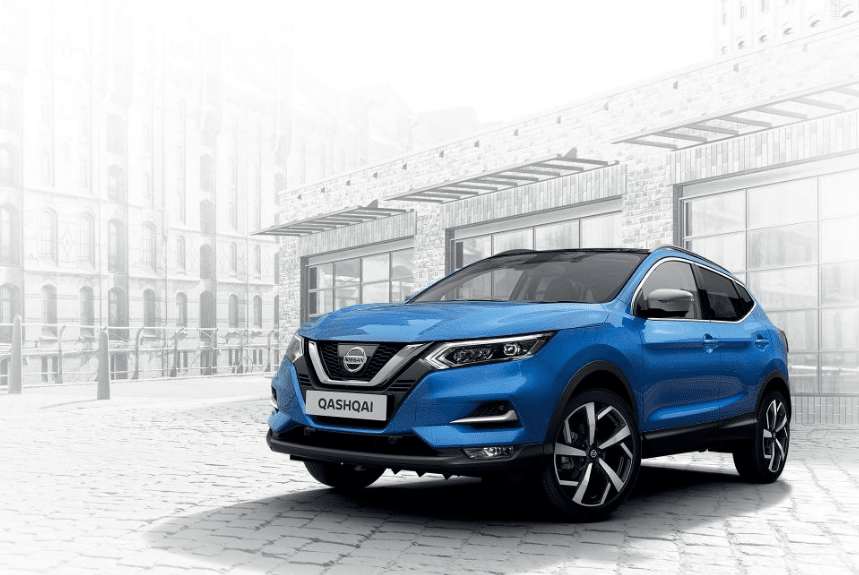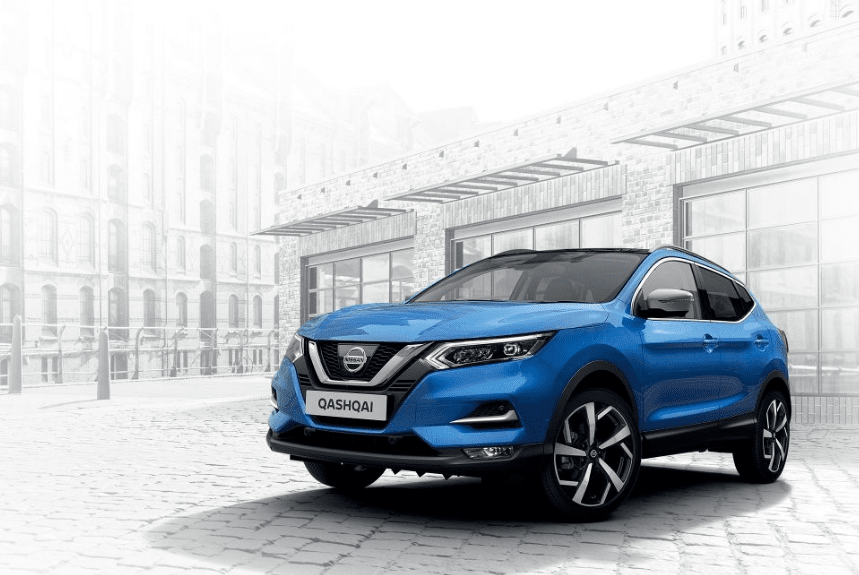 Paul Willcox, Chairman of Nissan Europe, said: "The new Nissan Qashqai is proof of that, with enhancements which will continue to define and set new standards in the crossover segment."
Mark Race said: " I am proud to work for Nissan and believer their goal to become the market leader in autonomous drive is fully attainable. Considering how much we all already rely on technology, with mobiles and SAT-NAVS, this was the next logical step."
The technology that will be available in the Qashqai this summer is also being tested within the Nissan Leaf.