The multi-award winning international photography and film project is coming to the North East in an upcoming exhibition. It will include photographs of local dancers in front of iconic North East landmarks.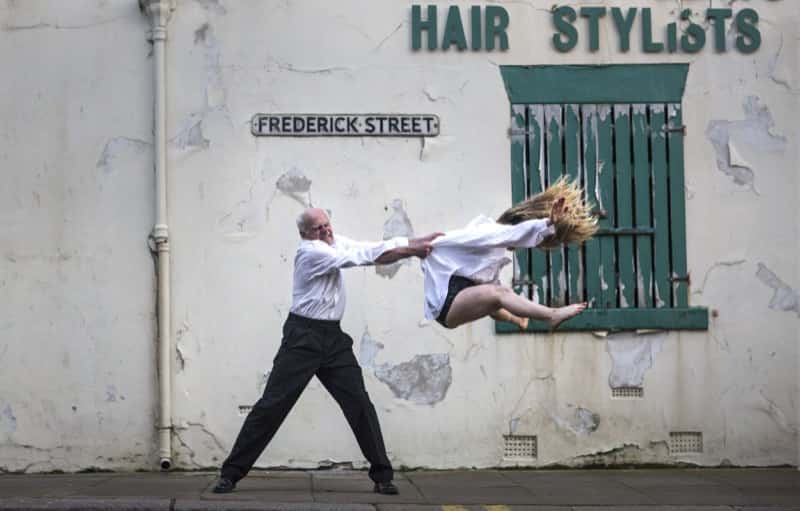 Film-maker and photographer Jevan Chowdhury has brought his Moving Cities project to the North East in collaboration with Moving Art Management.
A few of the locations include Benwell Newcastle, High Level Bridge, Castle Keep, Tynemouth Metro Station, North Shields Fish Quay, Tynemouth beach, Angel of the North Gateshead, Sunderland city centre and Sunderland train station.
There are a total of 21 locations and 12 local dancers have taken part.
Jevan Chowdhury told SR News: "Moving Cities and Moving Art Management want to make Moving Newcastle the film in which we capture a magical realist vision of the city of Newcastle. The Moving North East photographs are the first step towards a film.
"Against its backdrop of Victorian elegance and industrial grit, Newcastle harbours a mix of heritage and urban sophistication, with an excellent understanding of live work. The North East is renowned throughout Britain for a thumping nightlife and no-nonsense, likeable locals, which is a dream location for un-staged drama."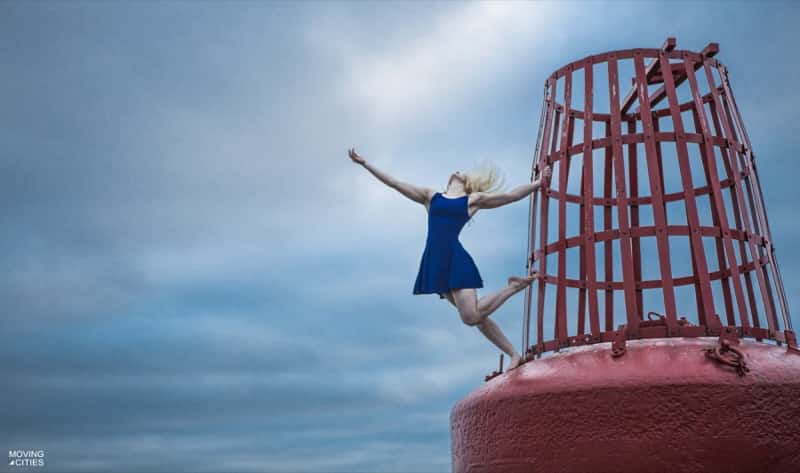 Mr Chowdhury's Moving Cities project has previously been done in the likes of London, Paris, Brussels, Athens, Prague and Texas and has gained many awards.
Rachel Jean Birch, Co-Director/Creative Producer at Moving Art Management said: "The exhibition showcases some of the most talented local artists, and shines a new light on our regions stunning landscapes and architecture.
"Some places are instantly recognisable, others are less obvious but each dancer and image has captured the beauty and rawness of a single moment in contemporary North East England."
The free exhibition will showcase the images and will launch at Dance City, Newcastle City Centre, on April 6 2017 until June 30. The exhibition will then continue at Alnwick Playhouse from July 18 to August 6 and in Sunderland Bridges Shopping Centre from October 2017.
Dance workshops will also be held for the public near each exhibition venue.
John Kendall, a dancer involved in the project, said: "I really enjoyed the project, it's great to highlight the area in such as positive light and a really good opportunity to bring together likeminded artists in the region."