Revolution is one of the first properties in Sunderland to be damaged by the explosive storm named Storm Doris.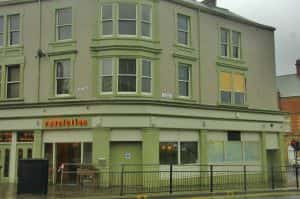 Around 2pm, the Tyne and Wear Fire and Rescue Service responded to a call at Revolution regarding a pair of panel windows broken by the storm.
Graham Madge, spokesman for the MetOffice has said that: "We have a yellow warning of ice from 6pm on Thursday to 9am on Friday, that wars of potentially treacherous conditions overnight with snow and other factors at play.
We do still have a yellow wind warning up to North Yorkshire, but the effects will be felt up further north. That is in place until Thursday."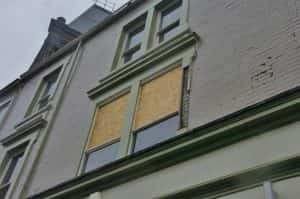 In this storm season, this is the fourth main storm to hit the UK. The past few were Angus, Barbara and Connor before Christmas. This time last year we did have many storms affecting the UK.
The MetOffice says that the weather will be clearing up after Friday and calmer weather should be expected in the coming week.