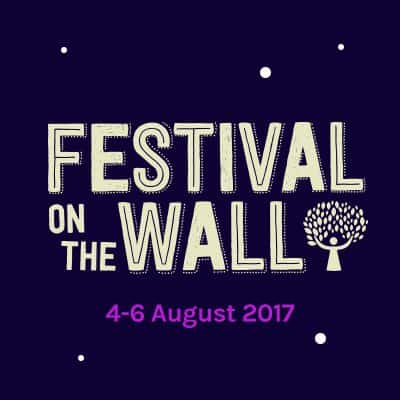 A music festival dubbed the Glastonbury of the North will be staged in August this year.
Festival On The Wall features renowned headline acts The Libertines and Pet Shop Boys, as well as many other stars including Mark Ronson, Twin Atlantic and Maximo Park. Festival organisers are also set to announce more acts in the near future.
Jude Leitch, Director of Northumberland Tourism said: "We are absolutely delighted that this event is taking place in Northumberland. There is a huge music scene here, and we have been in need of an event like this for a long time."
As well as music, it will be home to many unique and even luxurious experiences. There is an eighties themed Roller Disco, campervans renovated into karaoke booths for Karavanoake, and the mystical Witchcraft Woods for the more adventurous types. If you prefer to relax, treat yourself to the Hot Tub Sanctuary or their VIP cuisine and spa experience.
The festival will be held on a privately owned field site in Northumberland, only 12 miles away from Newcastle. It is located by Hadrian's Wall, which this year celebrates 30 years of being a World Heritage Site.
In order to protect Hadrian's Wall, the festival has a focus on sustainability and will be trying to minimise waste and control carbon emissions.
Councillor Grant Davey, Leader of Northumberland City Council, told SR News: "This is fantastic news for the county and the latest event to put Northumberland in the national spotlight as a go-to destination.
"Not only will thousands of people be flocking to our region, there will also be an enormous financial spin-off locally, from our many suppliers to businesses helping with the infrastructure. It really is another great coup for the county."
Festival On The Wall will take place the 4th to the 6th of August. Adult Weekend Entry tickets are £180 and available at festivalonthewall.com.