Sunderland's Aquatic Centre is to close for up to nine months as the council is set to repair a leaking roof.
The swimming pool, which is the only Olympic-sized pool between York and Edinburgh, is used as a training centre for Olympic athletes. It opened less than ten years ago and cost over £20 million to build.
Marlene Jones, 68, from Ryhope, attends weekly swimming sessions after being diagnosed with Osteoarthritis in 2007.
"I like to go swimming just for general exercise and it helps with my arthritis, I'm not really sure what I will do when it closes, I suppose I will have to travel but at my age it's a bit of a hassle," said Mrs Jones.
Many other elderly people and young children often use this facility as a recreational activity and will need to find alternative centres available to them.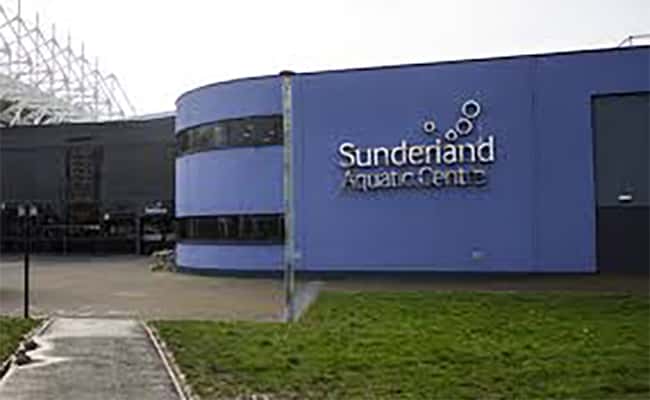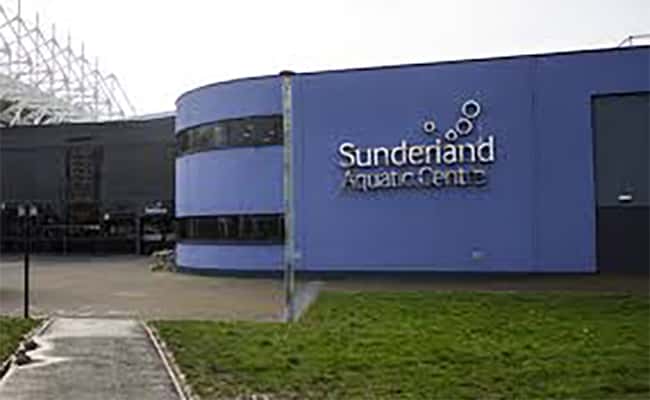 Sunderland City Council Cabinet Secretary, Councillor Mel Speding said it is essential for this to happen, as structural repairs are necessary for everyone's safety.
He said: "There's never a good time to carry out this kind of work but we will be working with our partners Everyone Active, who manage the City's sports and leisure facilities on our behalf, to minimise the impact on users as much as we possibly can."
He added: "We very much recognise that Sunderland Aquatic Centre is not only an asset for the city but for the region as a whole which is why we have agreed to commission this remedial work so we can get the pool back up and running as soon as possible."
The environmentally friendly design recycles rainwater collected from the roof for it to be reused and filtered as pool water.
The Aquatic Centre is set to close next year, 2018, to allow substantial repairs and remedial work to be carried out to the roof of the swimming pool area.